If you've been following the competitive Overwatch scene closely, then teams like Dallas Fuel, Seoul Dynasty, and Shanghai Dragons should be familiar.
Come 10 January, the Overwatch League will go live as teams duke it out at Los Angeles' Blizzard Arena for the first time ever. If it's going to be anything like the recent Overwatch World Cup, it'll do good to expect plenty of thrilling gameplays, synchronised teamwork, and exciting comebacks (remember the Canada-Australia match during quarter-finals?).
To keep that competitive spirit burning, Blizzard is opening up their Gear Store, where fans and team supporters can purchase Overwatch League merchandise from each team, in addition to official Overwatch League branded gear, and New Era snapback hats.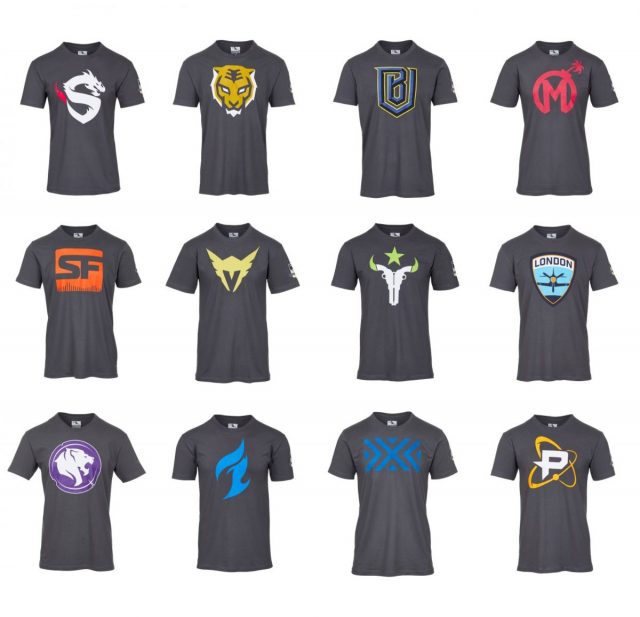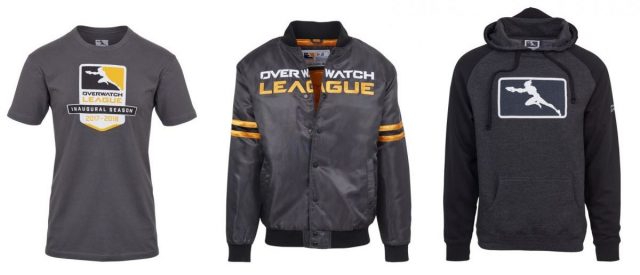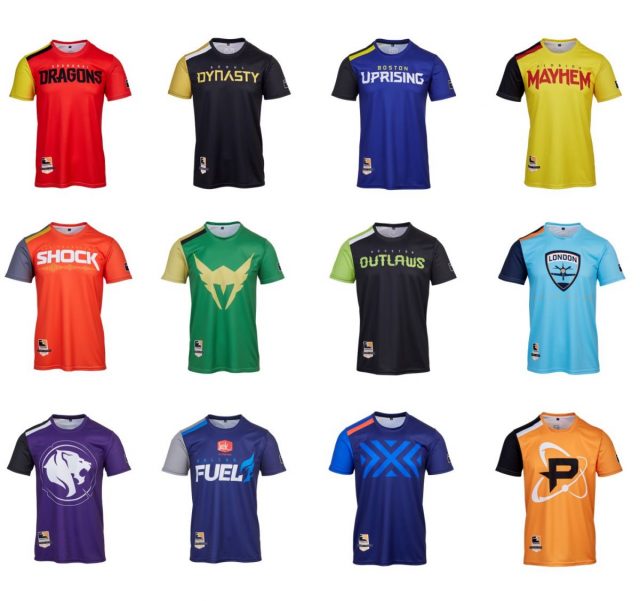 For the more excitable players, today (7 December) also marks the start of preseason play. Get your daily fix of Overwatch action as teams unleash havoc upon their opponents in a series of exhibition matches scheduled for each day till 9 December. Both the schedule and game stream can be found on the Overwatch League website, with the latter being available on MGL's page as well.
The Overwatch League may be pretty glamorous and all, but getting it off the ground was not an easy feat. While word of it was floating around Internet threads, professional teams were already getting frustrated with then-competitive meta. Everyone was playing the same few heroes, and counters were few and between.
When all has been said and done, many teams disbanded – for various reasons. A player statement from established group Team SoloMid revealed that high costs was the reason (a total of US$20 million is required to franchise an official team), and the same was also true for Overwatch startup Reunited, who cited financial problems as the main factor.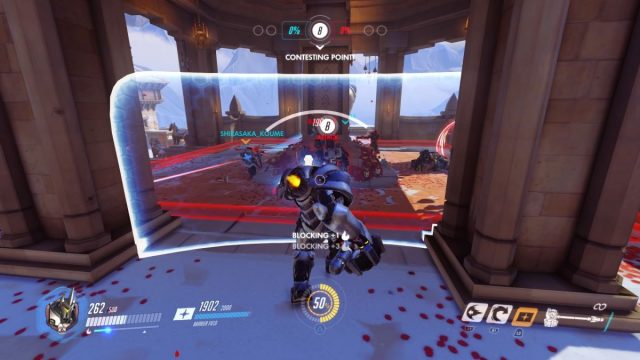 Meanwhile, compLexity Gaming stated that the Overwatch League offered too few opportunities for teams to continue competing, which was a thought echoed by Splyce as well. With so much troubles plaguing the tournament, its marred reputation came as no surprise.
Still, it's a notable milestone for the wildly-popular game, made more impressive by its tender age in the market.
Launched just a year ago, Overwatch has amassed an impressive audience. It was just the spark that the industry needed to further fuel the the spirit of multiplayer first-person shooter (FPS) games, and managed to take the world by storm when first released.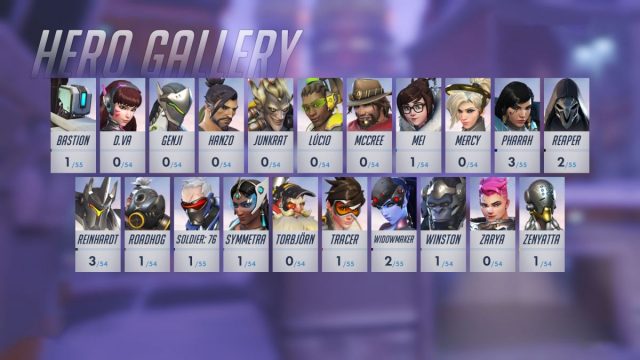 Featuring a then 21-hero line-up, Overwatch destroyed competition in the market, beating out mainstays such as CS:GO and Tom Clancy's Rainbow Six Siege. Memes about moving the payload and Genji's "I need healing" quickly spawned in cyberspace, and everyone seemed to somehow understand the joke. All in all, it was popular – overwhelmingly so.
And thus, it was hardly surprising when Blizzard revealed plans for Overwatch to delve into the realm of e-sports. There were already small-scale competitions organised everywhere in the world, but none of them were helmed officially by Blizzard yet.
Then teams started popping up. Notably, Team EnVyUs, FaZe Clan, Fnatic, and Avalon Tempo. More rose to power, and the Overwatch World Cup 2016 went by quickly.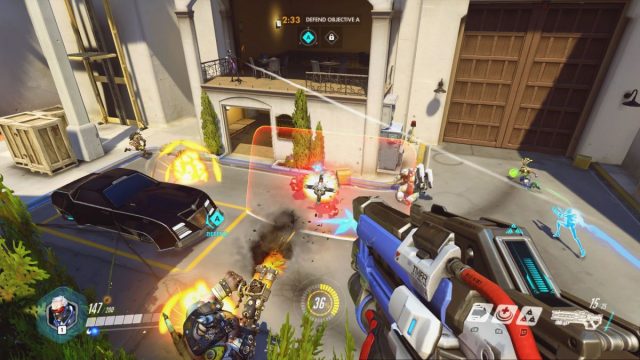 If you were not part of the community, it would have been easy to miss.
Half a year and countless tournaments later, the playing field has seen much change. Between constant updates (or nerfs, as some may see them), new heroes and lore releases, and dealing with in-game toxicity, Blizzard sure is kept busy. Most recently was the online furore against Mercy's change of Ultimate to Valkyrie, and the cries of outrage never did quite fizzle away.
November rolled around, and with it followed the Overwatch World Cup 2017, where players and fans alike united briefly over the love for the game, and in admiration over the shrewd and spectacular gameplay. The event itself was not without controversy with South Korea emerging as the two-time world champion.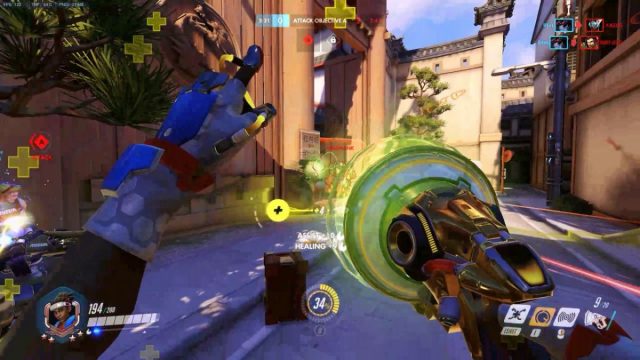 And this brings us to the situation now, with the game still attempting to strike a balance between competitive and casual play to appease both parties.
With the new launch of Overwatch League merchandise, I'll give fans rooting for their favourite team something to cheer about.