At GameStart Asia 2017, gaming enthusiasts who dropped by the PlayStation booth managed to get a hands-on experience with the upcoming Dissidia Final Fantasy NT. Cue lots of button-mashing, excited shouts, and loud yells of victory as the team of three slices the opposing forces with a Wind Gale blast.
To keep up with the hype till the launch date of 30 January 2018, Square Enix has dropped a brand new trailer that featured many familiar faces from many a Final Fantasy squaring off against one another in the ultimate battle of good versus evil, such as Lightning, Cloud, Sephiroth, Vaan, and Noctis – the last of whom also got his own trailer earlier this year.
The two-minute long reel sports breathtaking action scenes against the thumping bass of a heroic background tune, with a character introduction to Materia and Spiritus, the goddess of Protection and god of Destruction respectively. Vivid, contrasting colours, and plenty of sword-clashing scenes – quite the essence of a typical fighting game.
A three-versus-three team-based brawler, Dissidia Final Fantasy NT boasts a colourful host of more than 20 characters from the franchise's 30-year legacy, all of whom are split into four types: front-line Vanguards (Cloud, Sephiroth), quick-footed assassins (Noctis, Lightning), far-ranged Marksmen (Type-0's Ace), and unique Specialists (Vaan, without his famous airbrushed abs).
Hardcore fans of the series, here's more content for you. There's the game's S$190 Ultimate Collector's Edition up for grabs, which consists of a 21cm-tall bust of the Warrior of Light, and a hardcover art book.
There may not be a lot of news regarding the much-anticipated Final Fantasy VII Remake yet, but older fans of the series can definitely count on Cloud and Sephiroth to bring back the feeling of some old-school nostalgia.
In the meantime, here are some screenshots for your eyes to feast on.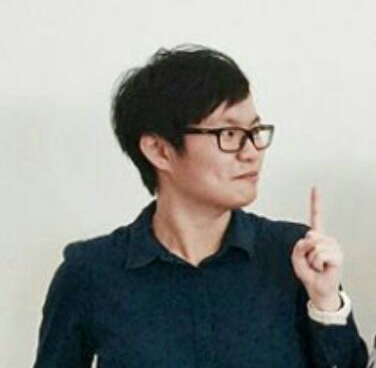 Si Jia is a casual geek at heart – or as casual as someone with Sephiroth's theme on her Spotify playlist can get. A fan of movies, games, and Japanese culture, Si Jia's greatest weakness is the Steam Summer Sale. Or any Steam sale, really.
---

Drop a Facebook comment below!