Enough of grainy pictures, we have official shots of the new LEGO Star Wars 2016 Summer sets!
75148 LEGO Star Wars Encounter on Jakku
Sadly Luggabeast does not come with a net. Bummer!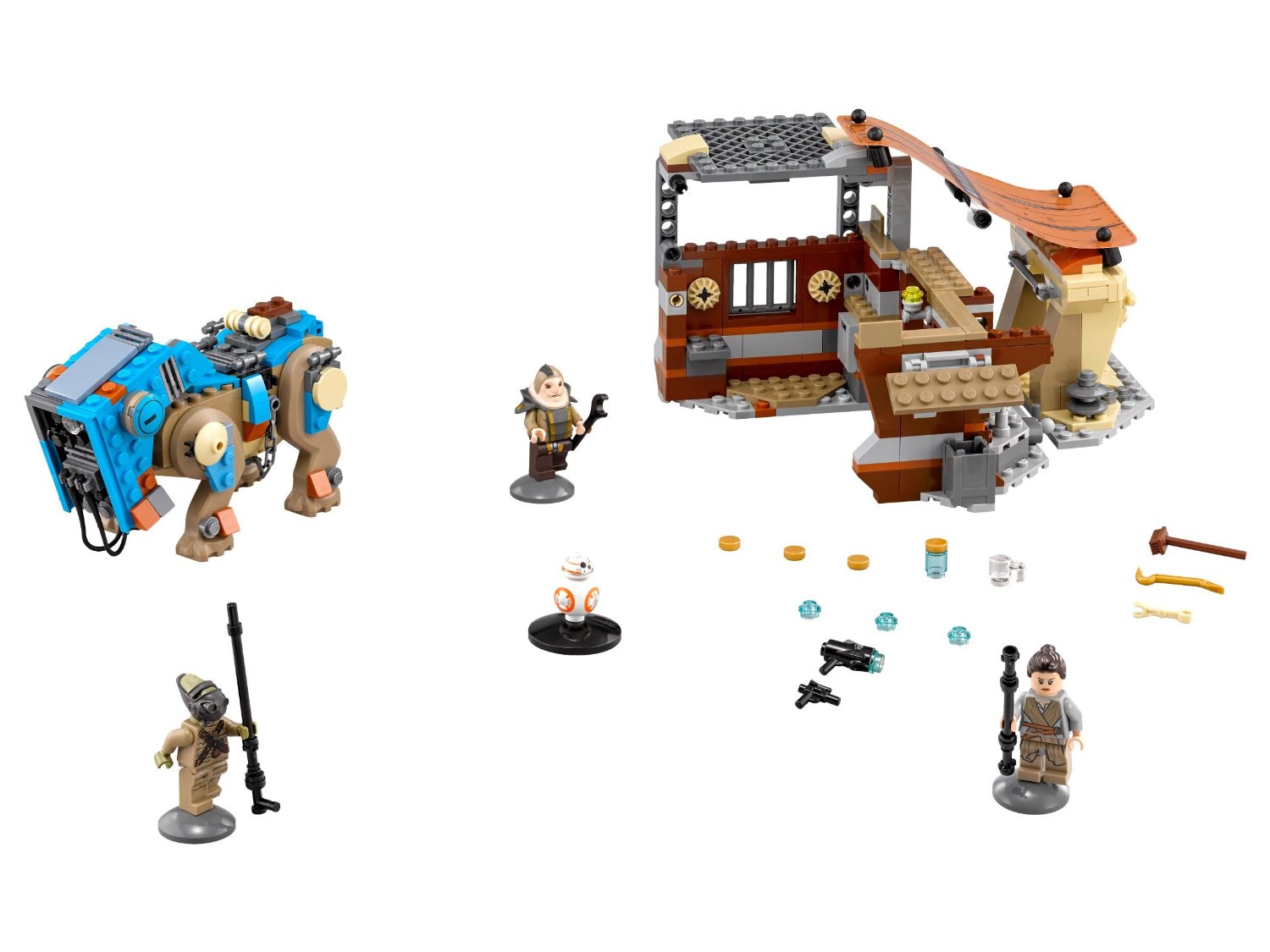 75150 LEGO Star Wars Vader's TIE Advanced vs. A-Wing Starfighter
This is an epic sets for the figs! Comes with Vader, Grand Moff Tarkin and Sabine plus two ship builds?! Please be affordable. Heck, regardless of the price, this is a must buy.
75151 LEGO Star Wars Clone Turbo Tank
We've had some fans that a new Clone Turbo Tank has been an ask for sometime now and it's back with a mini AT-RT Walker!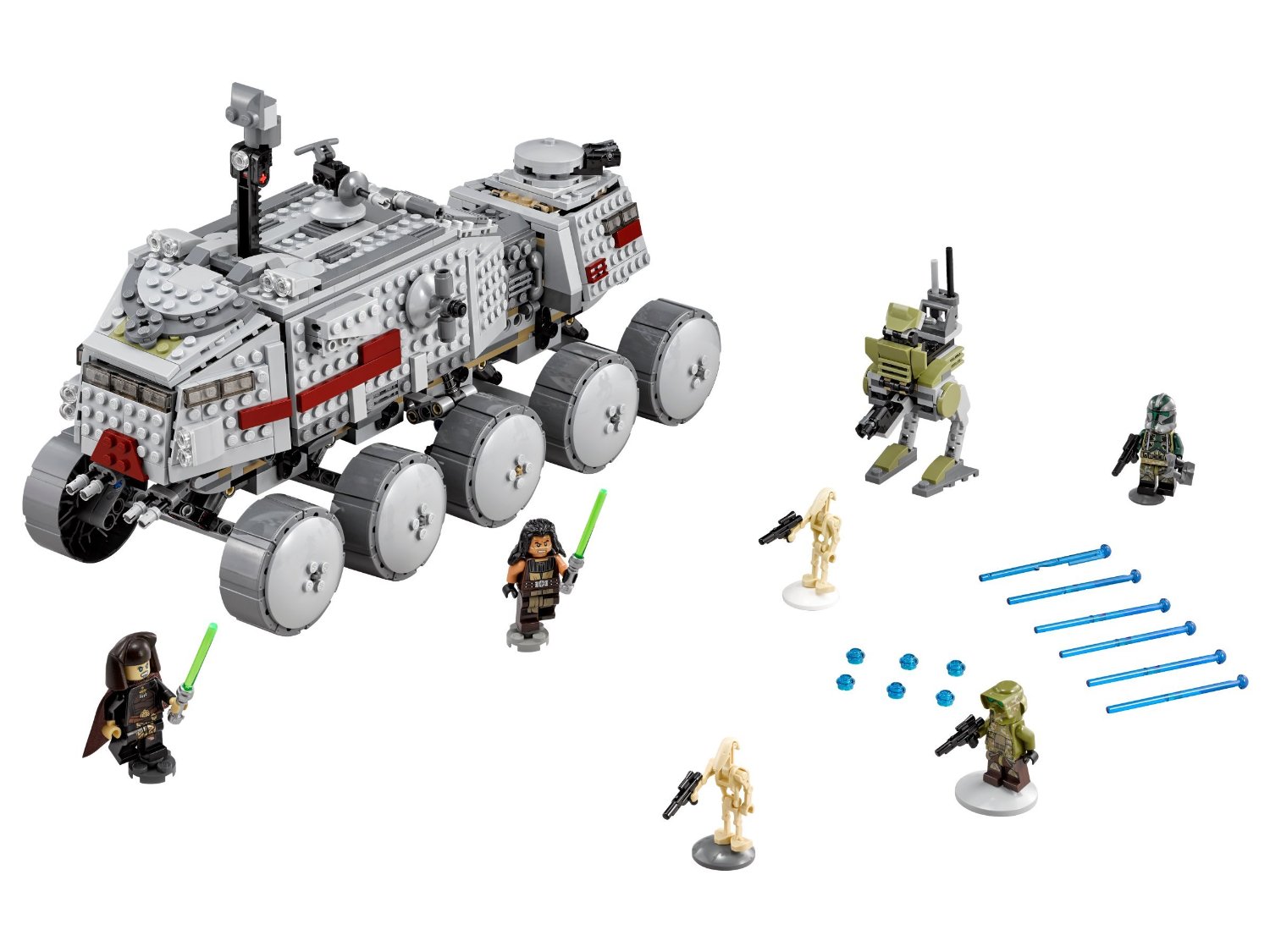 75149 LEGO Star Wars Resistance X-Wing Fighter
We have Poe Dameron with his original jacket before Finn got hold of it and a Lor San Tekka minifig as well. Possibly the only set you'd get Tekka in and impressive considering his short screen time.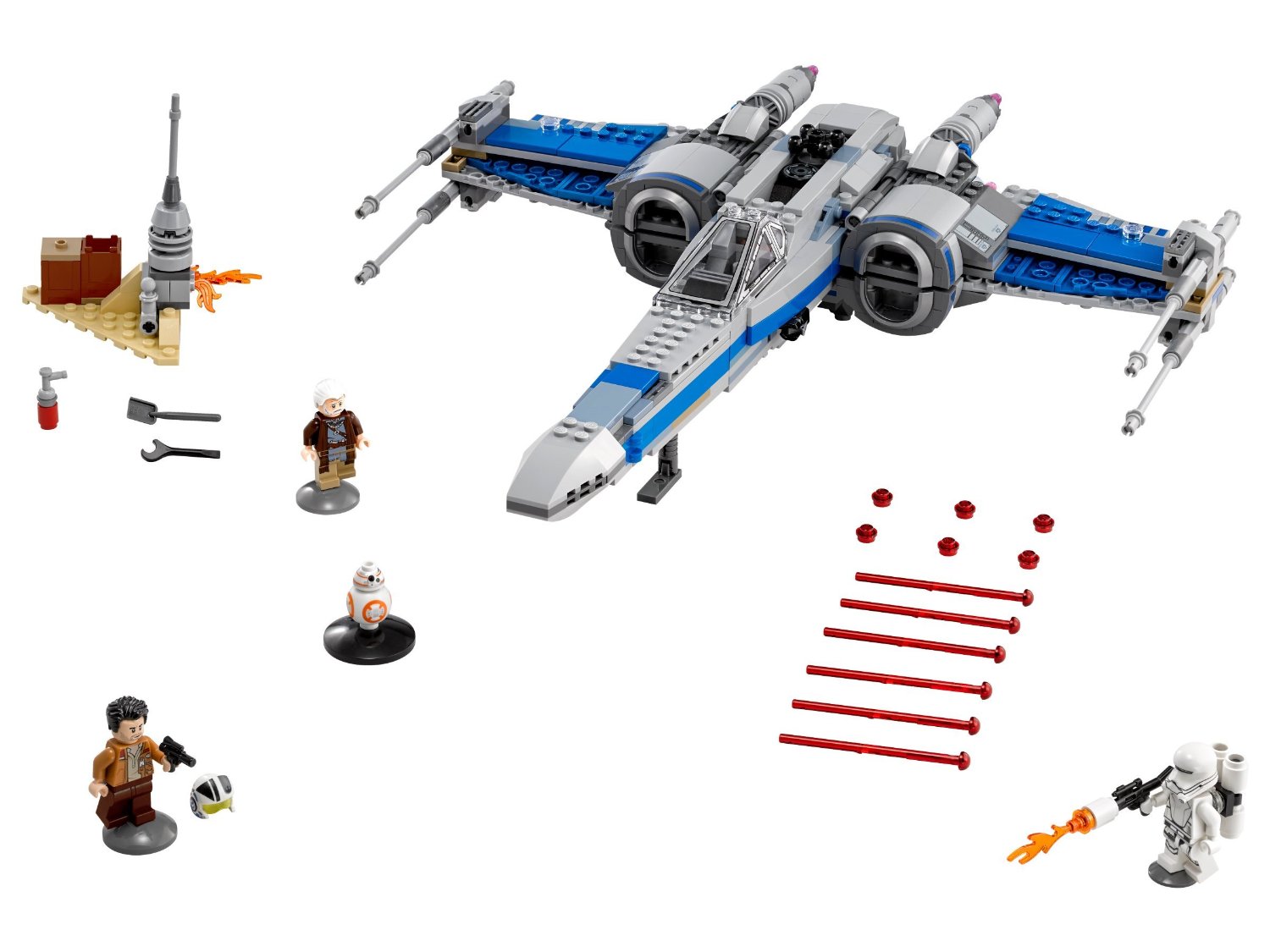 75147 LEGO Star Wars StarScavenger
Looking like a Starcraft Battle Cruiser, the StarScavenger is the lead starship for the LEGO Star Wars: The Freemaker Adventures animated series set between Empire and Jedi. You'd be getting the entire main cast here so this is a good starter set for fans of the series. Hopefully, it turns out good.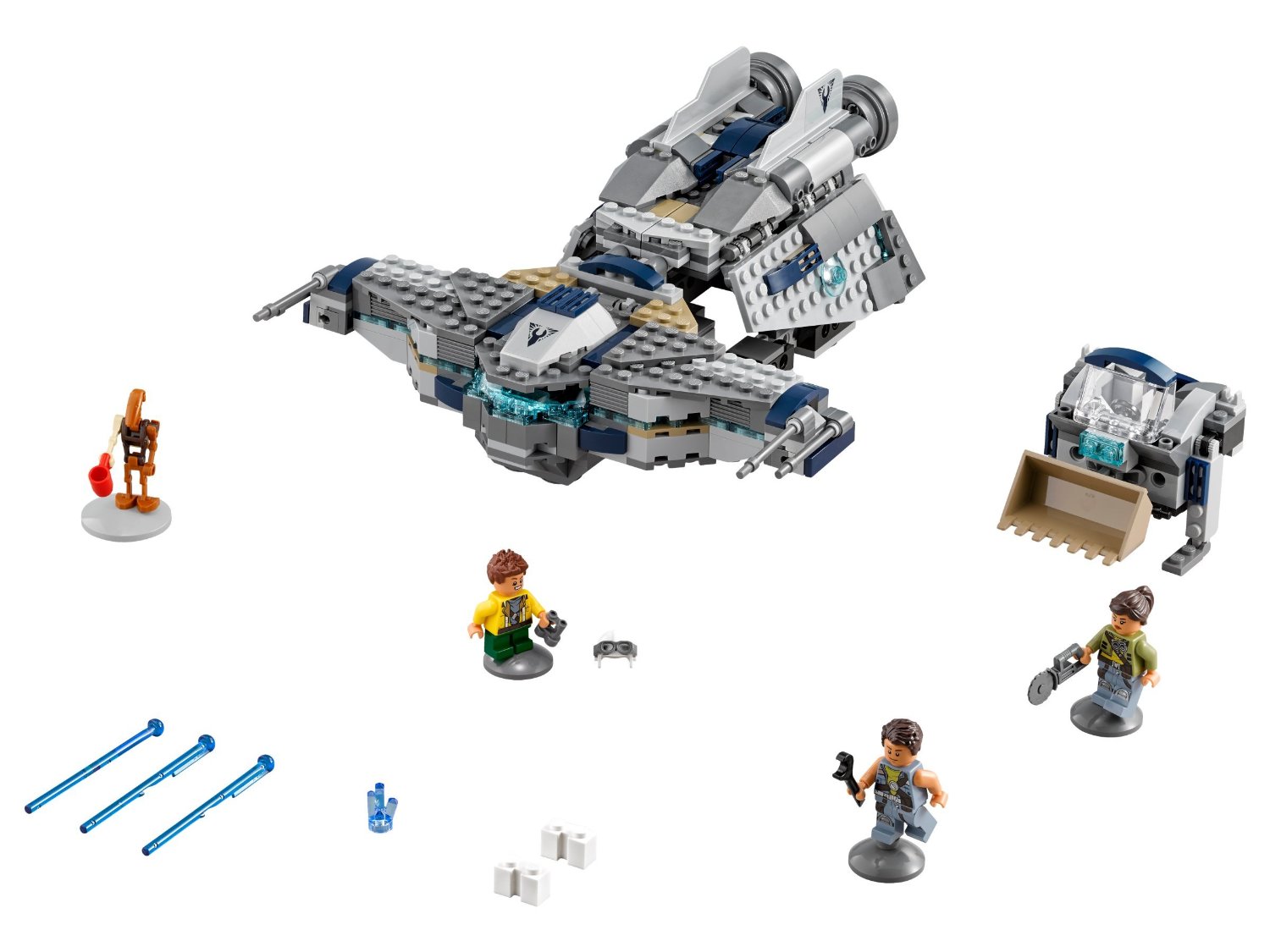 75157 LEGO Star Wars Captain Rex's AT-TE
What, no helmets?!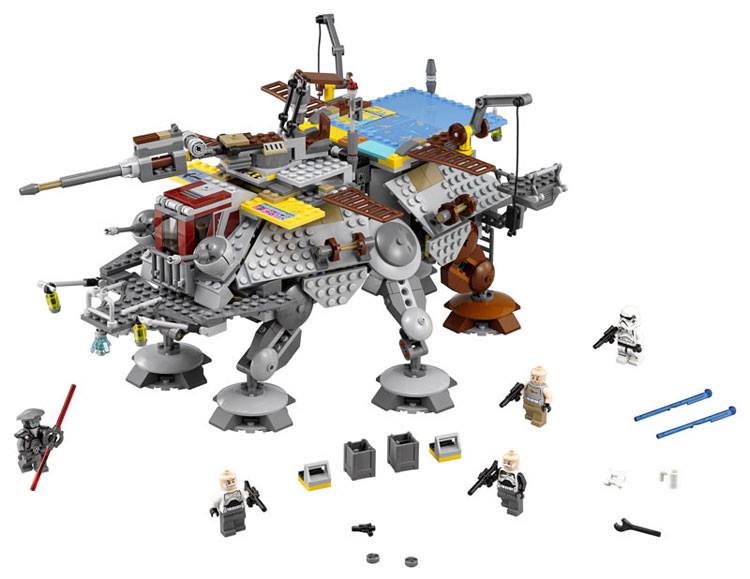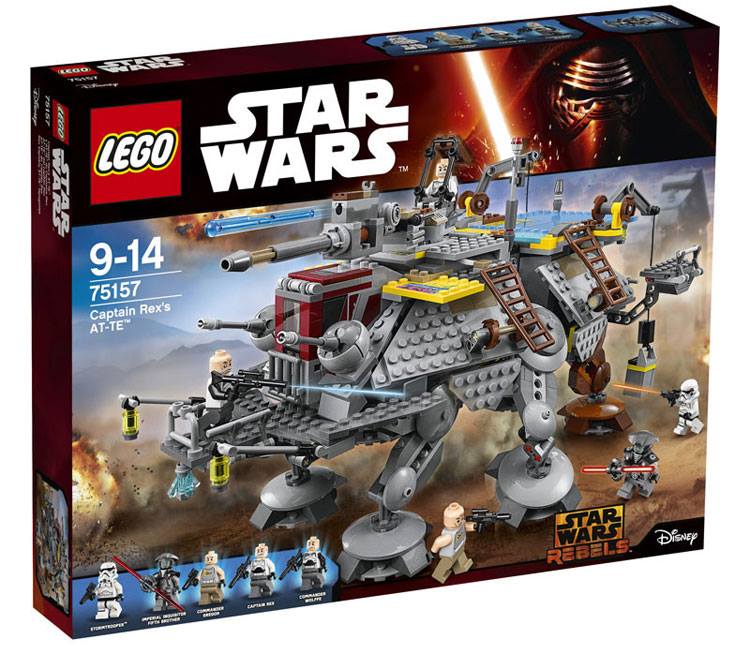 We're actually missing one more sets right now – 75145 Eclipse Fighter. We'll be updating this post once we get more details!
Geek Giveaway Happening Right Now: WIN BIG From Kylo Ren's Epic Raging Misfortune
Gerald currently straddles between his love of video games and board gaming. There's nothing that interests him more than trying out the newest and fanciest gadget in town as well. He dreams of publishing a board game sometime in the future!
---

Drop a Facebook comment below!