Ah, here we go again! A second Nutty Professor reboot is in the works with The Amazing Spider-Man writer James Vanderbilt to write and pen the script.
Vanderbilt will work alongside William Sherak (Ready or Not) and Paul Neinstein (Scream 5) (via Deadline).
The film first aired in 1960s and starred comedian Jerry Lewis, though most viewers are probably more familiar with the 1990s reboot starring Eddie Murphy. Murphy later worked on similar franchises like Norbit and voiced Donkey in Shrek.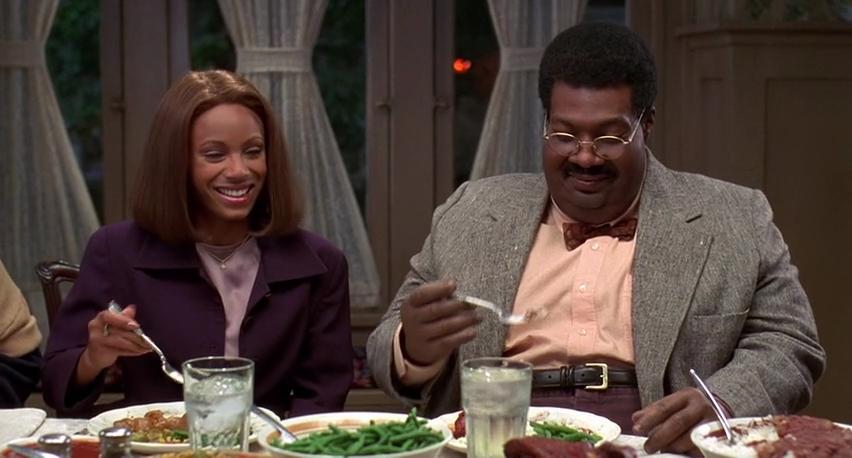 Nutty Professor follows the story of an overweight genetics professor named Sherman Klump. Klump fell in love with a colleague of his and experiments on himself with a slimming potion in order to pursue his love interest. The potion worked in trimming his body down but presented a side effect that made him incredibly obnoxious.
Murphy played the titular professor and other members of the Klump family in the 1996 film. A sequel followed four years after titled Nutty Professor II: The Klumps.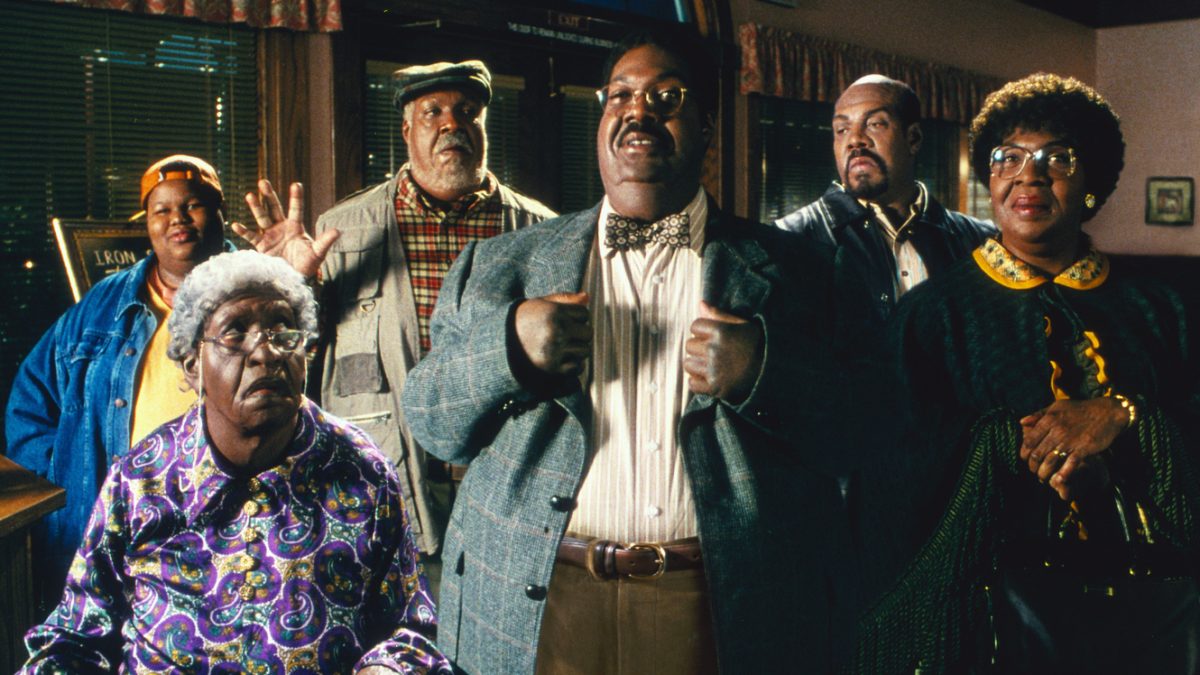 Not much else is known about the reboot or who would be playing the professor as it appears to be in the very early stages of development.
Nutty Professor is not the only old-school comedy that's getting a reboot. 1987's Planes, Trains & Automobiles will also be getting a reboot starring Will Smith and Kevin Hart.
Smith's Fresh Prince of Bel-Air is also getting a rebooted as a dark-drama.