Fans of retro game consoles have cause to celebrate as it looks like the Nintendo Switch will soon be getting a wireless SNES controller accessory, which also means SNES games should soon be making their way to the Switch.
A user by the name of Link83 posted links and documentations they found on the forum site Resetera. In their post, we can see the "HAC" model number on the SNES controller which fits with the listing information uses for the Nintendo Switch and its accessories.
Aside from the one image above, most of the images in the filing are inaccessible till February 2020 which is a likely launch date for the SNES controller.
Perhaps what is just as exciting, if not more, than the release of the SNES controller is what it will bring along with to the Nintendo Switch. A year ago, Nintendo released both the NES controller as well as NES games for Nintendo Online subscribers. So it is very likely that we will get a selection of SNES games to go along with the controller once it is released.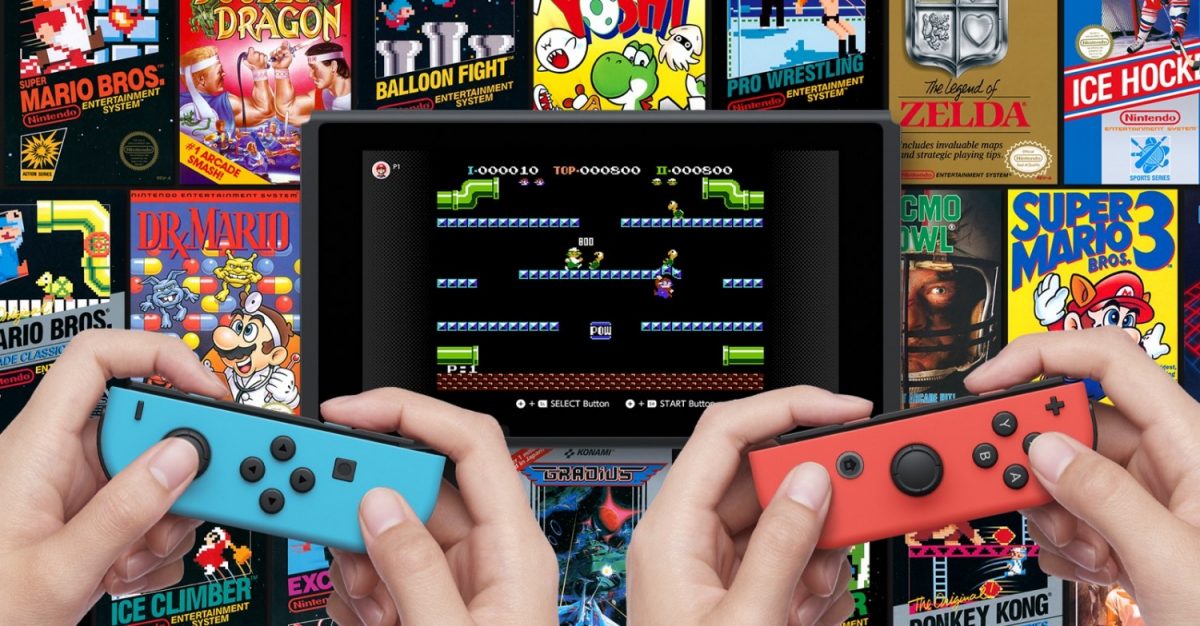 There is still no official word on this controller's release from Nintendo but with Nintendo's habit of dropping news bombs out of nowhere, we should keep our eyes and ears peeled for any news that might come our way.