It's another W for the Nintendo Switch! After six years on the market, the hybrid console has surpassed the Wii in lifetime sales in the U.S., and is also catching up to other popular previous-gen consoles.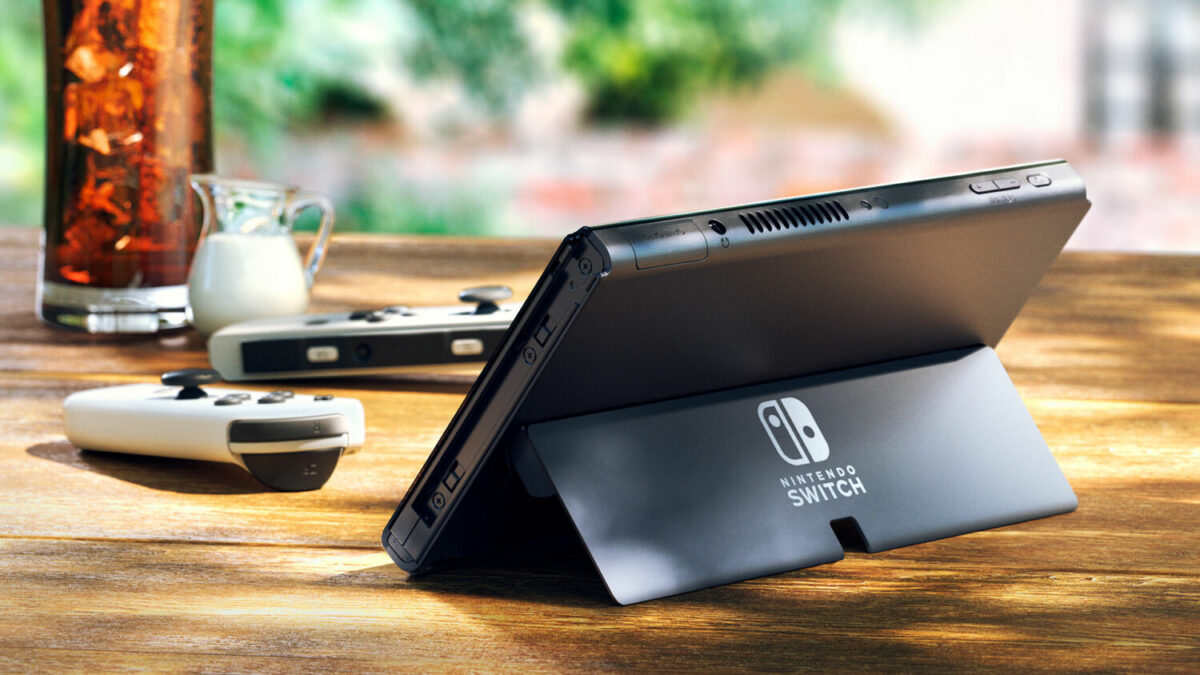 According to Circana (via GI.biz), it's currently lagging behind the Xbox 360 and PS2 by less than a million and five million units respectively. No exact sales figure was given for the Switch, but Nintendo shared that over 129.5 million units were sold globally, with 49 million sold in the U.S.
The data credits much of the platform's impressive performance to The Legend of Zelda: Tears of the Kingdom, the sequel to the highly-acclaimed Breath of the Wild, which sold over 18 million units by the end of June 2023. The rest can be attributed to the more steady supply of the Switch and other consoles that has picked up in recent times.
It's no mean feat, considering the Nintendo Wii is among the most successful consoles of all time with more than 100 million units sold worldwide. Part of its appeal was in the use of motion controls that players who didn't identify as traditional gamers could easily grasp.
The Switch inherited this feature, added gryo controls to the mix, and, with its versatile, compact form factor, paved the way for more handheld gaming devices. Since its release, other gaming brands have hopped on the bandwagon, including Logitech, Razer, Steam, Republic of Gamers (ROG), Lenovo, and more recently, PlayStation.