Zack Snyder's upcoming space fantasy movie Rebel Moon is all sci-fi fans can talk about these days. What was pitched as a Star Wars movie has now become a two-part original epic on streaming platform Netflix that could one day be its own property.
This just goes to show that rejection is redirection to greater paths, something that the team behind Rebel Moon is very grateful for. At a recent fan Q&A, Rebel Moon producers Deborah Snyder and Eric Newman expressed thrill and relief that the movie failed to be a Star Wars project.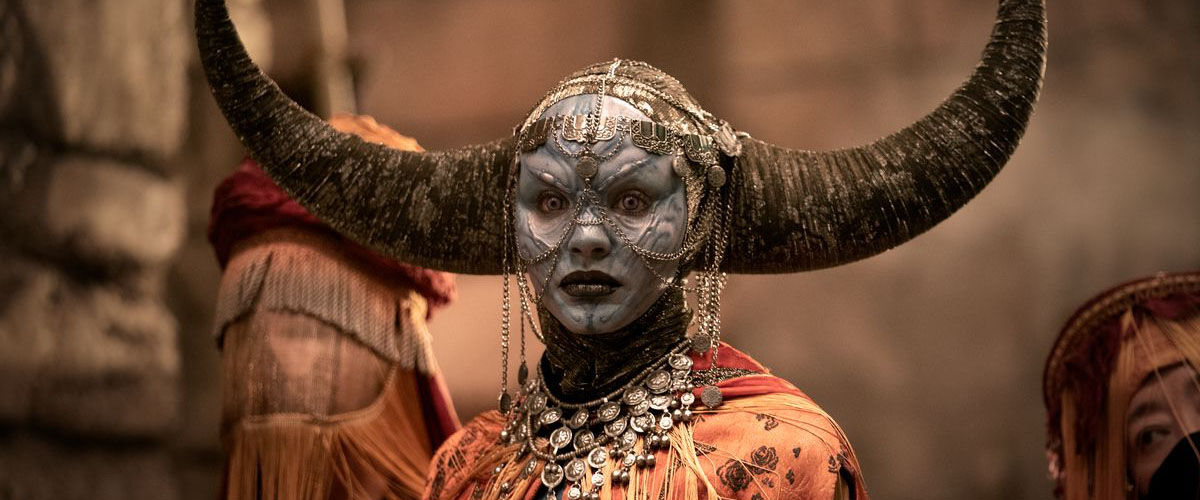 "Once, it was a Star Wars film, and I never wanted it to be," said Deborah Snyder (via Slash Film). "I remember, I said to Zack, 'I just feel like your hands are going to be tied so much in what that IP is,' even though it kind of lived outside of it. So I was kind of happy when that fell apart, because I always felt like it was better. We learned so much with all our years working with the superheroes and creating those worlds, and to do something now that's wholly original… we say it's a science fantasy more than science fiction, and to take all those skills that Zack has been honing, and to do something in this space, just seemed really exciting."
Newman added, "I remember [Zack] calling me at some point, and this has got to be 15 years ago, saying, 'I'm thinking of doing Seven Jedi, in the Star Wars universe.' And I was like, 'Oh, that's a cool idea.' Then, a few years later, he calls me and goes, 'You know, I think it could be a television show.' I'm like, 'Yes, let's do this! F*** Star Wars! Let's do this as a TV show.'"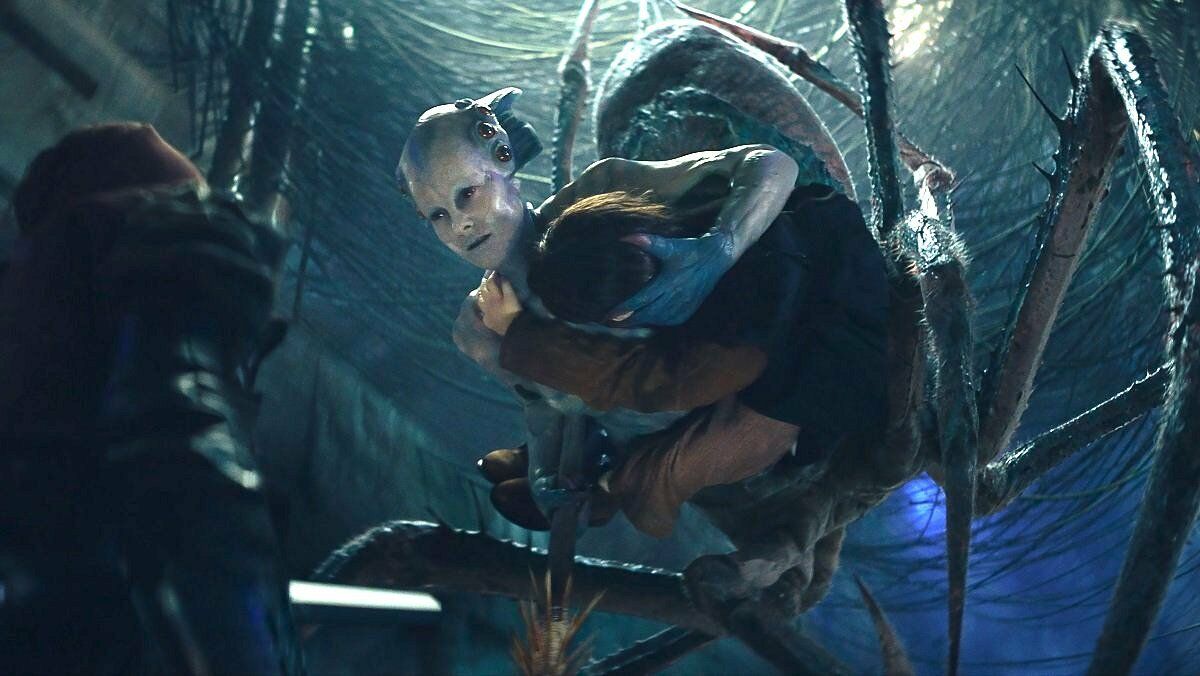 As mentioned, Rebel Moon ended up becoming a two-part movie. The first movie, titled A Child of Fire, follows a young woman living in a peaceful colony on the outskirts of the galaxy and is given the task of finding warriors who can fend off an impending invasion by an evil despot. The cast includes Sofia Boutella, Charlie Hunnam, Djimon Hounsou, Ray Fisher, Doona Bae, Jena Malone, Staz Nair, E. Duffy and Michiel Huisman.
The second part is titled The Scargiver. Plot details are still unknown.
The first part of Rebel Moon will premiere on Netflix on 22 December while the second part debuts in April the following year. Each movie will run for two hours, while the director's cut will add an extra hour of footage.