While the latest Nintendo Direct was chocked full of news for all sorts of games, perhaps the one announcement that will catch the eye of old-school RPG fans is the banger that is the Nintendo Switch remake for Paper Mario: The Thousand Year Door.
Set for a 2024 release, the Nintendo Gamecube original was first dropped into players' hands back in 2004. A turn-based RPG boasting excellent writing and a charm that has not been replicated since, this is the perfect opportunity for modern players to enjoy one of the true classic spinoffs of the Mario franchise.
Alongside Super Mario RPG, which is also getting its own remake, the Paper Mario remake will refine everything that made it such a fun time while ensuring that quality-of-life changes are implemented to update the game.
Besides the two RPGs that are in the works, Nintendo has shown a commitment to making the full use of the Mario name as much as possible in recent times. There's Super Mario Bros. Wonder, Princess Peach: Showtime, and Mario vs. Donkey Kong to look forward to, as well as even more updates for Mario Kart 8 Deluxe. The latest movie adaptation has also performed extremely well for the Japanese gaming company.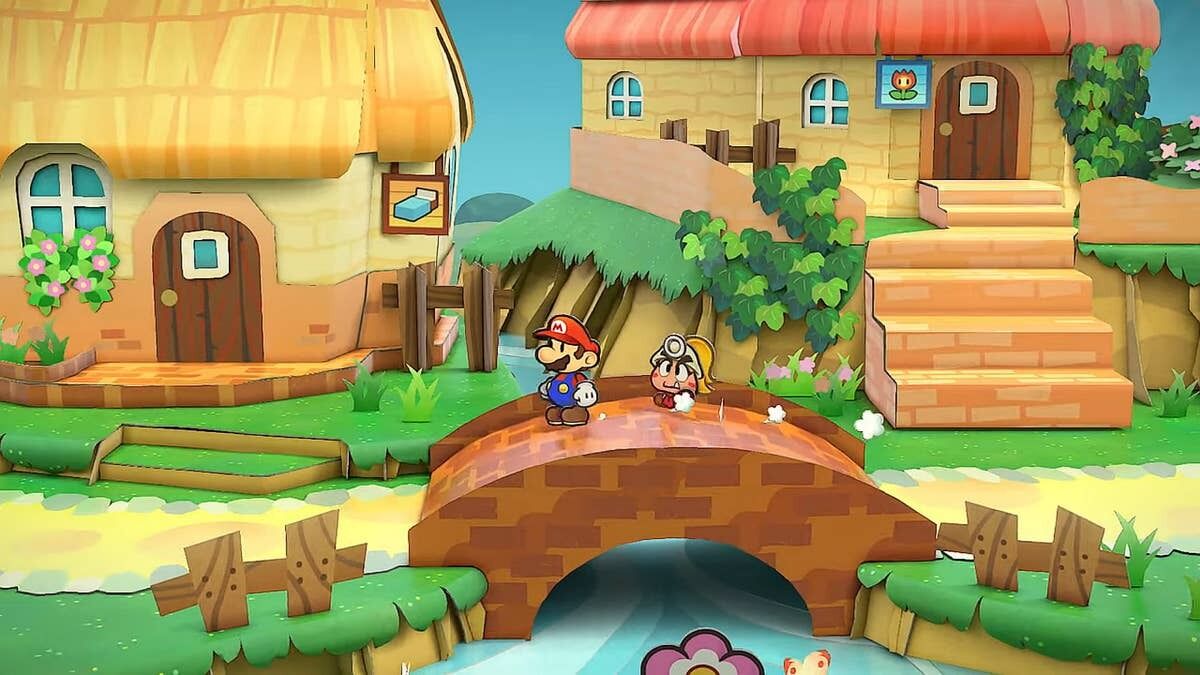 With two decades gone since it would certainly be a great time to jump back into Paper Mario: The Thousand Year Door once more with the remake next year. Hopefully, the magic remains.