It has been one and a half months since the phenomenal release of The Super Mario Bros. Movie, and it is still trailblazing the global box office today. According to The Hollywood Reporter, the beloved video game adaptation has made a worldwide total of US$1.248 billion, making it the third-biggest animated film of all time.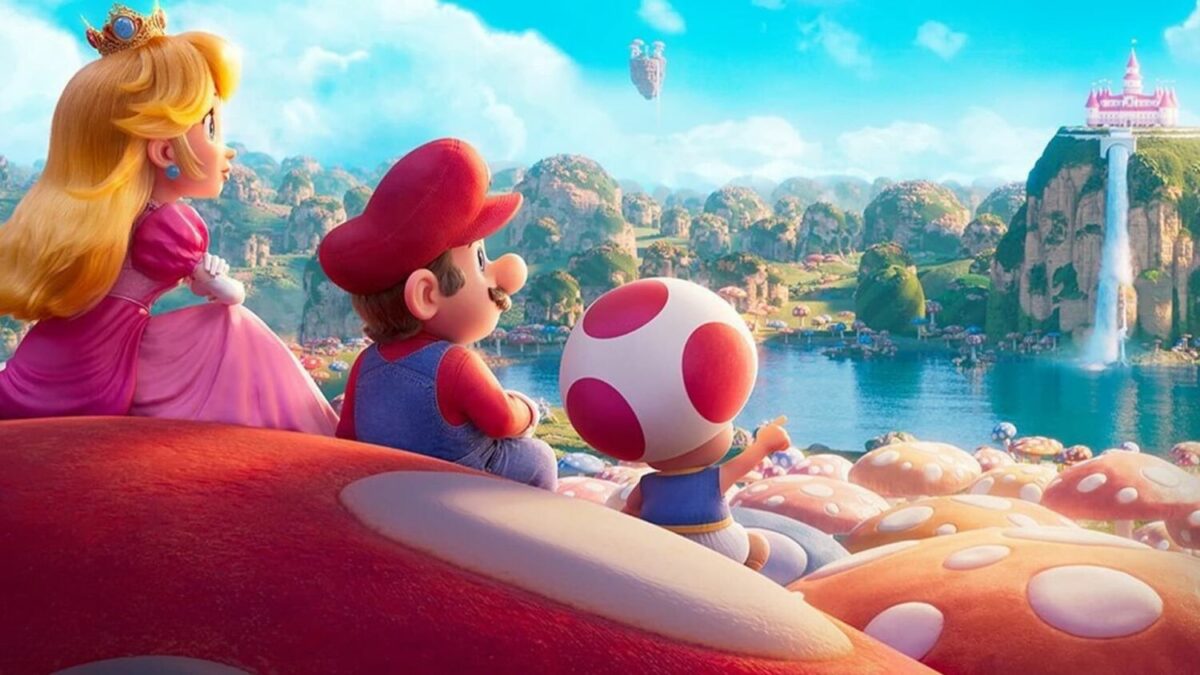 Global box office for The Super Mario Bros. Movie has surpassed Incredibles 2 (US$1.243 billion) and is well on its way to overtaking Frozen 2 (US$1.45 billion). Leaving behind in its rainbow road race toward the golden star are titles like Minions (US$1.157 billion) and Toy Story 3 (US$1.068 billion). The highest-grossing animated film is The Lion King remake boasting a US$1.6 billion box office.
The movie has been dominating the box office for the month of May before it was dethroned by the equally phenomenal Marvel Studio's Guardians of the Galaxy 3.
It is surprising to know that although The Super Mario Bros. Movie has hit streaming services and VOD, the movie is still going strong in ticket sales ever since its release. Still, this well-received video game adaptation is something to celebrate and everyone is looking forward to its sequel.