Universal Studios Japan has had its fair share of iconic anime-themed attractions ranging from Jujutsu Kaisen to Demon Slayer, so it shouldn't come as a surprise that a Spy x Family collaboration is in the works.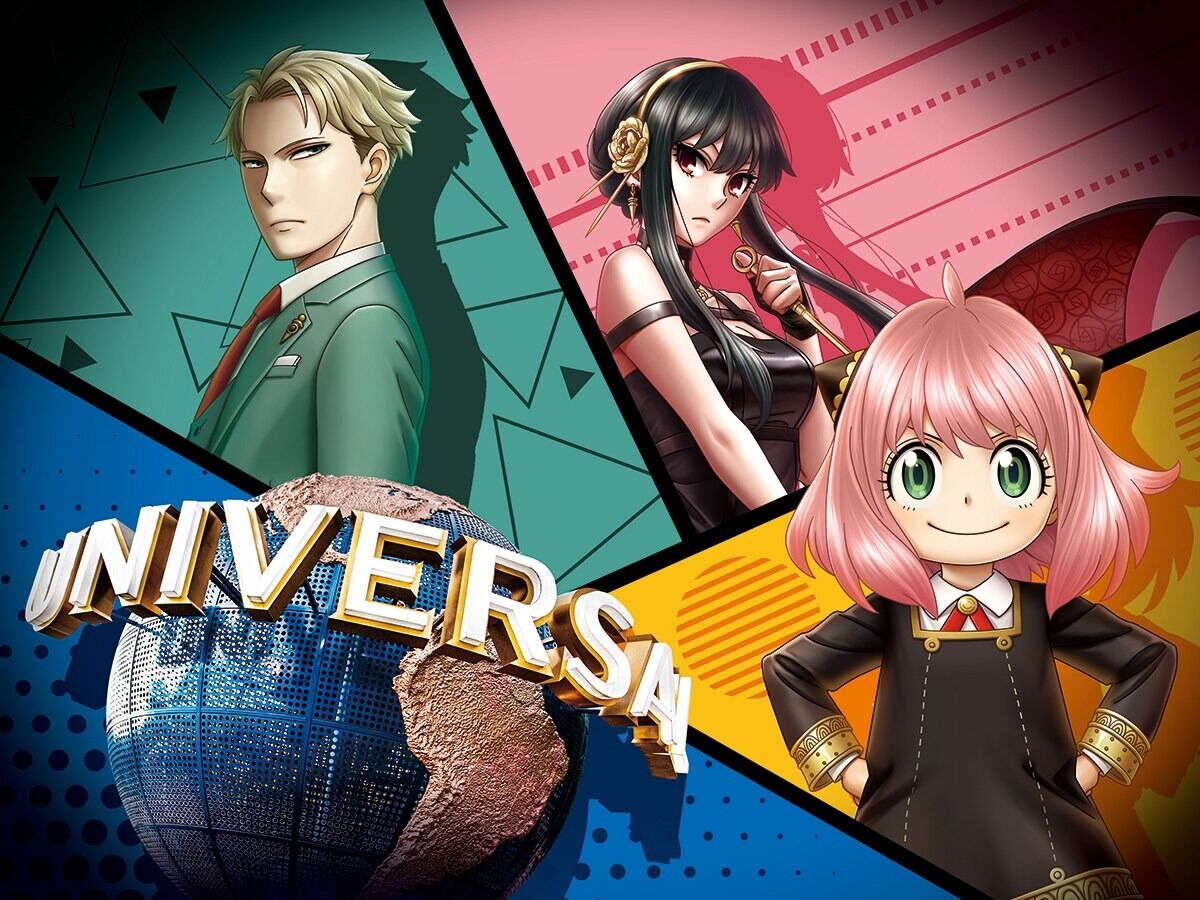 The Spy x Family Secret Mission attraction is a part of Universal Cool Japan 2023, the popular seasonal event that brings together some of the biggest names in anime and Japanese video games and features limited-edition food, merchandise, and attractions.
Debuting on 17 February 2023 and running till 2 July 2023, Universal Studios Japan's new Spy x Family Secret Mission attraction features a mystery-solving rally and live entertainment show, and promises fans of the beloved series a taste of what it feels like to be Loid Forger for a day.
Visitors upon arrival will be enlisted into WISE, the Westalian intelligence agency that Loid works for, after signing up for the mission at the park's Palace Theater. The mission, should visitors choose to accept it, is to decipher a code using hints and symbols hidden throughout the park.
Only spies who successfully crack the code will be treated to a unique "live entertainment show" featuring Anya's cuteness and Yor's "inhuman-like acts", giving viewers the immersive experience of accompanying special agent Twilight on a mission.
2023 seems to be a busy year for Universal Studios Japan, with its highly-anticipated Super Nintendo World attraction also opening in March next year.