Mortal Kombat just won't be komplete without the original The Immortals "Techno Syndrome (Mortal Kombat)" theme song.
Released in 1993, this song has stood the test of time and would probably be the only thing we will hear if we were ever chosen for the fatal tournament.
The new 2021 Mortal Kombat film will feature notable composer Benjamin Wallfisch (The Invisible Man) and one question that inevitably comes to mind is if it uses the iconic The Immortals theme. Director Simon McQuoid spoke in an interview about working with Wallfisch and mentioned that before he was even hired, he had already begun composing the scores.
And yes, the iconic theme will be included in the new film.
McQuoid met Wallfisch before the production of the film with the mindset to convince him to join the movie and realized the two had "an instant connection, it was fantastic". When explaining to Wallfish how they intend to respect the fans and take through seriously the process of what they're doing, Wallfisch surprised McQoid and said "Well, I think it'll work, and I've done a demo track. Do you want to hear it?"
McQuoid went on to explain that the demo was incredible and he had practically used it for his pitches towards the prospective actors.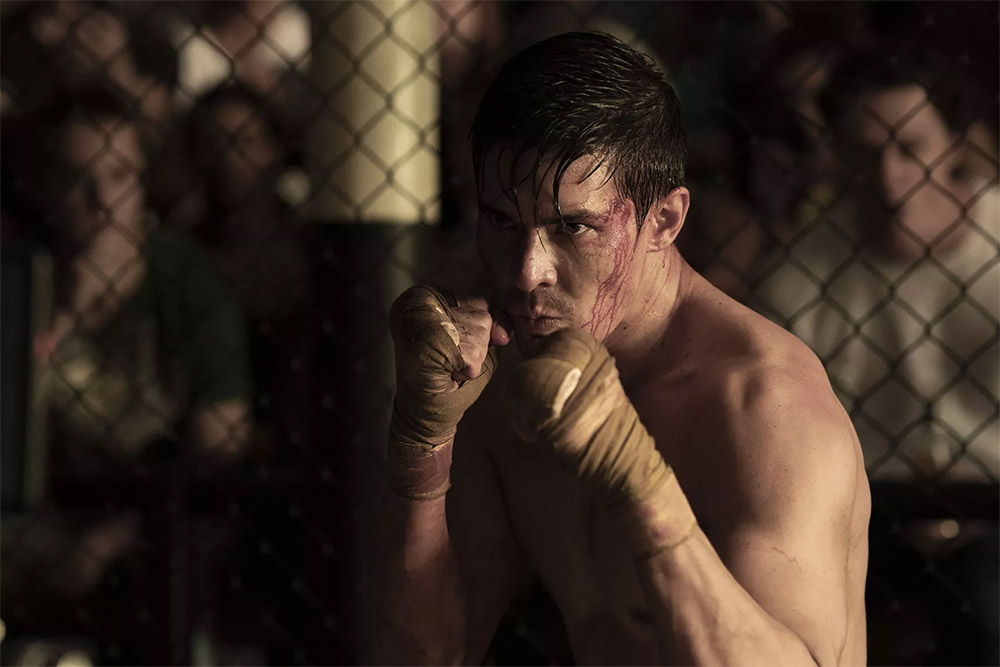 Lewis Tan, who plays lead character Cole Young also revealed that hearing the score was what made him join the film.
Fans can now rest assured that they get to relive the Mortal Kombat experience again after years of its first cinematic entry. The trailer for the new film has so far garnered positive responses making this one of if not the most anticipated film of 2021.
Mortal Kombat will arrive to cinemas and HBO Max 16 April 2021.
---

Drop a Facebook comment below!