Get over here, for the arena is getting all ready to welcome strong, brutal punches, kicks, and… Fatalities. Following up on earlier news about its cast list (or kast, if you'd prefer), story details, and action scenes, the Mortal Kombat live-action movie has finally dropped its first trailer two months before release – and it's looking pretty promising.
Here's the age-restricted red band trailer if you want to see it in full 1080p resolution, which is essentially the same trailer as the Twitter version above:
The highly-anticipated reel was unveiled shortly after a string of character teaser posters were posted on official social media channels. In them, each fighter is introduced against an animated five-second background, while donned in full armour and all, with a caption confirming the movie's respective cast picks. "Hiroyuki Sanada is Scorpion," reads the entry for the series protagonist. "#MortalKombatMovie trailer Thursday at 9am PT."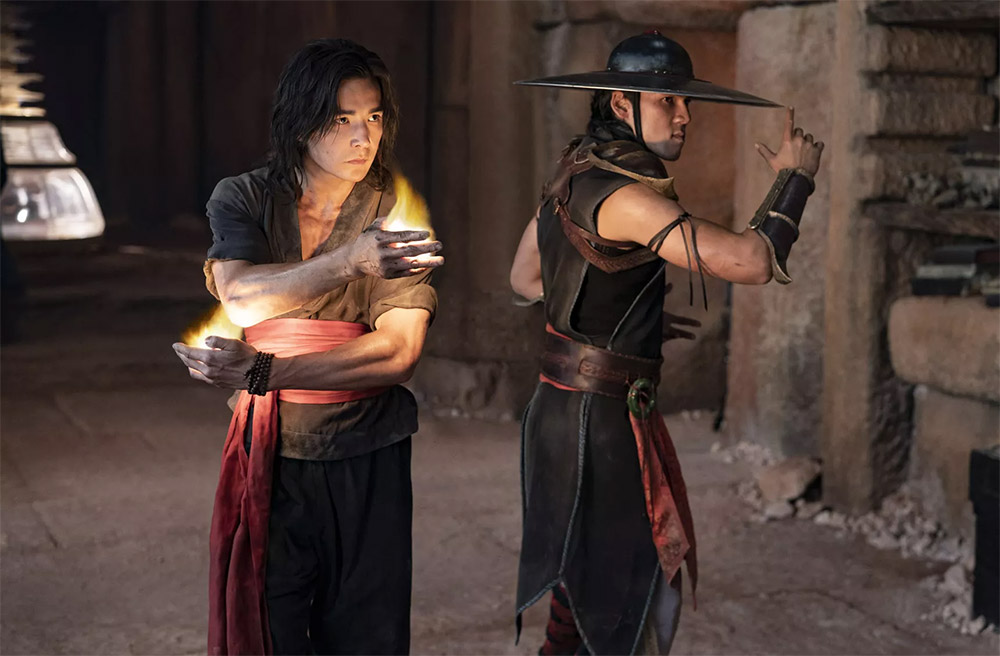 Joining the man in delivering Fatalities is a mixed list of familiar and new names, including Mehcad Brooks as Jackson "Jax" Briggs, Chin Han as Shang Tsung, Joe Taslim as Sub-Zero, Tadanobu Asano as Raiden, Ludi Lin as Liu Kang, Sisi Stringer as Mileena, Josh Lawson as Kano, Jessica McNamee as Sonya Blade, Max Huang as Lung Lao Max, and Lewis Tan as a movie-exclusive character known as Cole Young.
Adding Young to the reboot has raised concerns over the possibility of a poorly-written character, or his lack of value to the existing roster, but it's far too premature now to form a judgement based on a two-and-a-half-minute trailer. If there one's thing to look forward to, it'd be the high-octane fighting action and gloriously vicious violence that promises to bring buckets of bloodshed, broken bones, skull crushes, and of course, Fatalities. Running in the backdrop is a remixed version of the original Mortal Kombat theme song, and it's unsure whether the OG tune will be making a return in any part of the movie (we do hope so, though).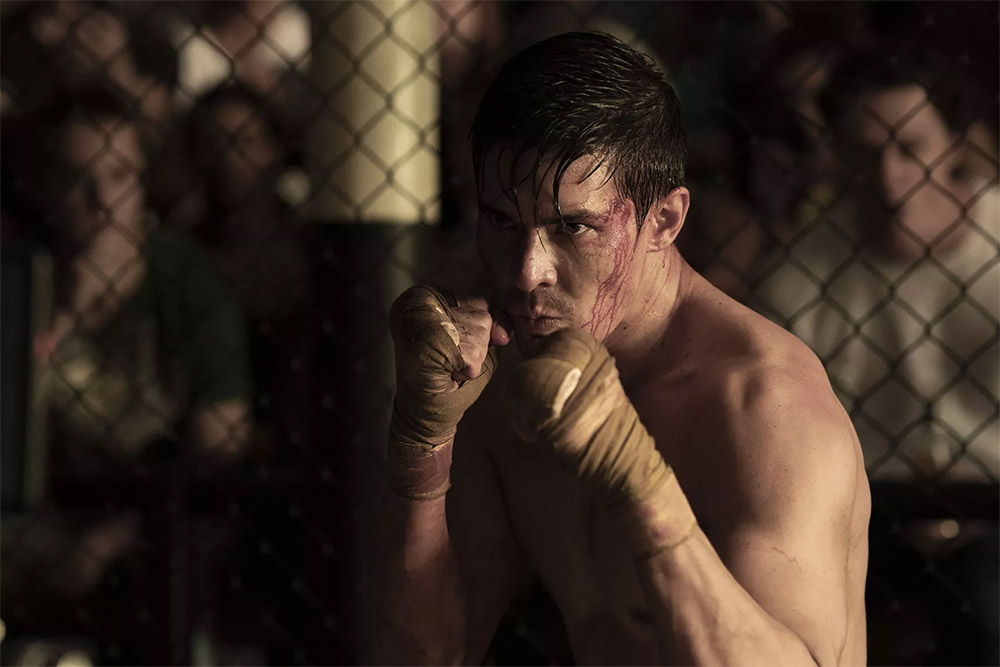 The movie will be produced by Todd Garner and Aquaman's James Wan, and will be heading simultaneously to HBO Max and theatres on 16 April 2021. A quick recap of the synopsis is as follows:
"A washed-up mixed martial arts fighter named Cole Young is unaware of his hidden lineage or why he is being hunted down by Sub-Zero of the Lin-Kuei clan of assassins. Concerned for the safety of his family, he seeks out a clique of fighters that were chosen to defend Earthrealm in a high-stakes battle against the forces of Outworld in an inter-dimensional fighting tournament that occurs once in a generation."