Just like Bonnie and Clyde, Chucky needs Tiffany by his side. The upcoming Chucky series at SyFy will see Jennifer Tilly return to the role of Tiffany as Chucky's partner and mother of their devilish off-springs.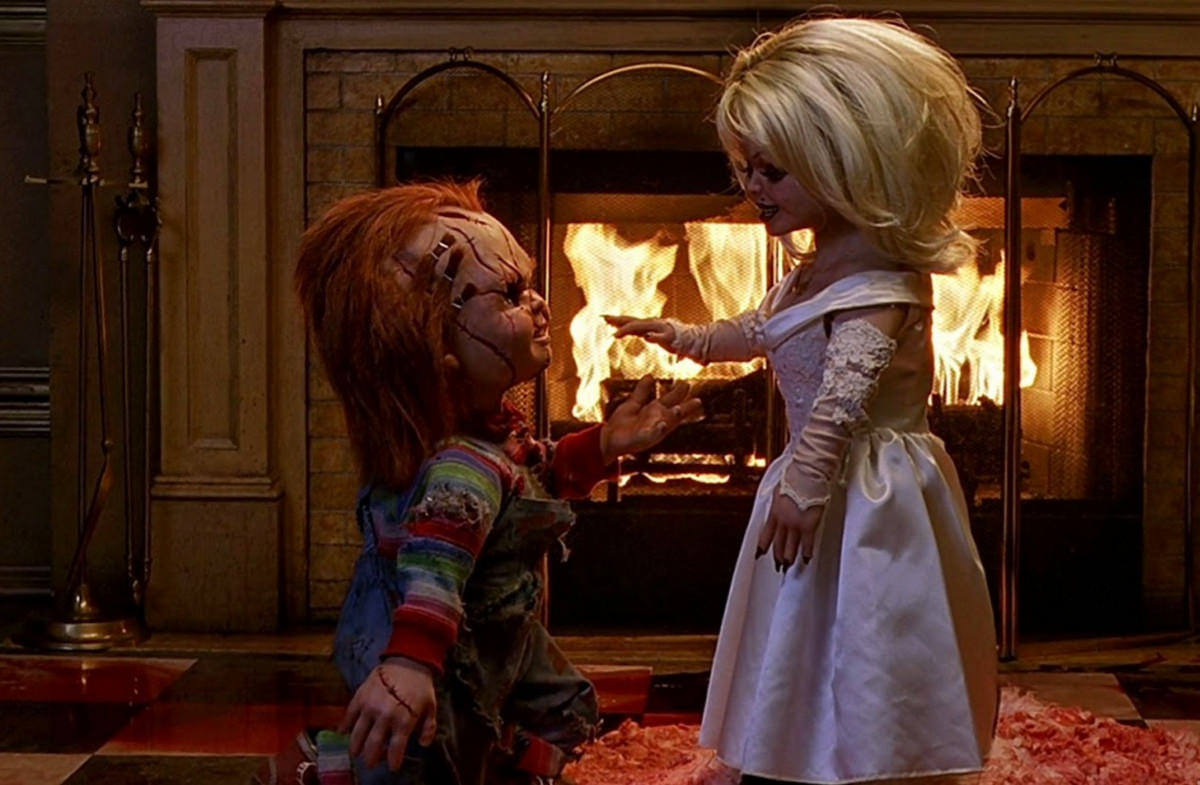 Tiffany first appeared in the 1998 movie Bride of Chucky and like the maniacal killer, Tiffany is a cold-blooded murderer too.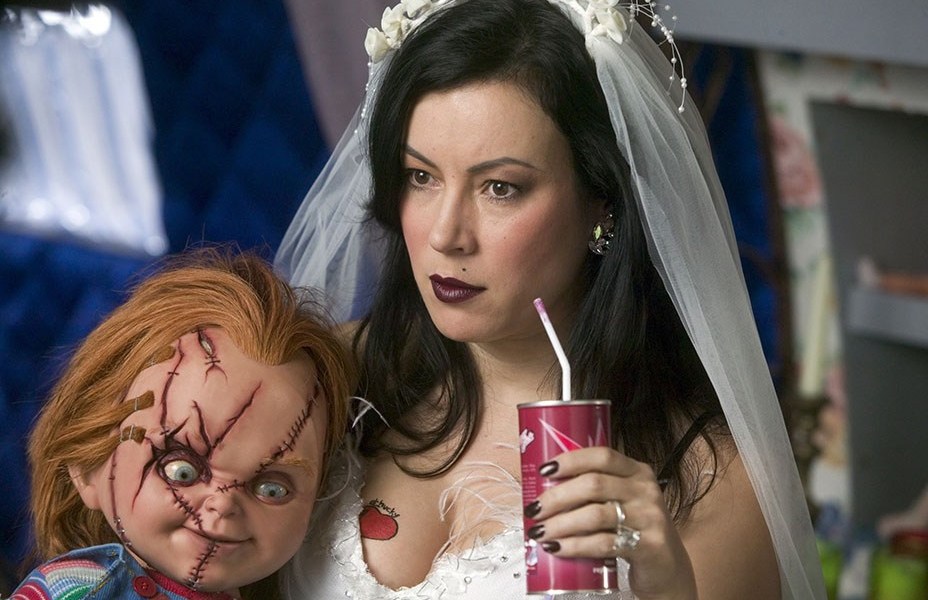 Joining Tilly in the cast are Zackary Arthur, Teo Briones, Alvia Alyn, Björgvin Arnarson and Devon Sawa, who is slated to play a recurring guest star. Arthur is set as Jake Webber, an easy target for Chucky and a loner and Briones is set as Junior Webber, the all-American jock cousin of Jake.
Arnarson is set as Devon Lopez, a true-crime junkie and Lind is set as Lexy Taylor, Jake's bully and Junior's girlfriend. Details on Sawa's role remain confidential.
The series will be written and directed by the franchise creator Don Mancini.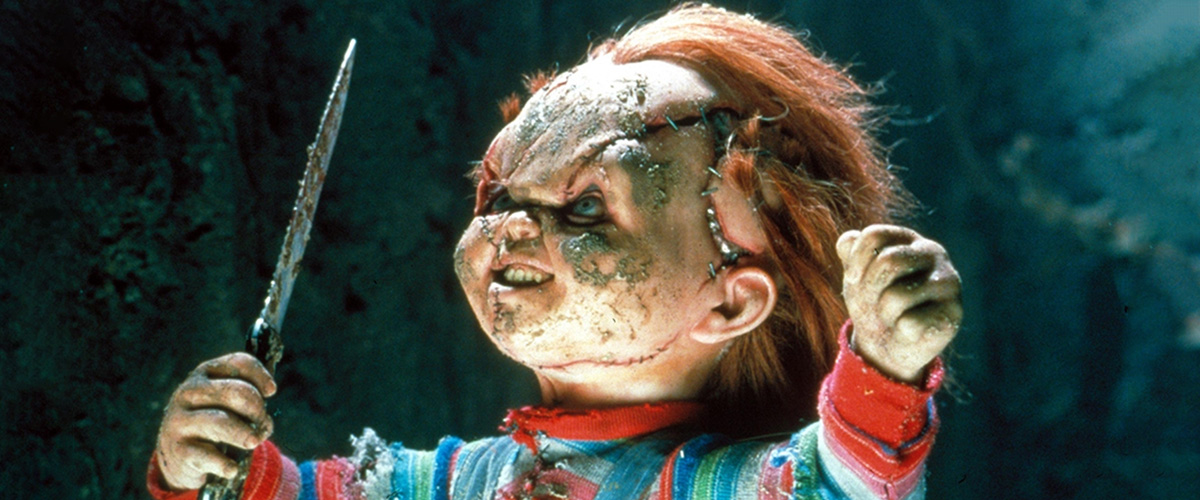 The synopsis of Chucky reads:
After a vintage Chucky doll turns up at a suburban yard sale, an idyllic American town is thrown into chaos as a series of horrifying murders begin to expose the town's hypocrisies and secrets. Meanwhile, the arrival of enemies and allies from Chucky's past threatens to expose the truth behind the killings, as well as the demon doll's untold origins as a seemingly ordinary child who somehow became this notorious monster."
The series is expected to release sometime in 2021, but given how productions were halted due to COVID-19, it may be a while until fans of the cult classic can see Chucky and Tiffany on screen again.