No matter the fan favourite Pokémon, there's always a special spot in our hearts for the adorably iconic companion Pikachu. As the face of the series, it's no surprise that the electric mouse has gotten many different design treatments over the years, from Salaryman Pikachu to Geisha Pikachu. The family is set to expand again with the welcoming of yet another new member, this time based on the annual Pikachu Outbreak event in Yokohama, Japan.
Officially known as Pikachu Aruku de Chu, which translates to "Walking Pikachu" in English, the palm-sized toy is produced by well-known Japanese brand Takara Tomy, and comes with interactive features to boot. Apart from responding to the sound of your voice, Pikachu can also wave its arm and walk towards you – but not before letting out an energetic squeal first.
The miniature Pokémon won't be able to move fast because of his short limbs, although that's hardly an issue: the adorable way in which Pikachu teeters forward with his tiny arms flinging sure makes for a heart-melting sight.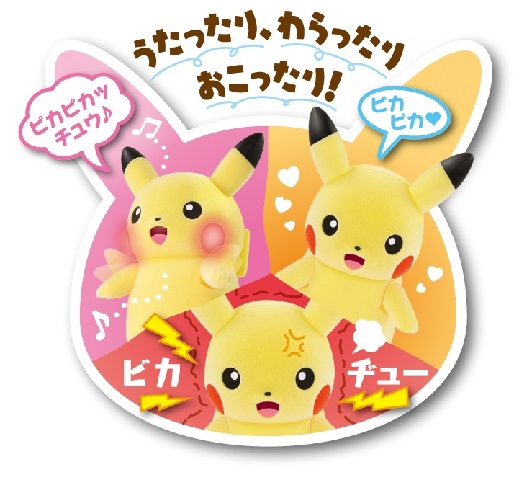 Just like humans, Pikachu has feelings too. If he's in a pleasant mood, owners will be greeted with lit-up cheeks; when he's angry, expect to see the beginnings of his Thunderbolt attack, as well as pulsating veins on his forehead.
But perhaps the best part of this interactive toy is listening to him singing the Pikachu song, which can only be activated with a certain level of enthusiasm. With entirely nonsensical lyrics like "Pikachu pika pika" and "Pikapikapikapika", a sing-along session should prove to be rather entertaining and amusing.
The Walking Pikachu will retail for ¥3,500 (US$33) on 1 August 2020, with pre-orders open now on Takara Tomy's online shop. COVID-19 may have brought the Pikachu Outbreak tradition to a halt this year, but that only means you can host your own version at home. Just stock up on them interactive Pikachus.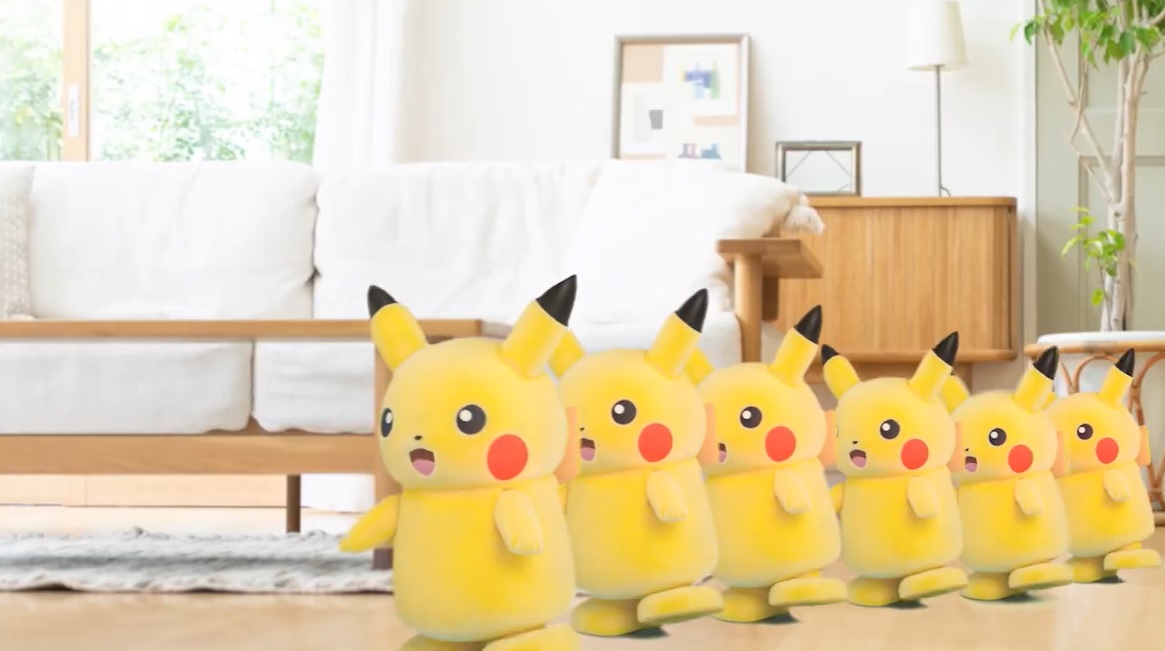 ---

Drop a Facebook comment below!