As we head into the second half of the year, all new televisions announced by LG earlier in 2021 are hitting Singapore stores.
By global standards, we're slightly behind. With a looming chip shortage, grabbing the latest 2021 TV might be a challenge down the line. So if you're looking for a TV, it might pay dividends to hesitate no longer.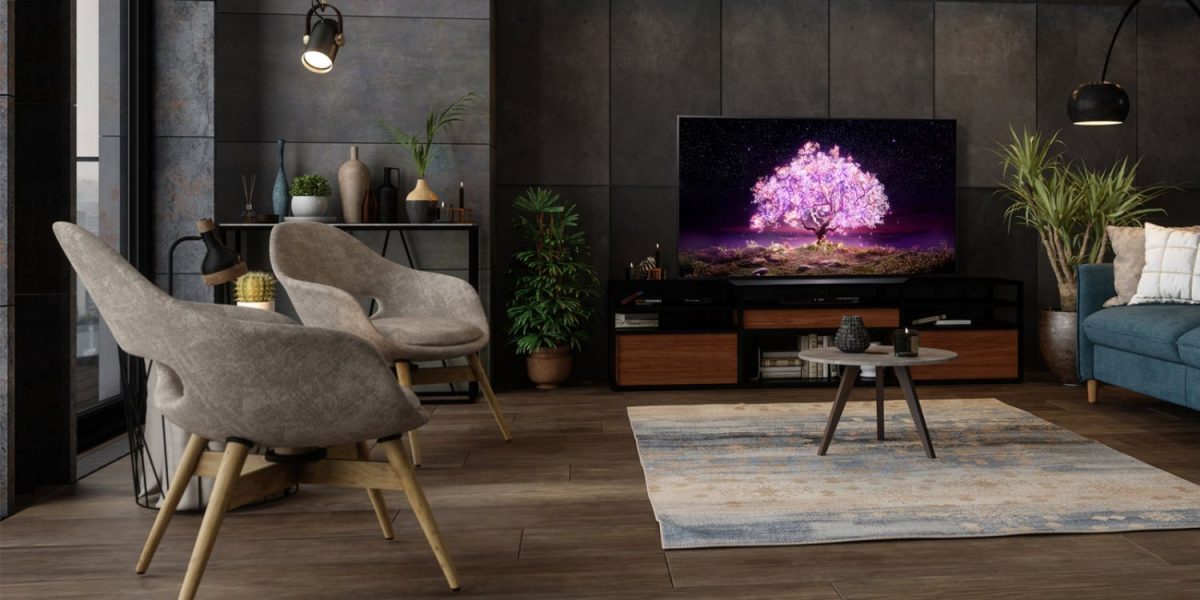 Leading the release pack would be the LG C1 which comes in a 48″ variant followed by the G1, B1, A1, and the massive 88″ Z1.
All of these TVs are 4K and come with HDMI 2.1 ports with the exception of the A1. So, if you're looking to game on next gen consoles like the PS5 or Xbox Series X, LG's 2021 OLED TVs are more than future ready.
Even if console gaming is not your cup of tea, these TVs are G-sync and Freesync compatible for PC gaming needs as well.
Here's a quick overview of all the available OLED TVs LG is offering in 2021 –
Model
HDMI Ports
Size
Price (SRP)
C1
4 HDMI 2.1 ports
48″
55″
65″
S$3599
S$4099
S$5299
G1
4 HDMI 2.1 ports
55″
65″
77″
S$4599
S$6299
S$12999
B1
2 HDMI 2.1 ports / 2 HDMI 2.0 ports
55″
65″
S$3899
S$5099
A1
3 HDMI 2.0 ports
55″
65″
S$3799
S$4899
Z1
(Available Q3 2021)
4 HDMI 2.1 ports
88″
S$59999
The biggest news with the release is not just the newest models but also a price reduction of 2020 TVs. The previous generation LG CX OLED TV can now be obtained at S$2588 which remains a solid buy.
The 2021 LG OLED TV can be purchased via the LG Lazada branded store right now. Alternatively do check out Best Denki, Courts, Gain City, Mega Discount Store, and Parisilk in person.
Gerald currently straddles between his love of video games and board gaming. There's nothing that interests him more than trying out the newest and fanciest gadget in town as well. He dreams of publishing a board game sometime in the future!