It looks like Transformers fans who have been eagerly awaiting the premiere of Netflix's Transformers: War for Cybertron Trilogy: Siege will have to wait a little longer as the series will be delayed to allow for all foreign dubs to be completed.
News of the show's delay came via actress Linsay Rousseau, voice of Elita-1 in the series, who posted on her Instagram, explaining why the trilogy, which was supposed to release in June, has yet to make an appearance on the streaming platform.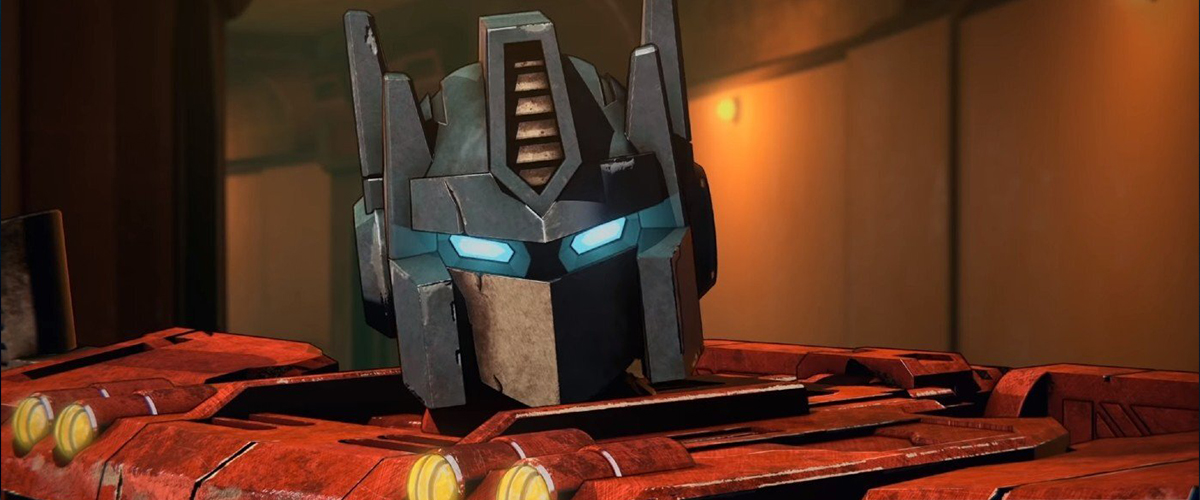 "I wish I knew. It was supposed to be June but due to the quarantine they didn't finish the foreign dubs for the show. They are working on those now. Netflix is requiring that all foreign dubs be completed so the show can be launched in all languages at once. So this is in the hands of Netflix and Rooster Teeth," Rousseau explained when asked about the release date for the show.
First announced last year, Transformers: War for Cybertron Trilogy: Siege will feature six 22-minutes long episodes, with two more series teased to follow after this one. Polygon Pictures (Ajin) is animating the series, with Rooster Teeth (RWBY) in charge of producing the show. 
A new release date has yet to be announced but from what we are seeing, the show seems ready to be released, it is only a matter of getting all the foreign dubs done. So with any luck, it should hopefully not take too long.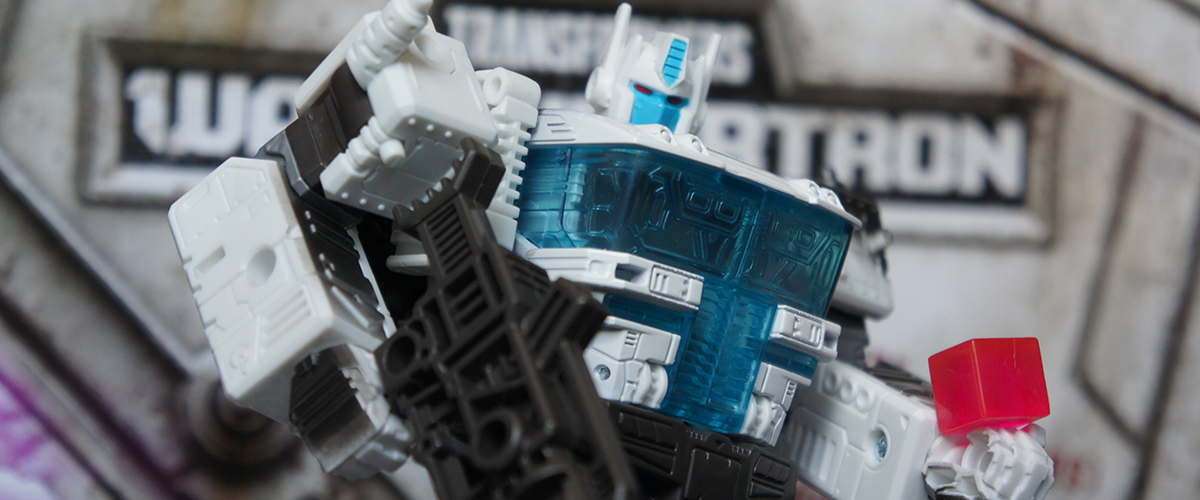 Meanwhile, you can get in on the action with the Hasbro toy versions of these robots in disguise first, ahead of the series premiere. There's even an Ultra Magnus "Spoiler Pack" that's out now, which contains a spoiler for the series.