Just a few days after its release, Netflix announced that The Gray Man is getting a sequel and a spin-off.
The Gray Man is Netflix's most expensive movie to date and sees Ryan Gosling as Sierra Six, a former inmate sprung from prison by the CIA in exchange for servitude in a secret program. The movie also stars Chris Evans as Llyod Hansen.
The announced sequel will see Gosling return alongside directors Joe and Anthony Russo. Stephen McFeely (co-writer on The Gray Man and Avengers: Endgame) will handle the screenplay.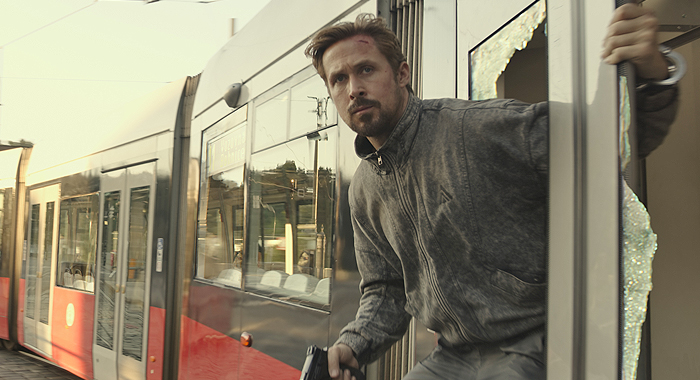 The spin-off, on the other hand, will explore a different element of movie's universe – although those details are still kept secret for now. Zombieland and Deadpool writers Paul Wernick and Rhett Reese will write the spin-off movie.
The Gray Man became a hit when it premiered on Netflix on 22 July. The action movie was seen as a 'Ryan Gosling vs Chris Evans' movie and earned a 91% audience score on Rotten Tomatoes. Critics had a lukewarm reaction instead, giving the movie a 48% score.
Despite that, the film debuted as the number one movie on Netflix in 92 countries when it was released and in just three days, viewers had collectively streamed 88.55 million hours of the movie.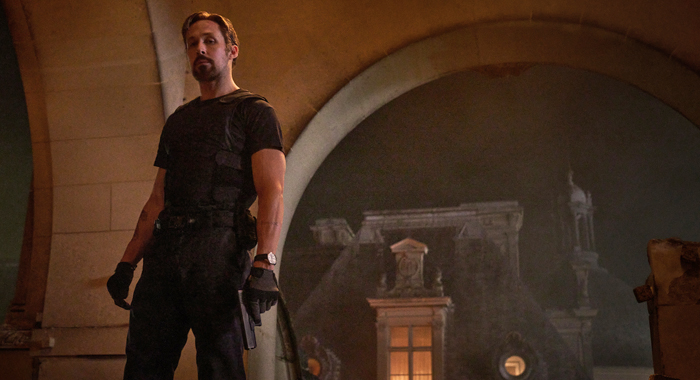 In a press release, the Russo brothers wrote, "The audience reaction to The Gray Man has been nothing short of phenomenal. We are so appreciative of the enthusiasm that fans across the world have had for this film. With so many amazing characters in the movie, we had always intended for the Gray Man to be part of an expanded universe, and we are thrilled that Netflix is announcing a sequel with Ryan, as well as a second script that we're excited to talk about soon."
Netflix spent a reported US$200 million to make The Gray Man so it's not a huge shock that the streamer is turning it into a franchise. In case it's not clear, Netflix is very eager to build beloved franchises of its own with sequels to Extraction and Army of the Dead in the pipeline. Netflix has also snapped up the sequels to the murder-mystery film Knives Out.
Outside of the movies, Netflix has a few hit tv-franchises such as Stranger Things – now with a spin-off series in development. The company has made a Korean version of La Casa de Papel aka Money Heist and is expanding Squid Game, The Witcher and Bridgerton beyond the core show as well.