Guess love isn't sharing a password. Streaming giant Netflix will begin its crackdown on password sharing in the coming months – a move concerning and confusing for subscribers.
Over the past two years, Netflix has been warning subscribers of its plan to put a stop to password sharing outside of a single household. After running trials and charging fees in select markets, the streamer is ready to take this globally.
In an attempt to prevent password sharing, all devices will have to log into the local home network of the Netflix account and stream content regularly. Else, the device will be blocked.
Subscribers will have to define a primary location through their TV and all accounts and devices should be connected to the same Wi-Fi as the TV. If a user doesn't own a TV, Netflix will leverage information such as IP addresses, device IDs and account activity to determine whether a device signed into the account is connected to the primary location.
If and when Netflix suspects someone is attempting to access an account outside of the subscriber's primary location for an extended period of time, the streamer will require verification. This also applies when a user is from the same household but is travelling and is away from the primary account owner.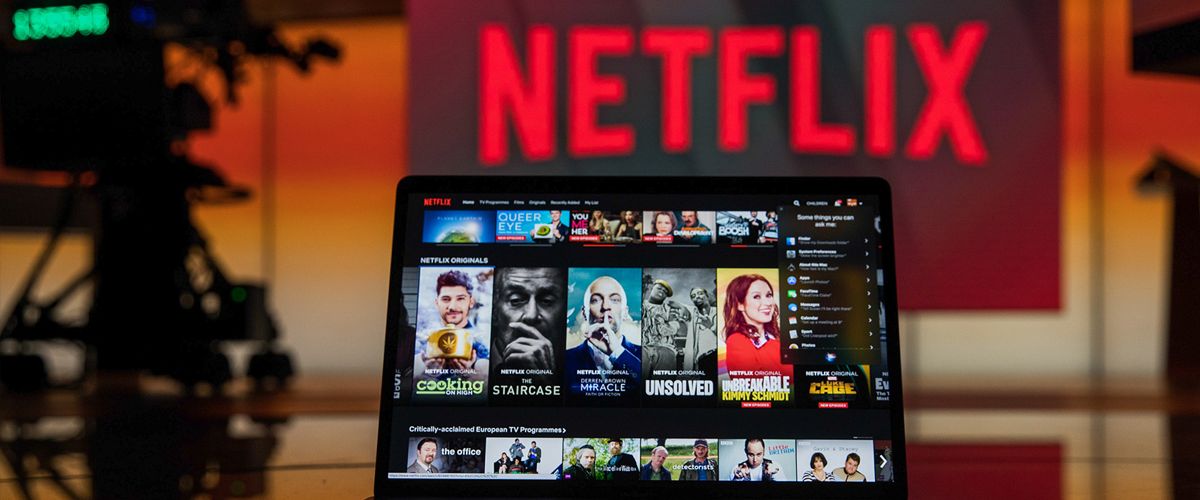 The verification process is one that is rather tedious. A prompt may be displayed by the Netflix app or website that asks the viewer to verify the account. A link will then be sent to the primary owner's email address or phone number. The link will open a page with a four-digit verification code that is only valid for 15 minutes. Netflix will only become available if the code is entered successfully and during the allocated time. Device verification may be required periodically too.
As previously announced, Netflix will launch the restrictions in 2023., though a specific start date has yet to be shared. More information can be found on Netflix's Help Center.
Aside from cracking down on password sharing, Netflix has also been raising prices and introducing ads. If you're looking to switch streaming services, here's a comprehensive guide to the best video streaming services to subscribe to.