There is no doubt that Naughty Dog makes excellent games, and with the different console generations, there are fans who may not have played earlier games and are hoping to do so on the latest consoles. Thankfully, at Summer Game Fest 2022, Co-President Neil Druckmann was on hand to reveal several projects involving The Last of Us franchise.
The Last of Us Part I
It has finally been confirmed after rumbling rumours in the past week, a full, ground-up remake of The Last of Us is in the works, reimagining the 2013 game for a modern audience, powered by the PS5's technology. This means you will be getting that excellent story matched with the amazing visuals as seen in The Last of Us Part II, plus all the other bells and whistles.
The Last of Us Part I will be released this coming 2 September, and will also include the prequel DLC, Left Behind. For those looking to play on PC, the game is also in active development for the platform, so wait for more news on that.
The Last of Us Standalone Multiplayer Project
Ever since we were introduced to the original Factions mode in the first game, many have been hoping to see what that would be like for the second game on the PS5. However, things have grown even more.
Naughty Dog is looking to create something more than a mode, and the new product will be a standalone game, with concept art showing that it is likely based in San Francisco. Druckmann added that the game is "as big as any of our single-player games," and features its own cast of characters with a "very unique" way of delivering the story.
The Last of Us – HBO Show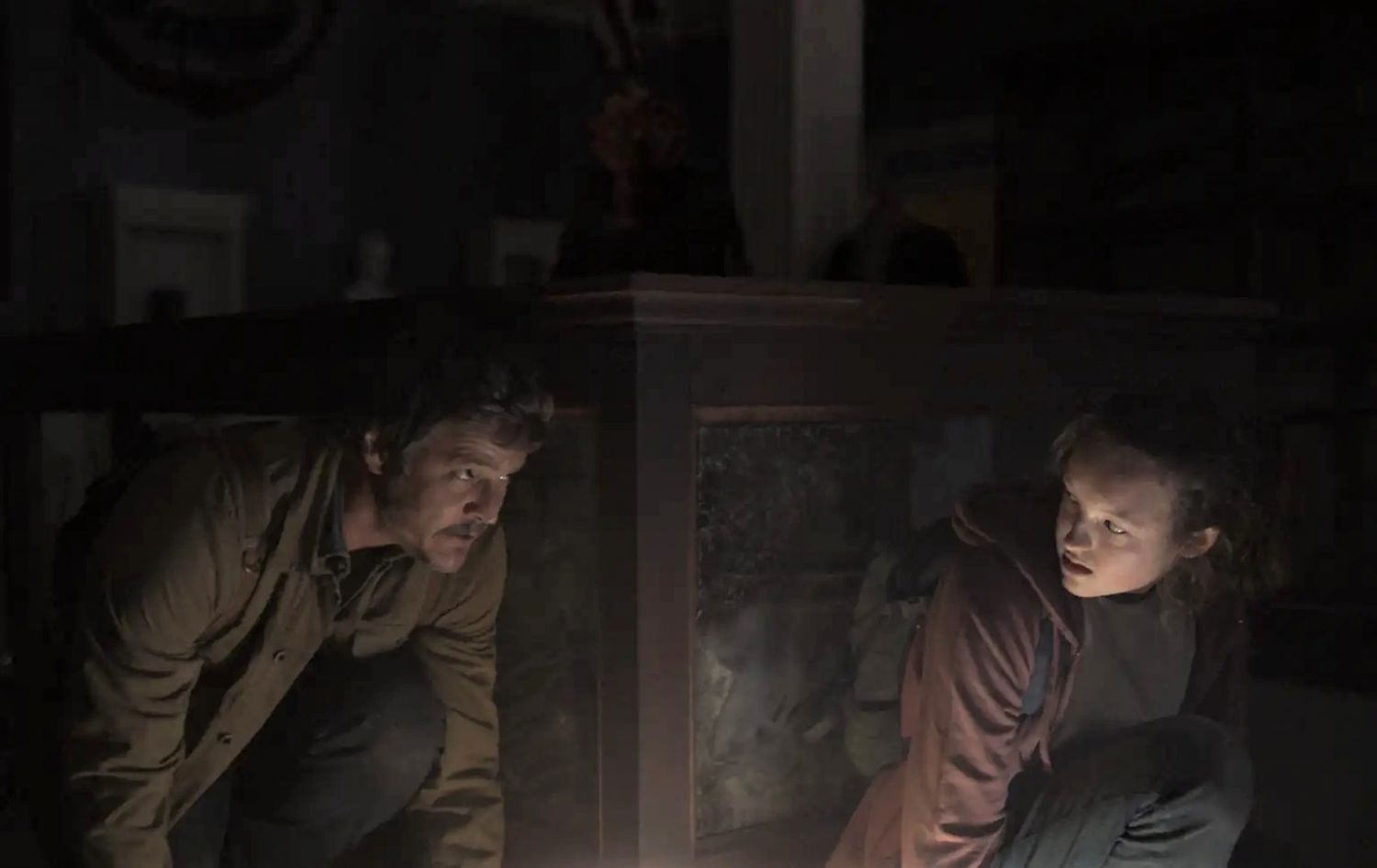 Instead of blurry photos from afar, the Summer Game Fest showcase also gave us the best look at Pedro Pascal and Bella Ramsey as Joel and Ellie in the upcoming HBO adaptation. Druckmann, who also directed one episode of the show, added that this is going to be "the most authentic video game adaptation yet" and promised we'd "hear about it very soon".