The year 2020 is not a good year for movies. With an ongoing worldwide pandemic, every cinematic release has been postponed, delayed or shifted to a streaming platform for at-home viewing. That said, it seems like the highly anticipated Mortal Kombat movie reboot will never see the light of day.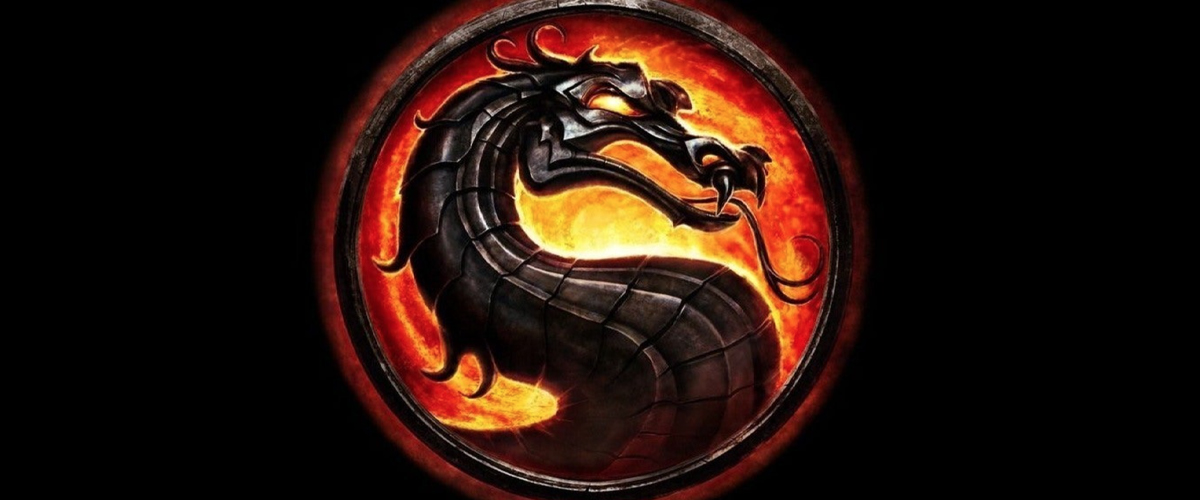 The upcoming Mortal Kombat movie has been delayed indefinitely. According to its producer Todd Garner, the movie will not be released until theatres reopen nationwide.
"We'd always planned for it & thought we'd do it in March. The pandemic had other plans," Garner said. "We won't have a release date for the movie until theatres re-open. Same for trailer," said Todd Garner on Twitter.
Garner's tweet also confirms that portions of the film are still being filmed and that there is no release date set yet.
Fans have been waiting for the film for over two decades, especially since the previous movie Mortal Kombat: Annihilation received poor performance and reviews. Though, if you'd like, the cult-favourite 1995 Mortal Kombat – the really good one – is available for re-watch on Netflix.
The Mortal Kombat reboot cast includes Ludi Lin, Joe Taslim, Tadanobu Asano, Jessica McNamee, Mehcad Brooks, Josh Lawson, Chin Han, and Hiroyuki Sanada. The film is directed by Simon McQuoid with James Wan producing.