Korean cinema has always been one of the more evocative and extreme genres of international film. From Park Chan-wook's gritty take on the classic epic Oedipus in 2003's Oldboy, to, more recently, Bong Joon-Ho's Oscar-winning tragic crime dramedy masterpiece Parasite, movies hailing from South Korea have constantly been a source of emotional and intellectual catharsis for viewers.
And in Singapore, the appreciation for Korean entertainment is at an all-time high. As such, the upcoming 14th Korean Film Festival will naturally be something to look forward to. It will be hosted at Shaw Theatres' online virtual platform, Kinolounge, for absolutely free, and will take place from 16 – 19 November 2020.
Eight highly-rated feature films will be showcased at the 14th Korean Film Festival, and range from "epic blockbusters to devastatingly emotional and inspiring dramas", and hail from different time periods, from as early as 1960 to 2020.
Here is the list of films that will be showcased at the 14th KFF:
A Romantic Papa 로맨스빠빠 (1960) | Family, Drama, Romance | Director: Shin Sang Ok | Runtime: 2h 11m
A Coachman 마부 (1961) | Drama | Director: Kang Dae-jin | Runtime: 1h 45m
A Little Princess 감쪽같은 그녀 (2019) | Drama, Comedy | Director: Heo In-Moo | Runtime: 1h 44m
Ashfall 백두산 (2019) | Action, Adventure, Thriller | Directors: Kim Byung Seo, Lee Hae Jun | Runtime: 2h 10m
Herb 허브 (2007) | Drama | Director: Heo In Moo | Runtime: 1h 53m
The House Of Us 우리집 (2019) | Drama, Family | Director: Yoon Ga Eun | Runtime: 1h 32m
Moving On 남매의 여름밤 (2020) | Drama | Director: Yoon Dan-bi | Runtime: 1h 44m
Inseparable Bros 나의 특별한 형제 (2019) | Drama | Diretor: Yook Sang Hyo | Runtime: 1h 53m
In addition, there will be a virtual panel with Moving On director Yoon Dan-bi on 19 November at 3pm. Interested parties have to register via the KFF website, though you'll have to move fast as seats for this panel are limited.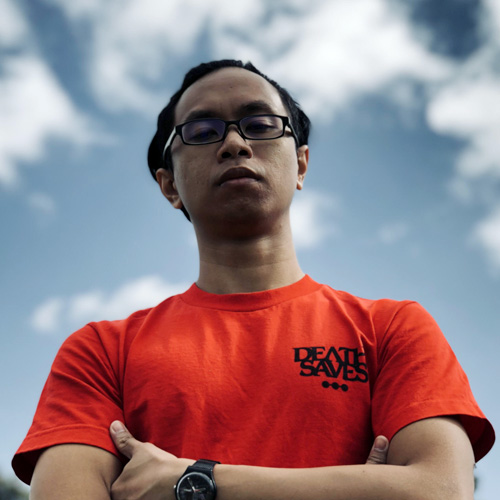 Marion has a serious RPG addiction. Sometimes it bleeds into real life; he forgets to sleep because he thinks he has a Witcher's body clock. Forgive him in advance if he suddenly blurts out terms such as "Mind Flayer" and "Magic Missile", because never once does he stop thinking about his next Dungeons & Dragons game.