Mission: Impossible 7 and 8 will be the last in the franchise for leading man Tom Cruise.
According to Variety, an unnamed insider has indicated that the seventh and eighth Mission: Impossible films will serve as a "culmination" of the entire film series and deliver a "sendoff" for Cruise's Ethan Hunt character. This increases the pressure on the star and director Christopher McQuarrie to deliver a slam-bang farewell to the super spy.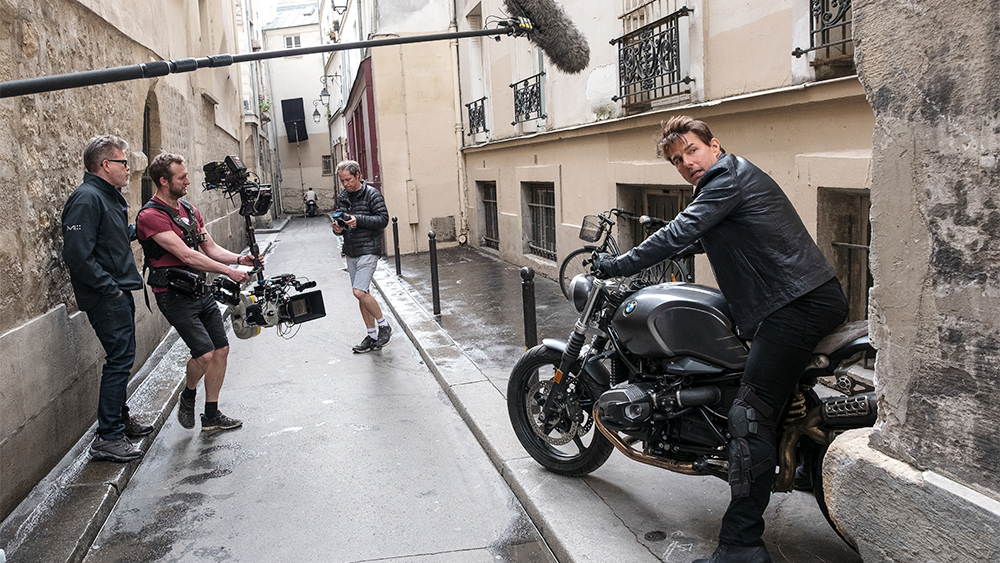 Cruise has been the face of the franchise since 1996 when the first installment of the spy thriller series hit theaters. The first entry, directed by Brian De Palma, became the third highest-grossing movie of the year. The most recent installment, Mission: Impossible – Fallout, turned out to be the best-reviewed and highest-grossing film in the franchise to date.
Getting the next two sequels into cinemas has been a challenge for Cruise and McQuarrie. The production suffered multiple delays due to the COVID-19 pandemic. The shifts in shooting schedules later conflicted with Cruise's other commitments, including promotional duties for Top Gun: Maverick.
As of recently, Mission: Impossible 7 and 8 will now be released in 2023 and 2024.