An audio of Tom Cruise has been leaked online on The Sun where the Mission Impossible actor is heard yelling at crew members on set of Mission: Impossible 7. And with good reason.
Usually, when we hear of actors yell at the crew on a movie set, it comes off like a diva throwing a tantrum. Instead, Cruise had gone off on his crew for not obliging social distancing protocols that were put in place to allow one of the first blockbusters to resume production during the pandemic. Back in February, the movie had to pause filming in Itay due to COVID-19 concerns.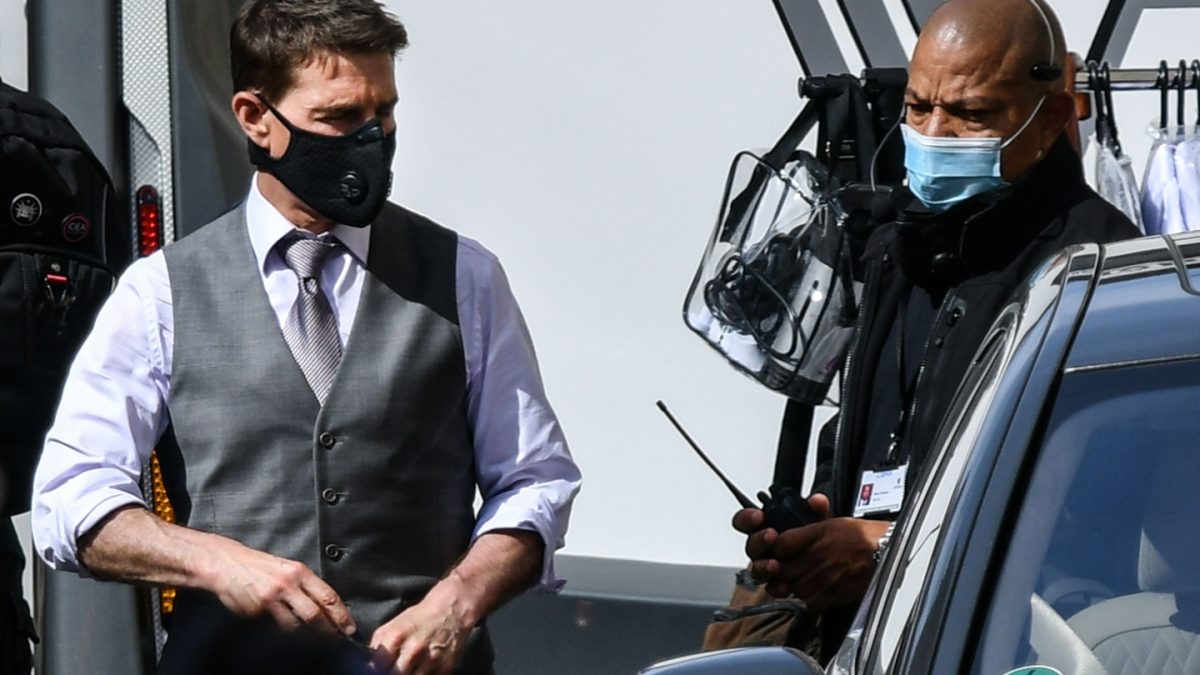 "They're back there in Hollywood making movies right now because of us," Cruise yells. "I'm on the phone with every f***ing studio at night, insurance companies, producers, and they're looking at us and using us to make their movies. We are creating thousands of jobs you motherf***ers," said Cruise.
Cruise isn't just the star of Mission: Impossible 7, he doubles as the movie's producer too. He then goes on to tell the crew that if their behaviours are repeated, those who are caught would be fired.
"No apologies. You can tell it to the people that are losing their homes because our industry is shut down. It's not going to put food on their table or pay for their college education. That's what I sleep with every night. The future of this f***ing industry!"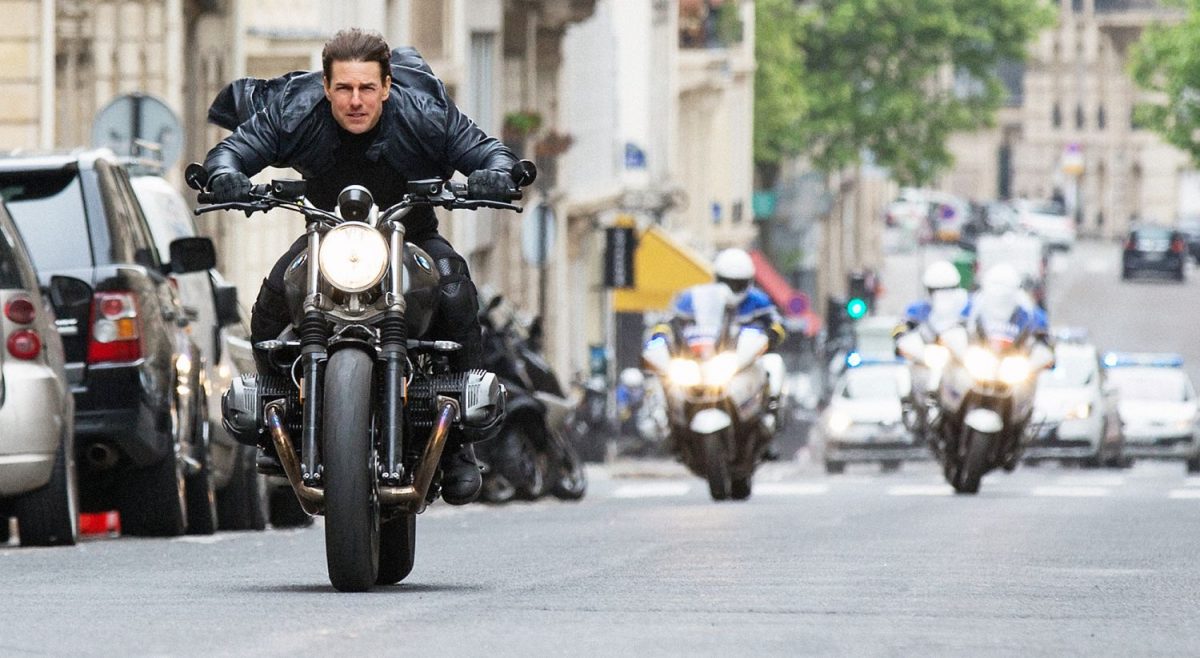 In the audio, Cruise is emotional and shows deep concern for his fellow colleagues, claiming that many people have lost their jobs due to the pandemic. It's a deep worry that the actor-producer has but he will not hesitate to remove crewmates who don't comply with the health and safety protocols to ensure everyone on set is safe.
"Movies are going because of us. If we shut down it's going to cost people f***ing jobs, their home, their family. That's what's happening. All the way down the line. And I care about you guys, but if you're not going to help me you're gone. OK?"
Completing the movie has been a long mission for Cruise, who pushed to get back into production and has acted as an advisor to other productions and studios on how they might also navigate during the coronavirus pandemic. One careless COVID breach and it can knock a production out for two weeks, and that would not sail by Cruise.