Creed III has dominated the box office.
The boxing movie starring and directed by Michael B. Jordan opened with US$100.4 million, setting a whole new franchise record for an opening weekend. It is also the biggest-ever debut for a sports movie in the United States.
Creed III brought in $58.6 million domestically, surpassing Creed's US$29.6 million and Creed II's US$32.5 million debut. It was also a knockout overseas, raking in US$41.9 million across 75 markets including the United Kingdom, France, Germany and Italy.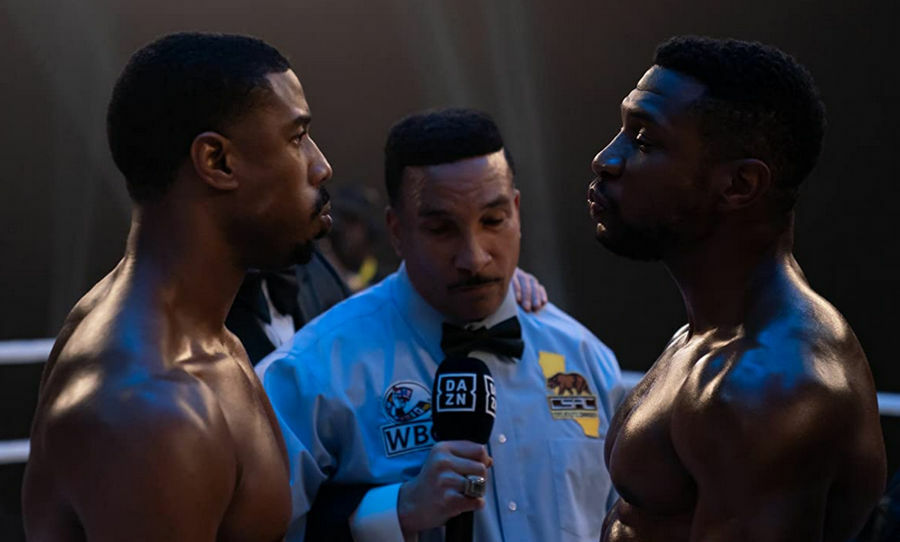 Creed III is the franchise's third movie. The franchise is originally a spin-off of the popular Rocky film series starring Sylvester Stallone. Whilst Stallone has appeared in every movie in the Rocky-verse, this marks the first entry where the 76-year-old actor is not included.
It is unclear if Stallone will be returning sometime in the future, but Creed III's departure from the Rocky franchise presents plenty of opportunity for the Creed-verse and for Jordan to show off more of his directorial skills.
In Creed III, Jordan stars as heavyweight champ Adonis Creed, son of boxing legend Apollo Creed, alongside Jonathan Majors as his childhood friend and rival, Damian Anderson. Tessa Thompson returns in the movie as Adonis' wife Bianca.
Creed III is now showing in cinemas.