The Blue Bomber has enjoyed a great comeback for its 30th-year anniversary, with the recent releases of Mega Man Legacy Collection 1 and 2 for the Nintendo Switch, alongside Mega Man 11 for PS4, Xbox One and Switch, and an earlier re-release of two titles as limited-edition NES and SNES cartridges. After infiltrating the Switch market and bringing back feelings of nostalgia, Mega Man is ready to take on the Hollywood scene by storm.
Tentatively titled MEGA MAN – yes, caps and all –, the live-action adaptation is set to include the duo of Henry Joost and Ariel Schulman (Paranormal Activity 3 and 4) on the scriptwriting and directing fronts. Helmed by 20th Century Fox, no specifics have been revealed as of yet, although Capcom has expressed firm determination to "appeal to a diverse audience, including not only game players but action movie fans as well, with an adaptation that maintains the world of the Mega Man games, while incorporating the grand production and entertainment value that Hollywood movies are known for."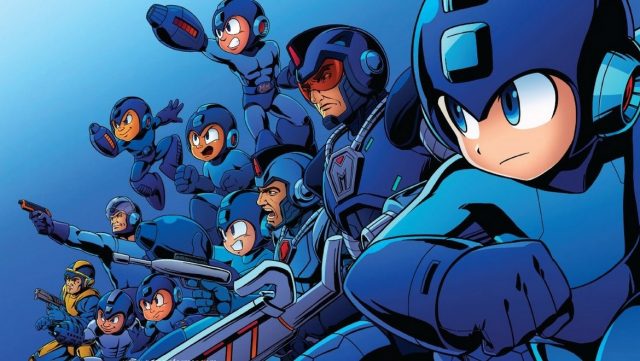 Unfortunately, the press release from which the above statement is first seen in has since been removed (thanks, IGN, for spotting it first), which means further details remain unclear at this stage. With live-action adaptations having the bad rap, especially that of video games (Mortal Kombat: Annihilation, Street Fighter: The Legend of Chun-Li, Prince of Persia: Sands of Time, need I go on?), this venture is certainly a risky one; besides, nobody really asked for it, so convincing fans of its quality may be quite the uphill task.
If anything, however, at least the beloved super robot is getting even more of the limelight. It's almost a given that tons of CGI effects are to be expected from the movie itself, which would hopefully translate to beautiful visuals on the silver screen and give enthusiasts a good reason to enjoy the cinematic glory that is MEGA MAN.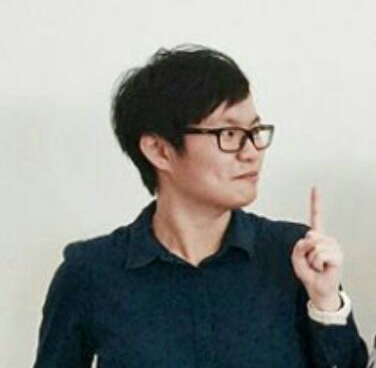 Si Jia is a casual geek at heart – or as casual as someone with Sephiroth's theme on her Spotify playlist can get. A fan of movies, games, and Japanese culture, Si Jia's greatest weakness is the Steam Summer Sale. Or any Steam sale, really.
---

Drop a Facebook comment below!
---