The Blue Bomber is one of the most recognisable video game icons in the community, and a long-standing fan favourite at that. But in recent years, little has come from Capcom regarding the Mega Man franchise, and the adventures of this super robot looked set to become another mark in history.
Until its 30th-year anniversary was announced, that is. Apart from the Switch release of both Mega Man Legacy Collections, gamers can also look forward to the brand-new Mega Man 11 slated to be launched alongside Mega Man X1-8.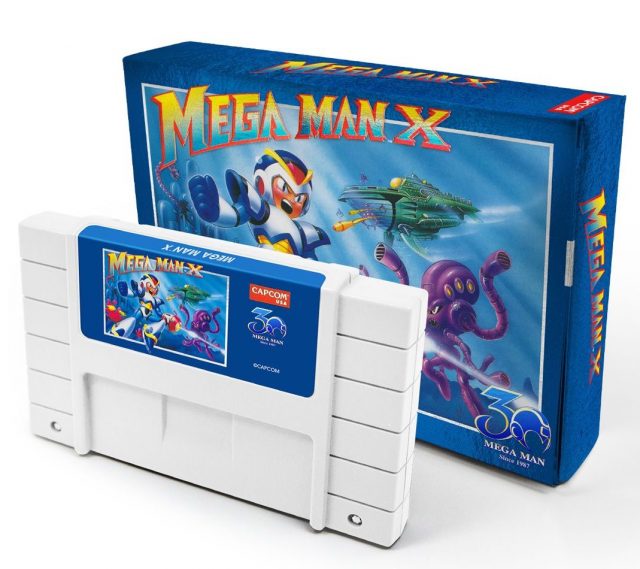 Now, collectors can collect even more Mega Man treats, courtesy of a collaboration effort between Capcom and production house iam8bit.
In what seems to be a nod to the franchise's retro roots, the team-up sees two games being re-released as cartridges, with each piece costing US$100. With Mega Man 2 for the NES and Mega Man X on SNES, the total number of copies will amount to a limited pool of 8,500 each.
Borrowing inspiration from a similar effort with Street Fighter II earlier, the cartridges come with a thoughtful touch of extra content, such as instruction booklets and embossed boxing. A translucent blue, glow-in-the-dark variant is reserved for 1000 lucky random buyers as well.
Judging by the past response with Street Fighter II, these cartridges will probably sell out in short order. Interested parties should hurry down to the official website to place their orders, which are expected to ship out in September 2018.
With so much in store for fans, it appears 2018 would be the perfect year for the Blue Bomber to make a comeback. Full steam ahead!