Toy and cartoon fans have had to deal with many versions of the Masters of the Universe, and it looks like the long-in-production live-action film based on the Mattel toys will be headed the same way.
Previously attached to Sony and starring Noah Centineo (To All The Boys), the movie, slated to film later this year, is now headed to global streamer Netflix, with West Side Story actor Kyle Allen picking up the magic sword as franchise hero He-Man aka Adam. Sony will release the movie in China, as Netflix is not available in the world's largest box-office market.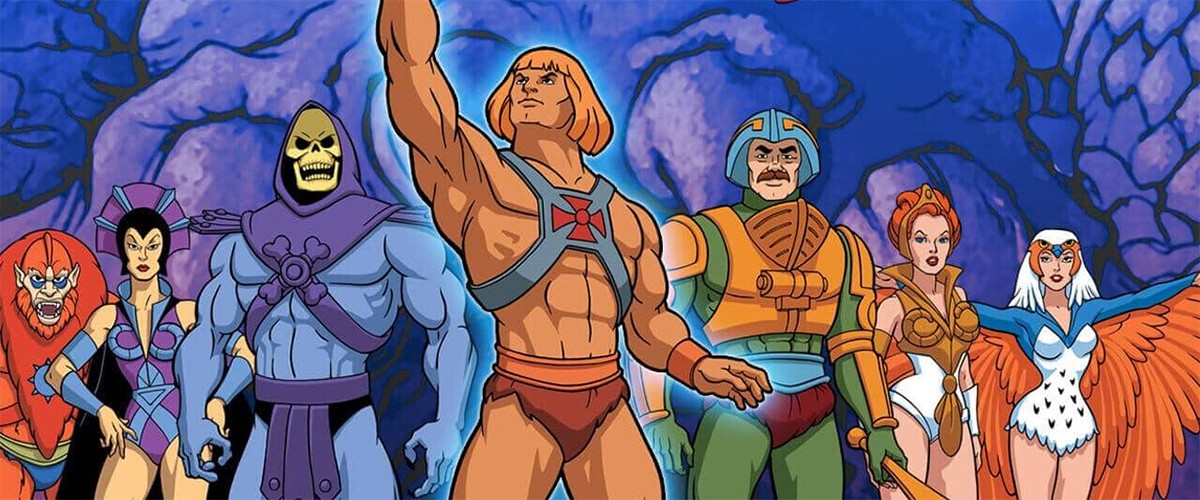 The Nee brothers (The Lost City), who were set to direct the film at Sony, will continue as directors for the Netflix adaptation. The film is written by Shang-Chi scribe David Callaham.
In the Masters of the Universe, young Adam, who is frequently depicted as a prince, is imbued with great powers and knowledge of the universe when he uses his sword to transform into He-Man. He then leads the heroic forces of Eternia in a never-ending battle with the evil Skeletor, who is sometimes identified as his uncle, along with an army of evil henchmen with a singular unique ability.
The multimedia franchise from the 1980s started as a toyline with a cartoon series, before exploring spin-offs, reboots and revivals over the last 30 plus years. 2021 saw two Masters of the Universe projects debut on the global streamer. The first was a middling two-part revival led by comic book writer/director Kevin Smith, while the second was a more kids-friendly reboot that will see a second season.