It's always good to count your blessings, regardless of what point of life you're in. Sometimes, those blessings may come in the form of an entire collection of unwanted Star Wars toys, which you could probably sell off for a fortune.
That's exactly what happened to an elderly couple from Stourbridge in central England. According to The Times, Lady Luck has smiled upon the duo, who were handed the treasure trove of Star Wars figurines and other merchandise by their next-door neighbours, whose son — an avid Star Wars fan and collector — passed away in December 2019.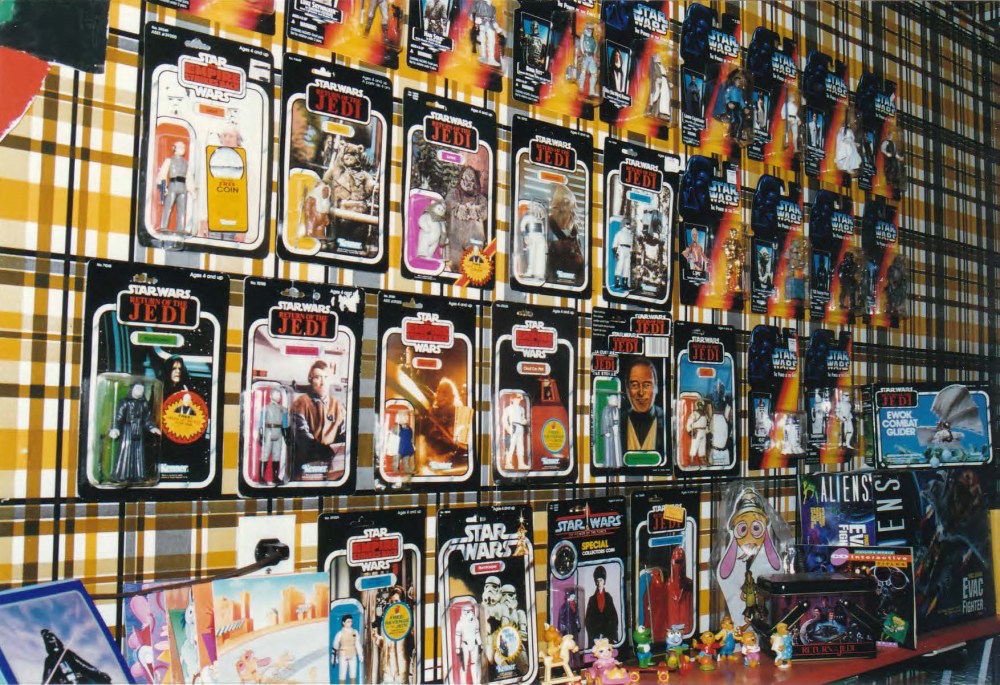 The collection had been amassed over decades, many of which were found still sealed and in pristine condition in unopened boxes and packaging. And lo and behold, many of these were from now-defunct toymakers such as Kenner, so their value would be astronomical by now.
Realising what value this massive collection could potentially yield for the family, the old couple's son called in an auctioneer from Aston's Auctioneers to assess the total value of the toys, and auctioned them off shortly after. The total amount accumulated from the sales was recorded to be approximately £400,000 (US$525,000 / S$709,136).
"A lot of [the toys] were a bit damp because of how they've been stored but generally it's the best Star Wars collection I've ever seen," said Chris Aston, Managing Director of Aston's Auctioneers, to The Times. "We had a huge amount of interest from all over the world and were always expecting the sale to do very well."
Some of the more prominent items that were auctioned off included a Kenner Star Destroyer Commander for £32,500 (US$42,000), a Palitoy Jawa for £27,280 (US$35,850), and a set of eight figures from Star Wars: Return of the Jedi from the 1980s for £1,400 (US$1,840).
When asked about the overwhelmingly large sum they would be reaping, Aston said:
"I don't know if they have any specific plans but it must feel like they've won the lottery."
And rightly so, we imagine.
Elsewhere in the world, a couple from China must be counting their blessings too after salvaging their Gundam collection from a massive flood.
---

Drop a Facebook comment below!