Sony Interactive Entertainment has released a free extended demo of Marvel's Iron Man VR on the PlayStation Store so if you've always been itching to see how it's like being Iron Man before the game releases on 3 July 2020, now's your chance to find out.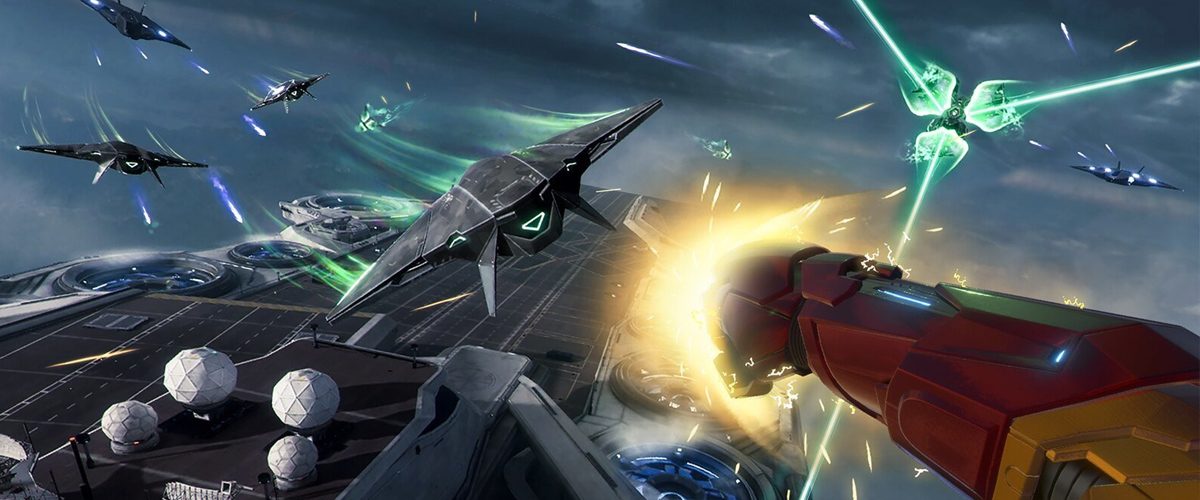 As stated on the PlayStation blog, the demo will include the "Malibu" tutorial mission, an interactive Stark Jet cinematic starring Tony, Friday & Pepper Potts, an "Out of the Blue" Stark Jet gameplay mission, optional Flight Challenge mission, and optional Advanced Combat Challenge mission.
According to Sony, the demo will just be a "small slice of the main game" but it promises to be enough of an experience to let players feel how it's like being Tony Stark. To help sweeten the demo experience, players who try out the free demo will be awarded an exclusive Molten Lava armour decoration after purchasing the full game.
Aside from the demo, Sony has also announced a new All-In-One PlayStation VR bundle for Iron Man VR, which will retail for S$499.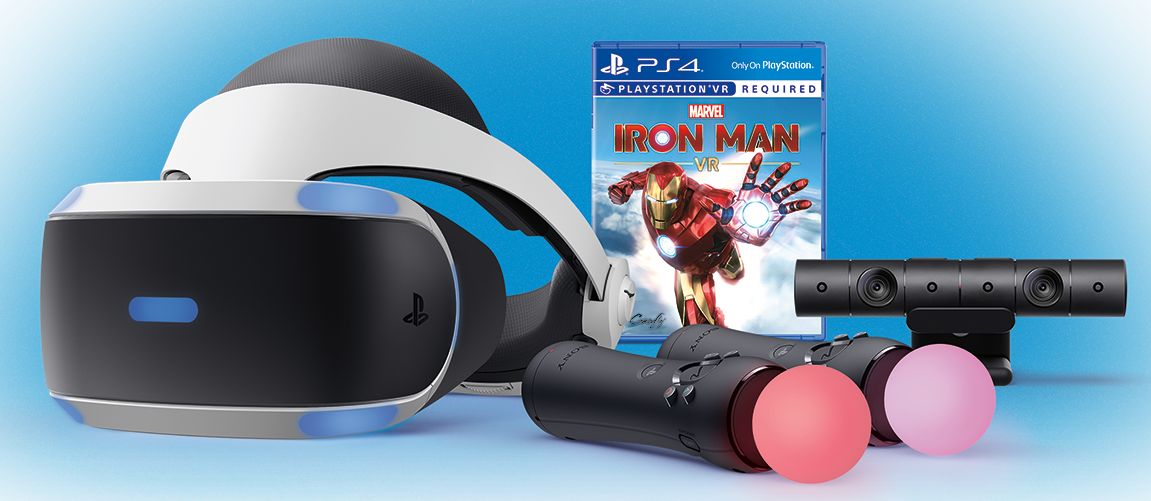 The bundle will include a physical copy Blu-Ray copy of the game, a PlayStation VR headset, a PlayStation camera, two PlayStation Move Motion Controllers, as well as digital download codes for an exclusive Iron Man VR Dynamic Theme and 4 Custom decorative armours that can be used in-game.
The PlayStation VR bundle will be available on the same day as the release of Marvel's Iron Man VR — 3 July 2020.