Aside from the usual gaming peripherals such as a mouse or keyboard, another staple every gaming setup should have is a good gaming chair. After all, gamers will often spend a few hours in front of their PC playing, so a sturdy and comfortable chair is something one should definitely invest in.
There are many great options available for Singaporeans, with shops like Secretlab and Royale Ergonomics. But if you're looking for a gaming chair that might help you stand out from the rest, then ASUS might be able to help with its RGB-enabled Chariot Core Gaming Chair.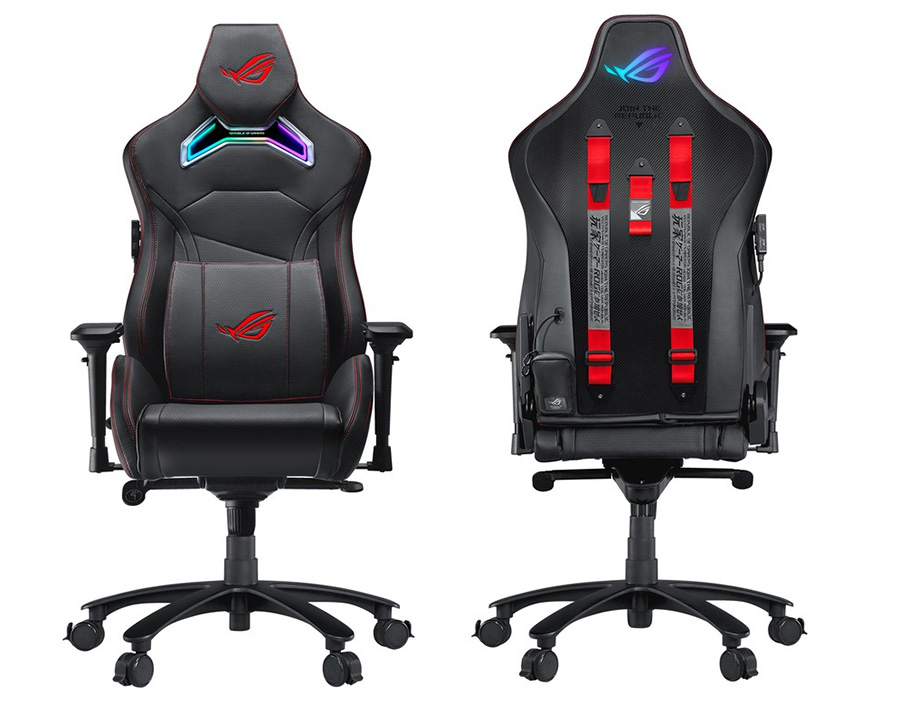 The Chariot Core is made of high-density, cold-cure foam wrapped in PU leather, and comes with other features such as an adjustable high-density foam headrest that lets you slide it up or down for the perfect position. A fabric strap at the rear of the chair provides the perfect place to hang a backpack, headphones, or other light gaming gear.
According to ASUS, users can easily switch between RGB colours and effects on the gaming chair with the press of a button. The Chariot Core also comes with a non-RGB-enabled variant.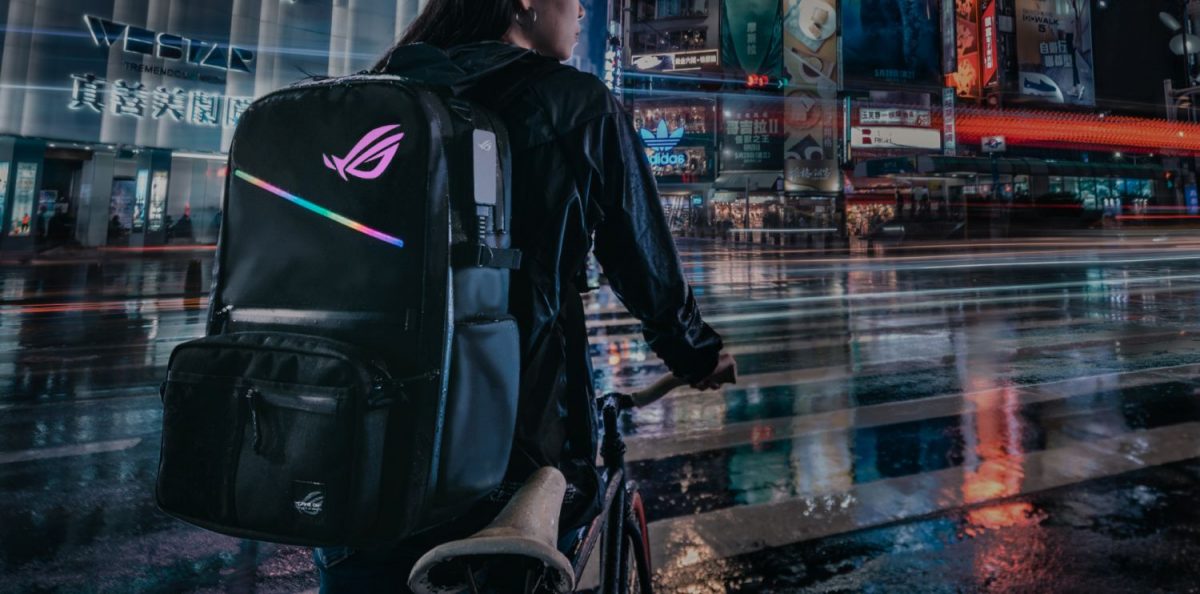 Speaking of backpack, ASUS has also released the ROG Ranger BP3703 Gaming Backpack which not only comes with a number of travel-friendly features such as a charge-cable passthrough, and water-repellent exterior but is also ASUS' first RGB-enabled backpack.
The bag comes with seven preset effects and eight colours for you to customise and choose an RGB effect that best showcases your personality while on the go.
Both the RGB and non-RGB-enabled version of ASUS' Chariot Core Gaming Chair are now available on Shopee at S$799 and S$539 respectively. While the ROG Ranger BP3703 Gaming Backpack will be retailing at S$439.
New shoppers on Shopee can also enjoy S$7 off their purchase with Geek Culture's promo code GCXSHOPEE.
---

Drop a Facebook comment below!