Remember when Pringles brought out a brand new Rick & Morty-inspired flavour called 'Pickle Rick'? Well, they're not going to stop there.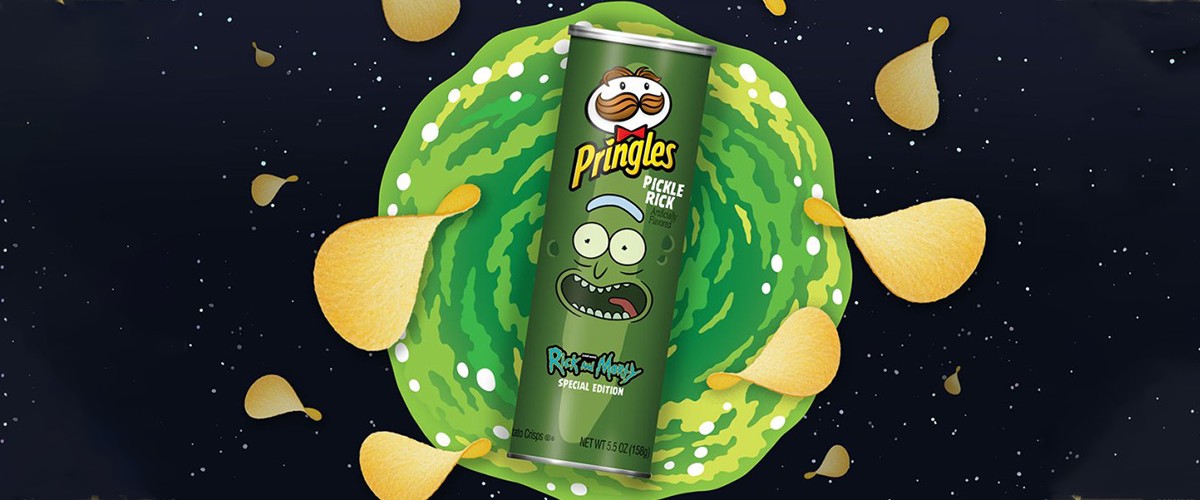 Pringles has recently announced that they will be launching two new flavours inspired by characters from the iconic show: Morty and Mr. Meeseeks.
Flavoured Honey Mustard and Cheddar & Sour Cream respectively, the two chips are appropriately called 'Honey Mustard Morty' and 'Look at Me! I'm Cheddar & Sour Cream.'
'Honey Mustard Morty' embodies Morty Smith's well- mannered and blissfully ignorant nature, while the slight hint of tanginess reflects the risky adventures he's unwillingly roped into by his grandfather, the eccentric scientist Rick Sanchez.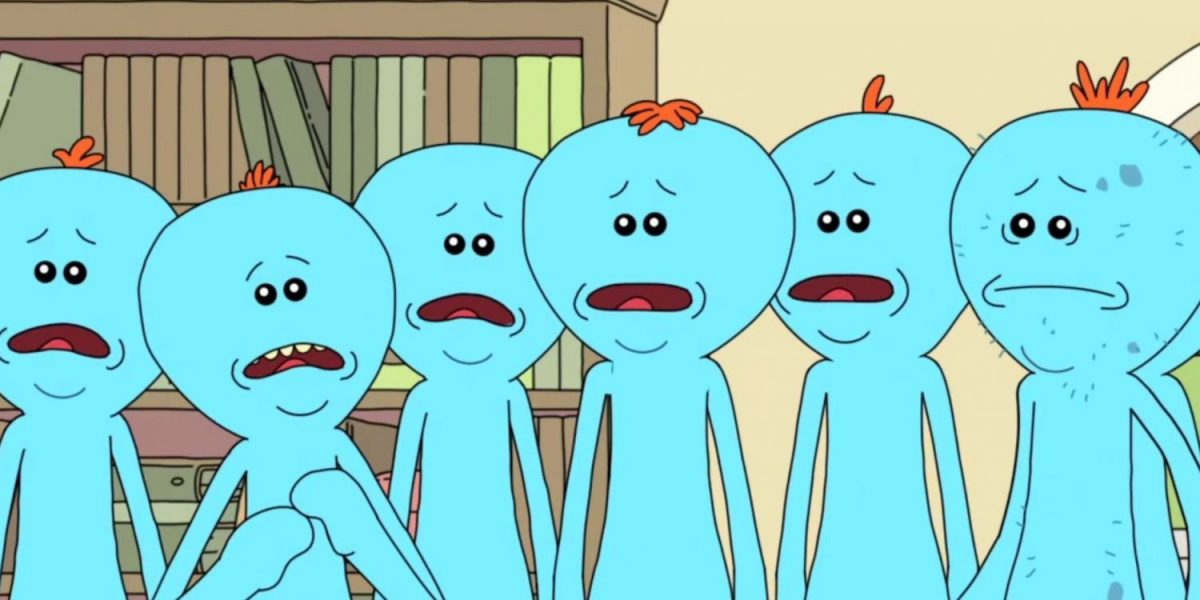 Mr. Meeseeks' tall, powder blue figure is also naturally emulated in the 'Look At Me! I'm Cheddar & Sour Cream' Pringles crips can.
These two new flavours come after Pringles' successful first collaboration with the show. After all, fans of the Rick & Morty are as loyal as they get.
"After launching the Pickle Rick crisps for the 2020 Big Game, the response from both fanbases was literally out of this world. The Pringles brand prides itself on pushing fans to find new, creative ways to unlock endless dimensions of flavor. Paired with the standout hit, Pringles Pickle Rick crisps, these snackable, stackable crunchy treats are an absolute must-have for fans," sad Gareth Maguire, senior director of marketing for Pringles.
All three Ricky & Morty flavours will be made available at Walmart. Unfortunately for those of us living outside of the States, we can only dream about how the chips tastes like in real life.
---

Drop a Facebook comment below!