Marvel's Spider-Man is not only getting a new Miles Morales-shaped expansion when the PlayStation 5 launches this holiday season, but also a shiny new remaster that will include Peter Parker's critically-acclaimed romp through New York City.
But while many will be looking forward to swing back to the Big Apple as your friendly neighbourhood Spidey, know that you'll have to start over as saves from the PS4 version of the game won't carry over to the PS5 remaster.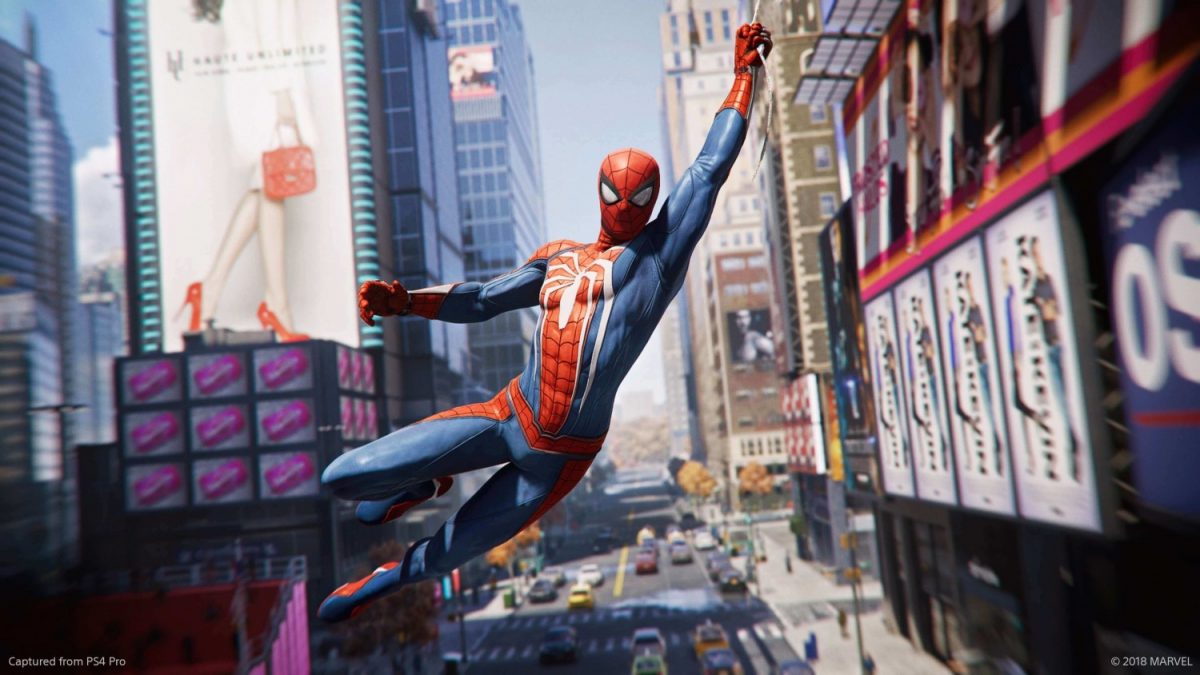 Insomniac Games itself confirms this in response to fan Tweets, stating that "saves won't transfer from the original game to the Remaster". In another reply, Insomniac said that the original PS4 disc can be played on the PS5 via backwards compatibility.
While this may seem a bit of a bummer to those who were looking forward to start swinging around the Manhattan skyline with their 100% completed save file, this isn't the only remaster from a previous console generation to a current one to adopt a similar approach. The Last of Us Remastered comes to mind.
In any case, there is still plenty of reason to get Marvel's Spider-Man: Remastered, especially if you're getting it as part of the Miles Morales Ultimate Edition, which launches alongside the PS5 on 12 November..
---

Drop a Facebook comment below!