Vader Immortal? Wait, you do know he's dead right? One with the Force and all that? Hmm….
With six movies under his belt, you'd think Darth Vader's story is done and over with. Well, think again. Vader Immortal, a product of ILMxLab — Lucasfilm's virtual reality (VR) subsidiary — and Ninja Theory, is a VR game that will come to the Oculus Quest in 2019. If you haven't heard of that particular name, it's because the Oculus Quest is a new stand-alone headset that has just been announced prior to the game's reveal.
And don't worry, we're not going to be put through another painful prequel series with angst-lord Anakin Skywalker (we hope), the game is structured as a trilogy set to bridge Episode III: Revenge of the Sith with Episode IV: A New Hope, so it's the emotionally-tougher, mouth-breathing Darth Vader whom we'll be getting up close and personal with. While not much can be seen in the trailer, we now know that there'll be hyperspace jump(s), Darth Vader's imposingly tall castle that's skewering through the sky the way its owner is probably going to try skewer us in-game, and of course, the dreaded Sith Lord himself.
Lucasfilm will be capitalising on the VR medium to fully flesh out the volcanic Mustafar, which houses Vader's castle. With David S. Goyer (Batman v Superman: Dawn of Justice; Man of Steel) at the helm, we're anxious to see how the world-building's going to hold up. The possibility of VR lightsaber battles sounds like a definite cause for celebration in any case, and fans of the Star Wars franchise ought to be pretty eager to become one with the force — we know we certainly are.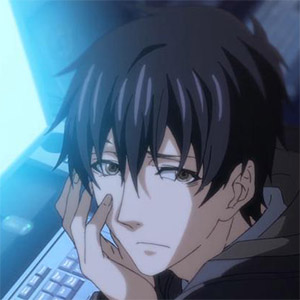 JoYFQ is a Gryffindor who distracts herself from the pitfalls of capitalism and hegemonic representations by reading fanfiction. Has surprisingly good RNG luck in games. Probably just jinxed herself.
---

Drop a Facebook comment below!
---