Logitech G is launching three brand-new mice: the G502 X, G502 X Lightspeed and G502 X Plus. Modelled after the brand's iconic G502 gaming mouse, the new additions are a reinvention of the original, packed with advanced gaming technologies including the introduction of Lightforce hybrid optical-mechanical switches.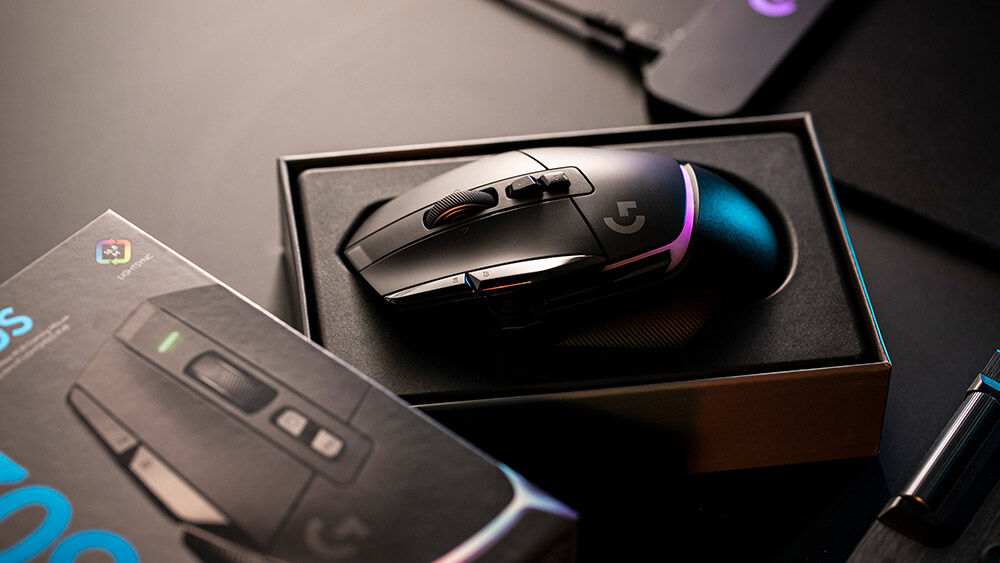 Lightforce is a microswitch technology that combines the benefits of optical switches and the feel of mechanical switches that gamers love. Both of which are now available in all the G502 X models so users can game with incredible speed, reliability and precision.
The G502 X also touts a redesigned, reversible and removable DPI-shift button to accommodate a wide variety of hand sizes and grip styles. It also features a redesigned scroll wheel with higher stability and reduced weight and a thin-wall exoskeleton for weight reduction and maximum rigidity.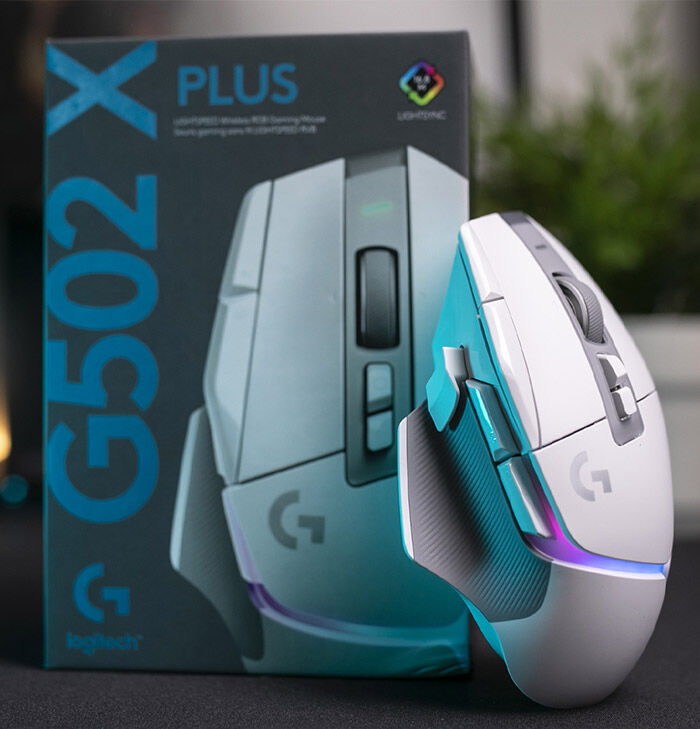 The new models also retain the G502's iconic dual hyper-fast infinite scroll and precise ratchet modes. In addition, the G502 X also comes equipped with the Hero 25K high-precision gaming sensor, offering a 1-1 ratio accuracy when gaming.
So how do you differentiate the three versions? The G502 X is wired whereas the G502 X Lightspeed is not. As for the G502 X Plus, it comes with Lightsync RGB, meaning the mouse features flowing 8-LED lighting that is customisable and adapts as the users play, startup and power-down effects. Both the G502 X and G502 X Plus are available in black and white colourways, whilst the G502 X Lightspeed will only be available in black.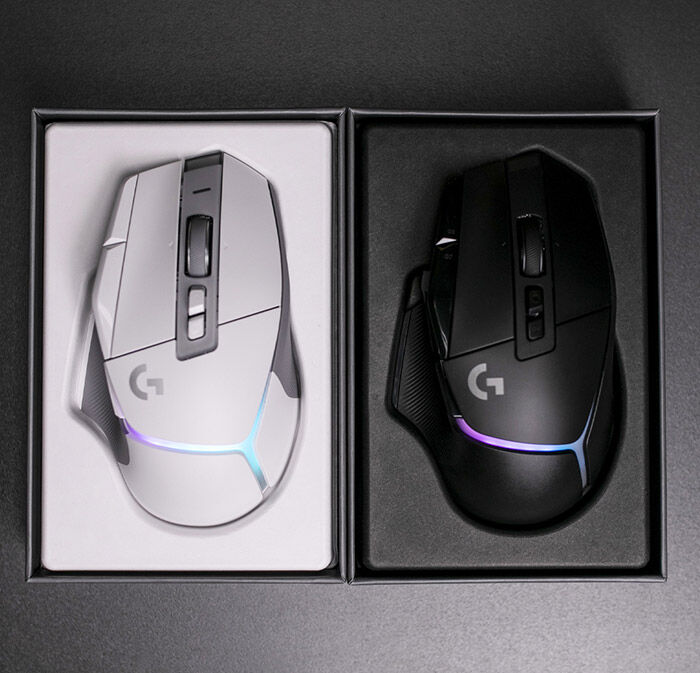 As a wireless mouse, the G502 X Lightspeed can be paired to one receiver using the Device Pairing Tool in G Hub. Players can choose to operate G502 X Lightspeed with the same receiver as their Logitech G915, G915 TKL, or G715 gaming keyboards. That's not all, the wireless variants of the G502 X line are also compatible with Logitech G Powerplay wireless charging mats for unlimited battery life without wires.
The Logitech G502 X (S$119) and G502 X Plus (S$249) gaming mice will be available on Logitech Official Lazada and Shopee stores, as well as offline in all major retailers. As for the G502 X Lightspeed model, it will only be available exclusively online for S$209.