Streaming and creating content are like playing RPGs. There's a constant process behind the scenes of finding and using new, more powerful gear that leads to improving the quality of content output. Logitech has always been a merchant of powerful gear for streamers and content creators. This time, they are offering three new products: Two Yeti mics and a gaming light.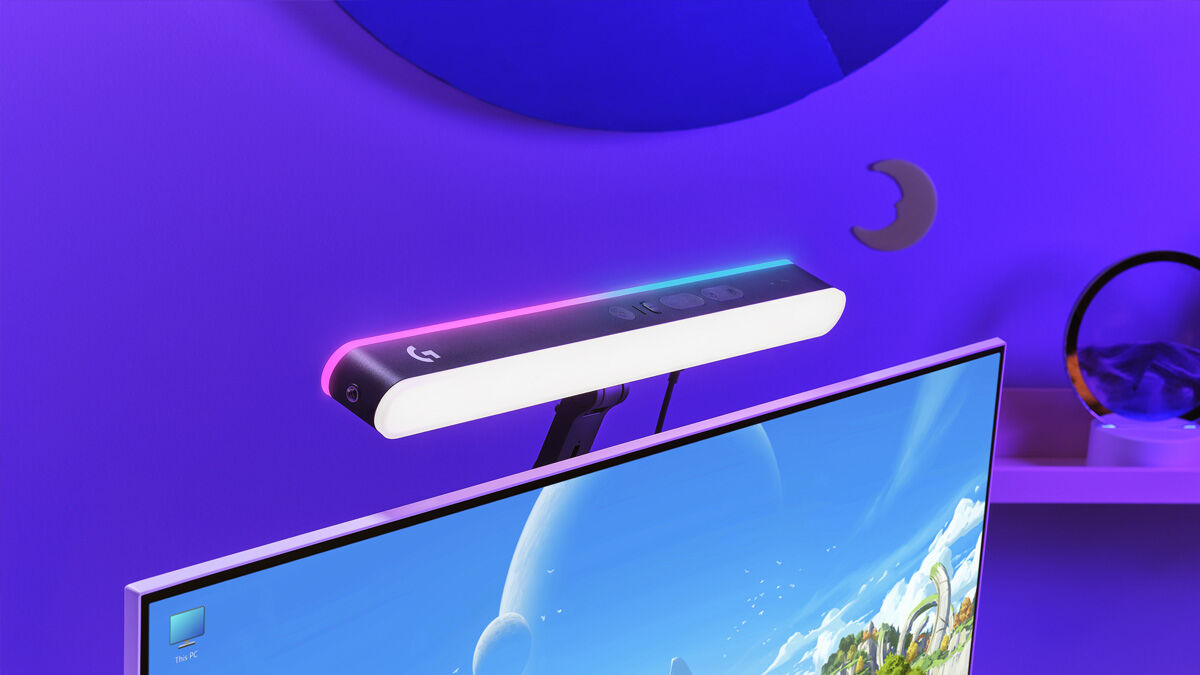 Gaming lights play an important role for streamers and creators looking to bring their content quality up to 11. Gaming lights that can be shaped, accommodate skin tones, and provide different themes and colour combinations are welcome features for anyone looking to bring content online. The Logitech Litra Beam LX can do exactly those things!
The Logitech Litra Beam LX has two sides – a CCT key light on one side and LIGHTSYNC RGB on the other. Both sides can be adjusted in terms of brightness of up to 400 lumens, with the CCT key light capable of producing temperatures from a warm candlelight 2700K to cool blue 6500K. The light also features a three-way mounting solution so that content creators can position and shape the light how they wish. Best of all – it's plug and play, featuring USB-A to USB-C cable compatible with PC, MAC, and USB1.1 ports.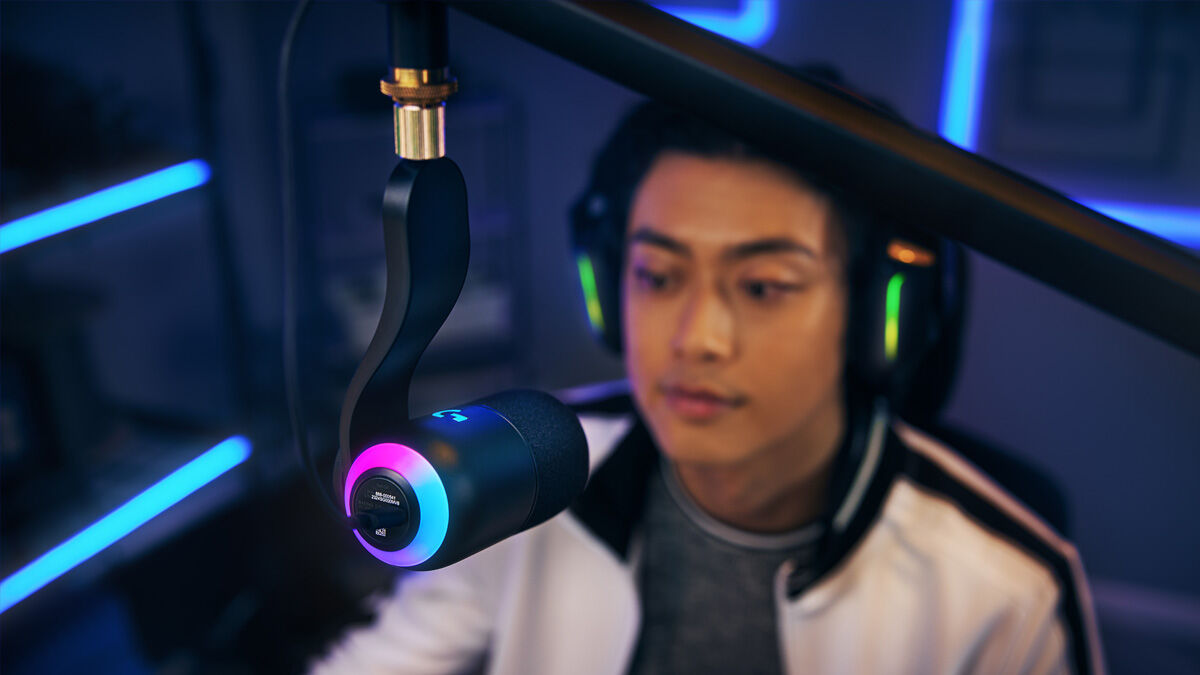 To accompany your arsenal of dynamic lighting, Logitech has provided two Yeti microphones to produce high-quality audio to help you create high-quality content. The Logitech G Yeti GX is the more powerful microphone of the two. It is a dynamic, super-cardioid microphone capable of producing an audio quality of 96kHz. The Logitech G Yeti GX features Smart Audio Lock, an analogue limiter that adjusts your gain and prevents clipping. The mic comes with a stand or boom arm for seamless installation and is plug-and-play through a USB-C to USB-A cable.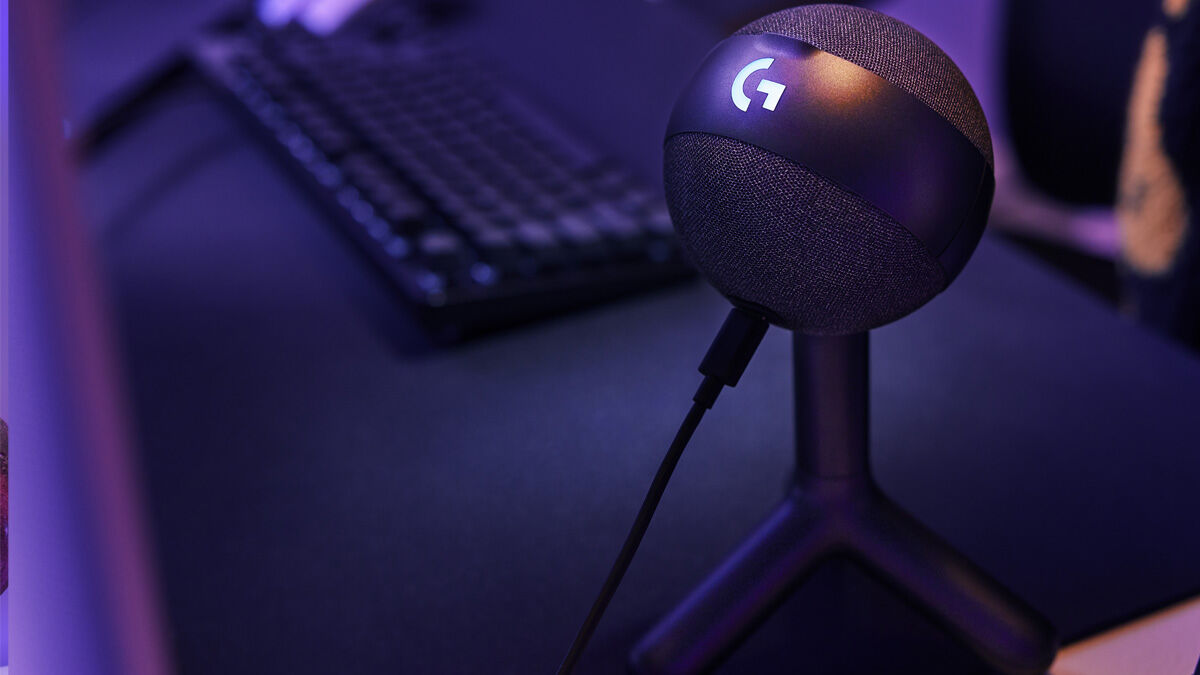 Meanwhile, the Logitech G Yeti Orb is a cardioid condenser microphone that comes in a small, fun form factor standing at about 11.5cm tall. It is capable of producing an audio quality of 48kHz, and comes with Blue VO!CE presets that dial in your sound fast, prevent clipping, and open your audience up to new worlds of your voice through various voice effects. The microphone also provides seamless audio input capturing through a plug-and-play USB-C to USB-A cable.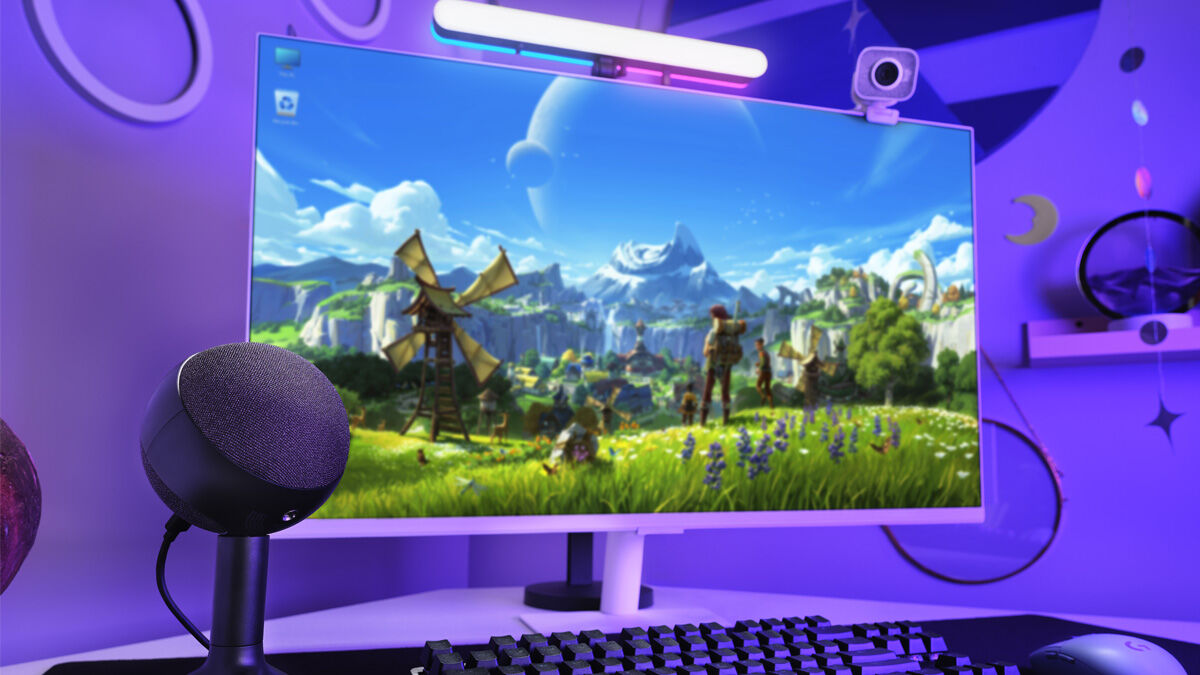 All three of Logitech's new products will be available for purchase from 24 September 2023 on Shopee, Lazada, and all major Logitech retailers. The Logitech G Yeti Orb and Logitech G Yeti GX will be priced at S$89 and S$219 respectively. The Logitech Litra Beam LX is priced at S$219. Logitech's new Yeti microphones and gaming light will substantially add quality to the production value of your stream or videos while helping your workstation look cool with RGB lights.