As with anything Pokémon, Scoot, the low-cost subsidiary of Singapore Airlines, is getting in on the action with the launch of their Pikachu jet.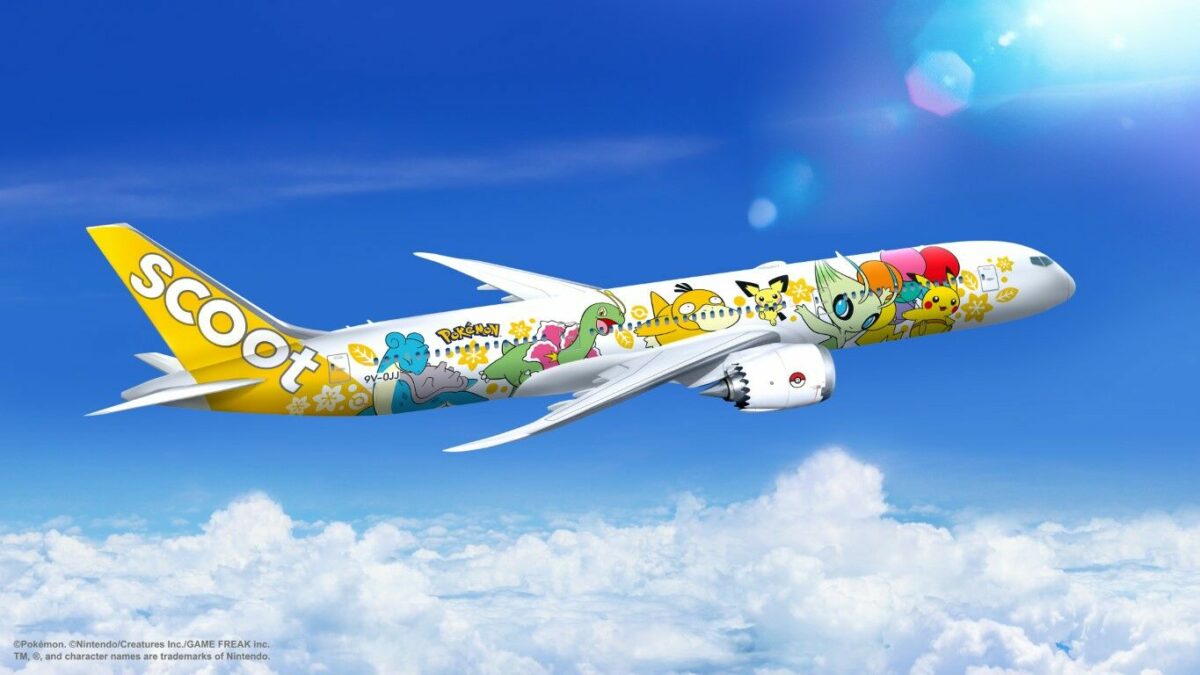 Flights to Japan have been restricted somewhat largely to residents and for business, but travel on the Pikachu Scoot jet is still set for flight from 9 September 2022 onwards.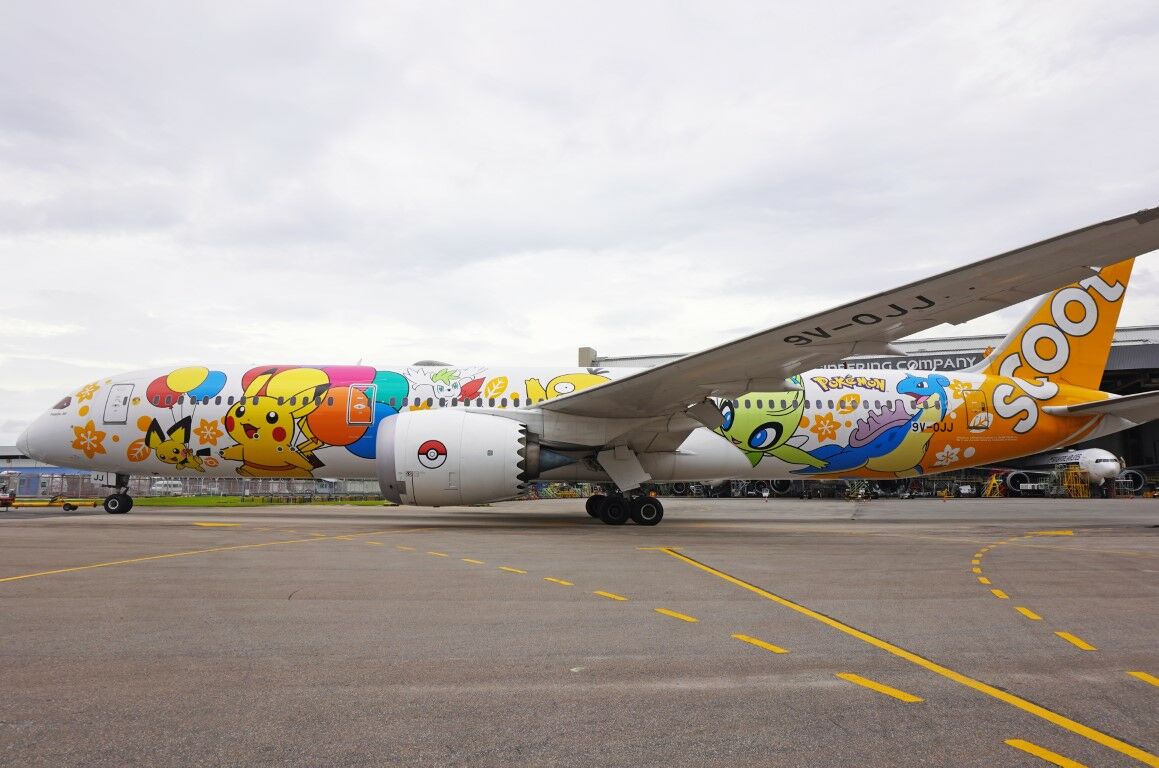 If travelling into Tokyo is not quite your thing, Pokémon fans will be able to take the same plane to Seoul.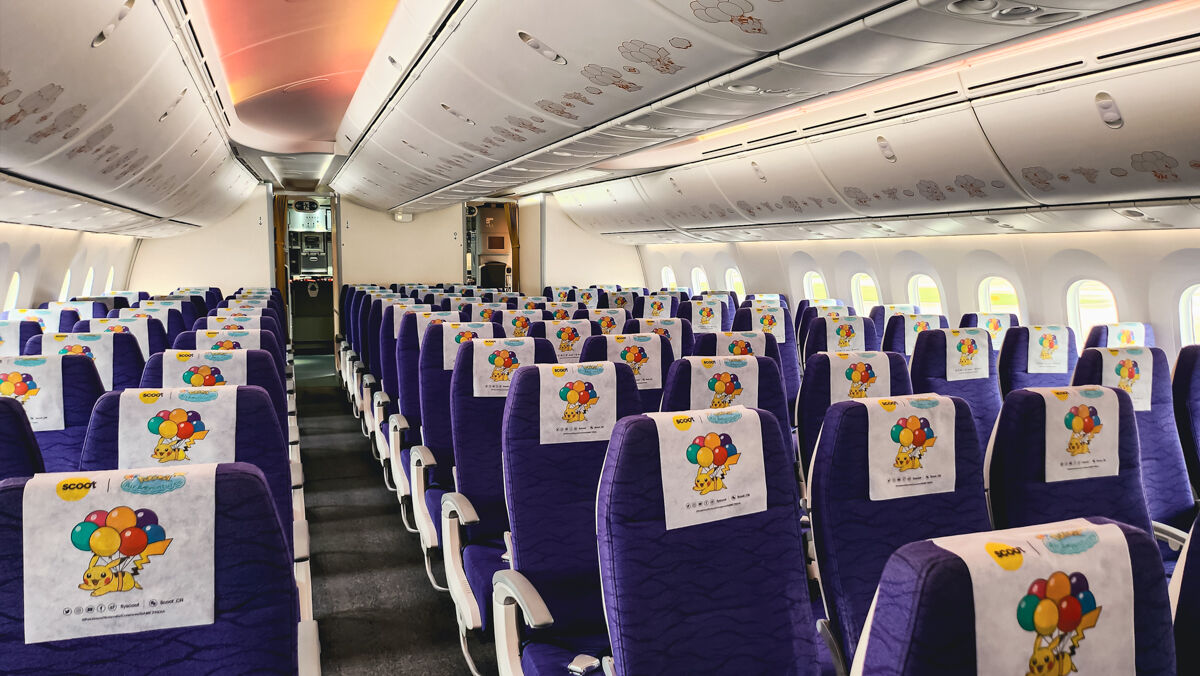 The Pikachu Jet is a Boeing 787-9 Dreamliner skinned with an adorable Pikachu livery. The plane has a capacity of 375 seats with a configuration of 35 seats in ScootPlus and 340 economy seats.
The real highlight of the entire experience, officially christened as Pokémon Air Adventures, features exclusive merch available only on the flight.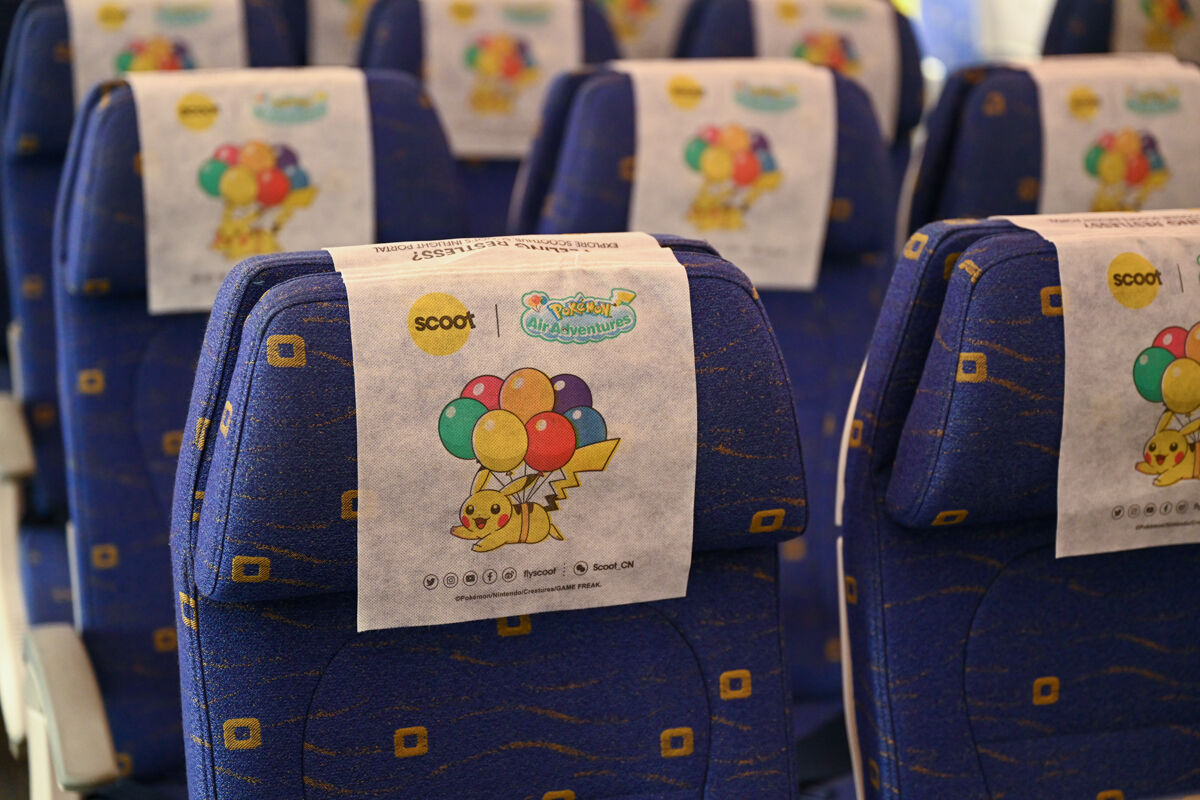 Stepping into the plane passengers will be greeted with Pikachu every corner you turn.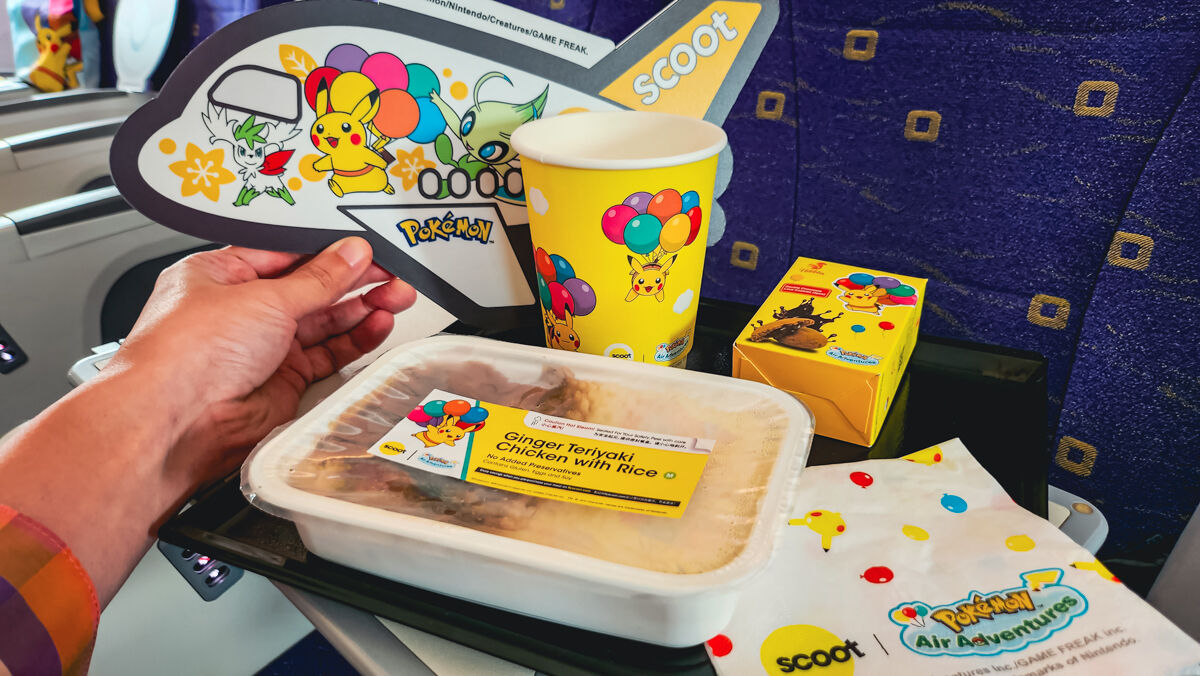 On the flight, you'd be able to enjoy a meal (S$17) (thankfully not made from a duck carrying a leek) as part of the hospitality on the plane.
But we're only scratching the surface on the exclusive merchandise one can only get on this plane.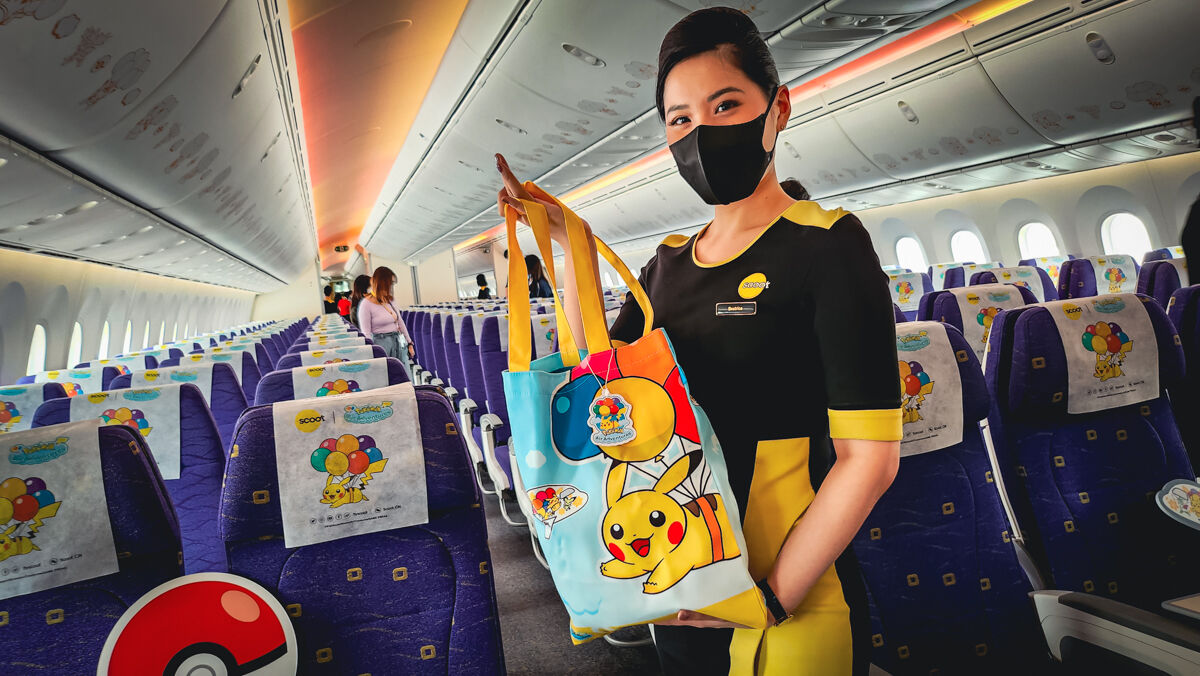 First off, there's a Pikachu tote (S$25) to store all your hauls from the flight itself. It's fully coloured on both sides and has a small internet pocket as well for organisation.
Next up, we have a yellow Pikachu lanyard (S$19) with Scoot's branding on it –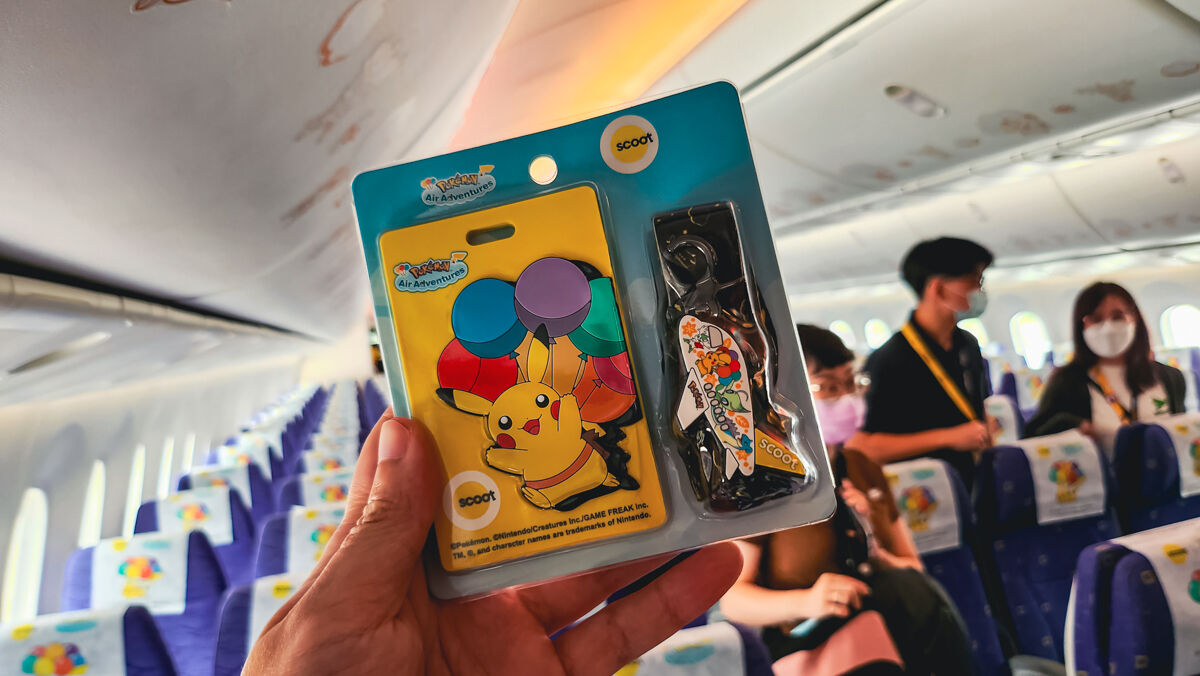 Pretty spiffy and features the livery of the Pikachu Jet you're riding on.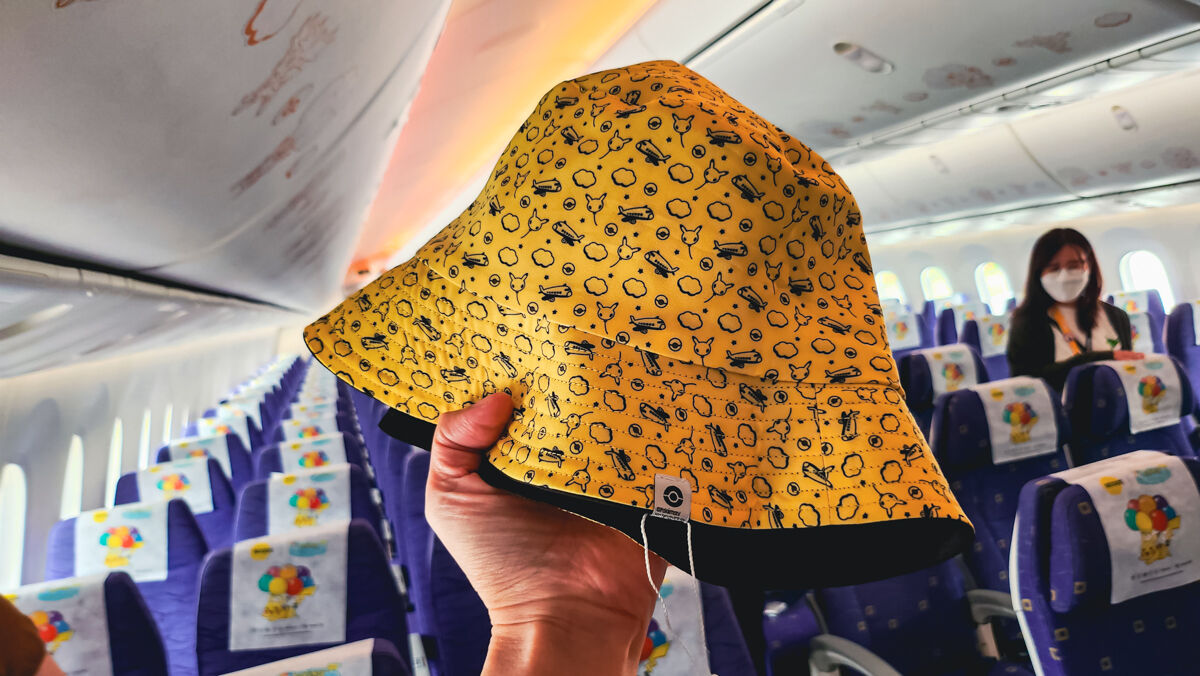 One of the nicer items on offer which is super practical for travel would be a bucket hat (S$32), that has the motifs of a jet, Pikachu, and clouds. At this point of time, we're pretty sure that this entire experience would really appeal to fans of the electric rodent.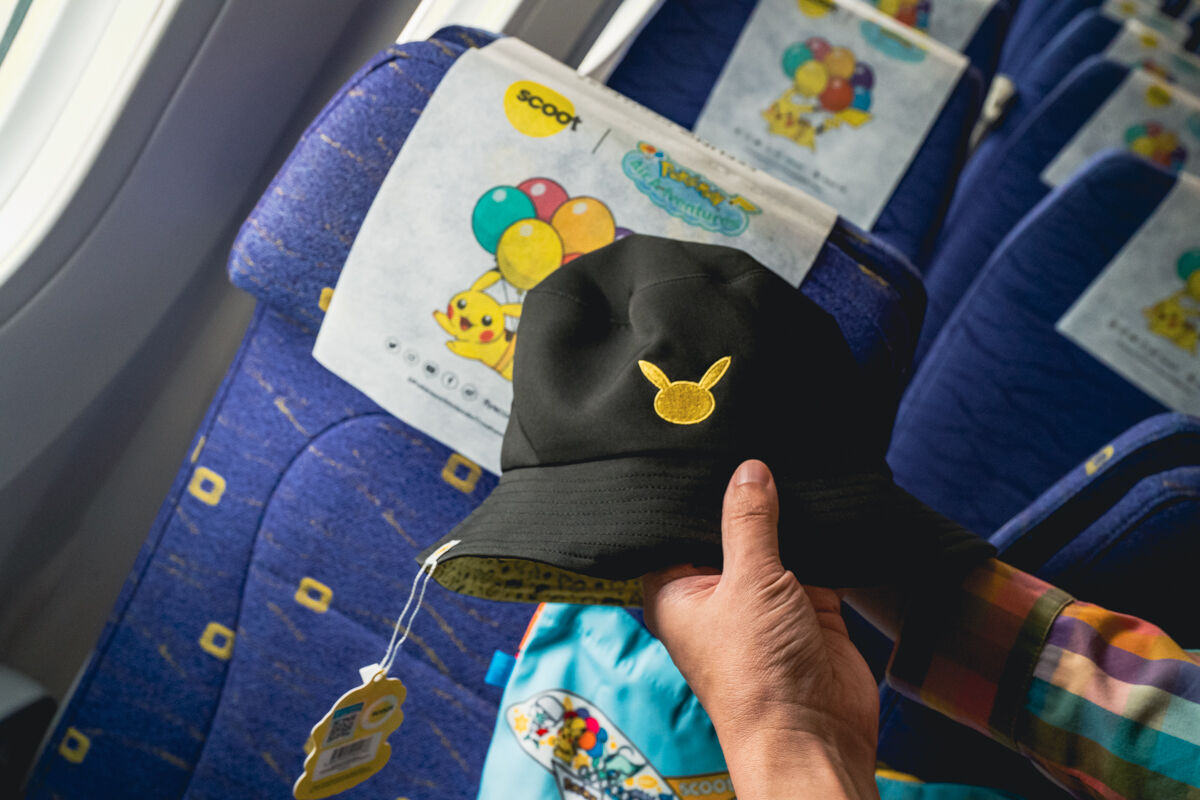 It's reversible as well, revealing a classier look if you're not keen to draw attention to yourself.
While you might be riding on the Pikachu Jet, it's gonna be hard to see the actual plane itself save for two special sections on the plane.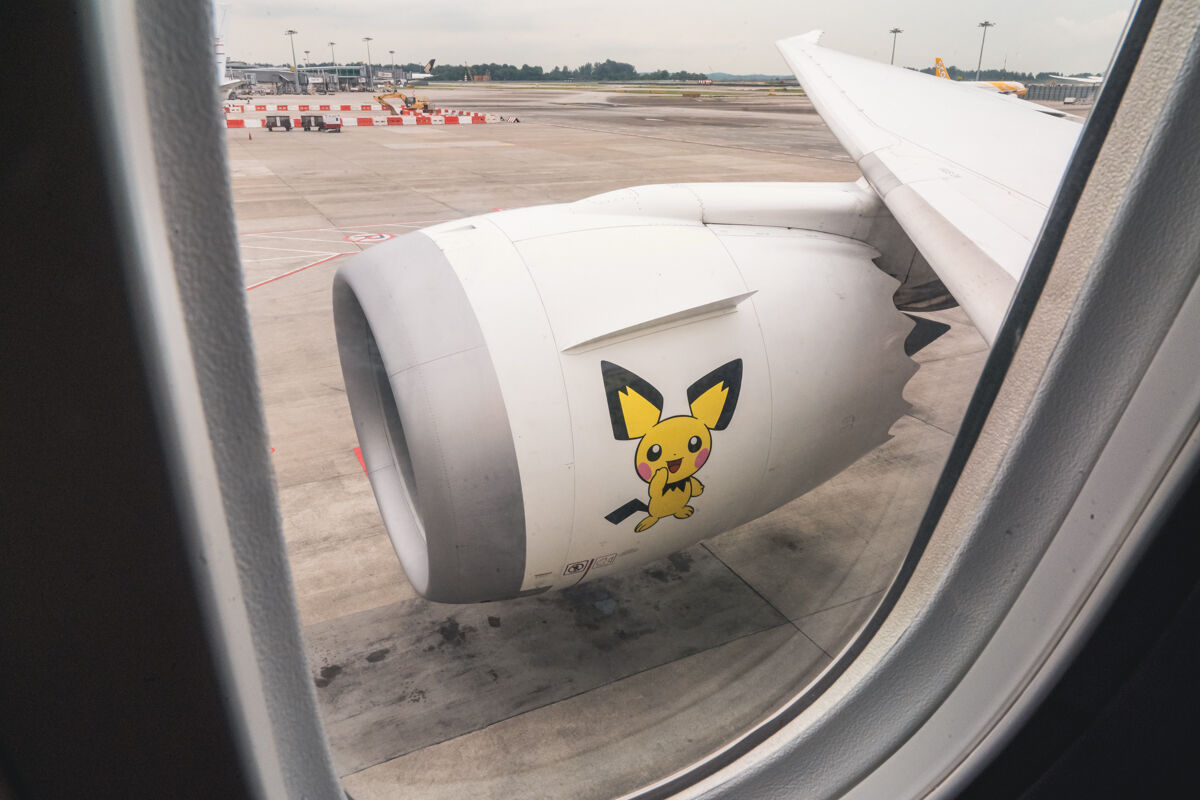 When you're booking tickets, be sure to look out for seats 16ABC if you wanna see Psyduck or 16KJH if you prefer Pichu and get the best views.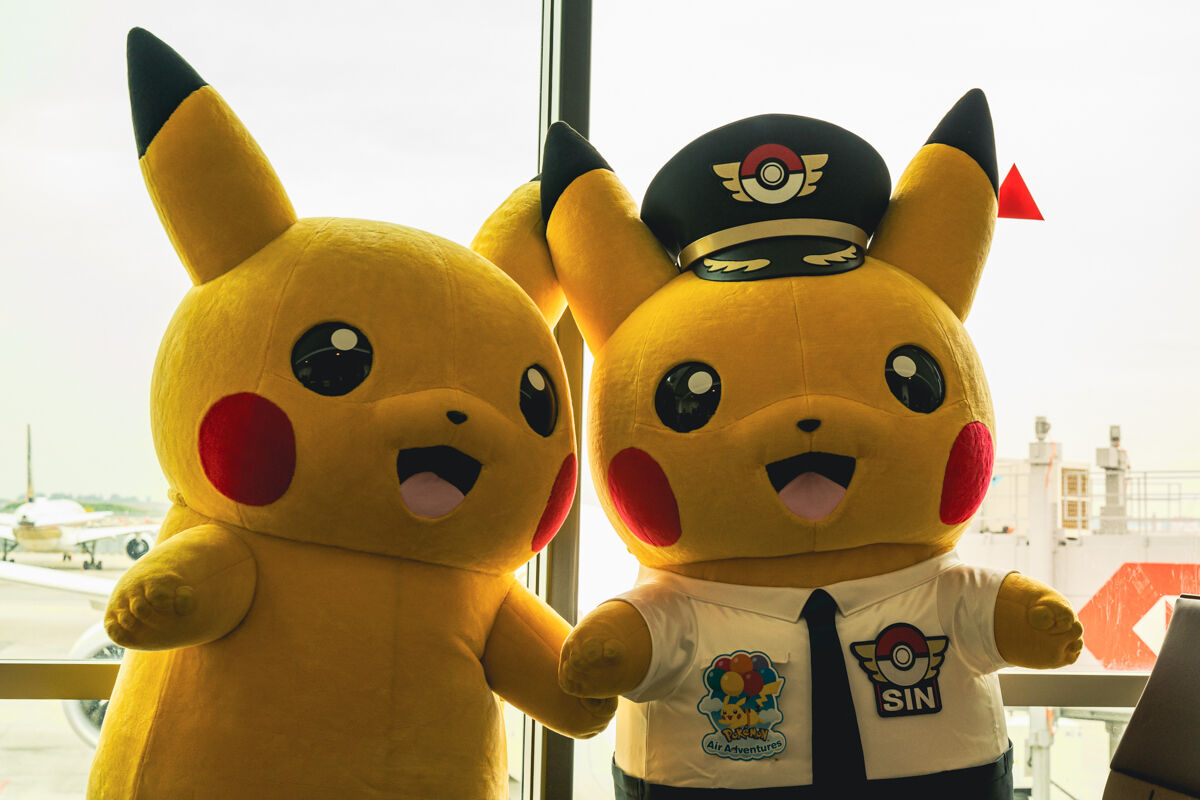 If you're looking to travel into Singapore, all this is part of a bigger campaign called Pokémon Air Adventure by The Pokémon Company folks to experience even more activities come November 2022 in Singapore.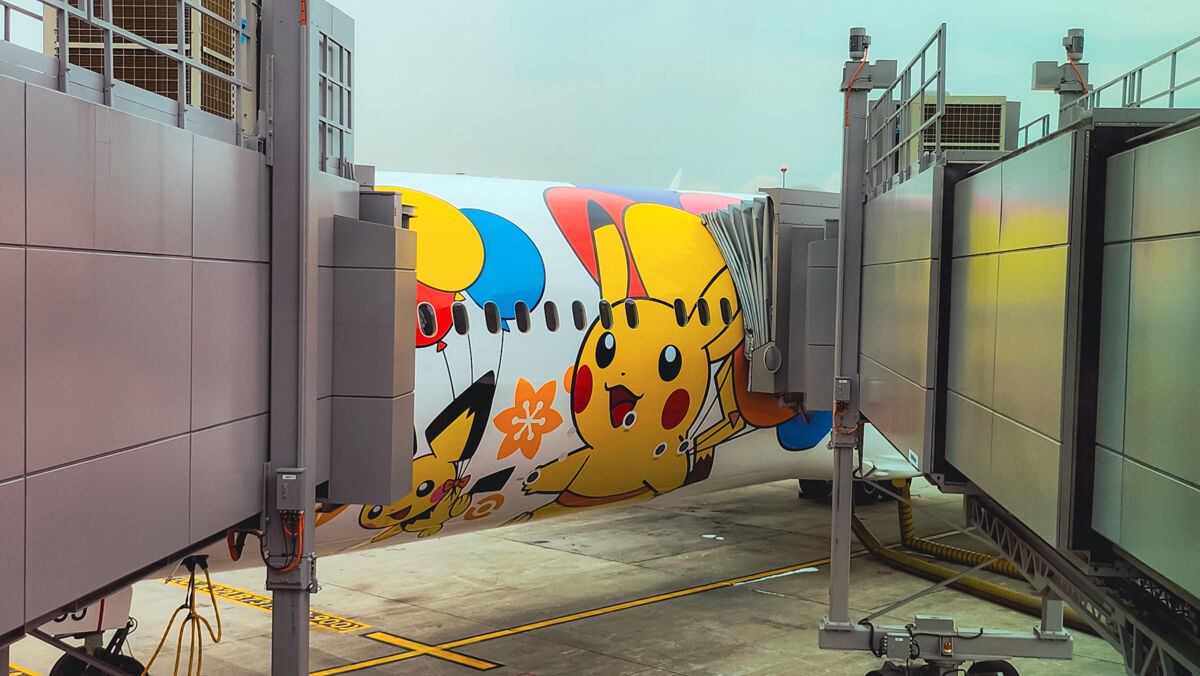 Flights will commence on 9 September 2022, with one-way tickets starting from S$333 for a trip to Tokyo and S$231 for a trip to Seoul (inclusive of taxes).
Gerald currently straddles between his love of video games and board gaming. There's nothing that interests him more than trying out the newest and fanciest gadget in town as well. He dreams of publishing a board game sometime in the future!