The introduction of smart TVs has allowed for easy access to entertainment options, serving as a one-stop platform for browsing and navigating between default apps such as Netflix, YouTube, and the like. Come late 2021, LG's line-up of smart televisions will add native Google Stadia support to the list – a first for a TV manufacturer.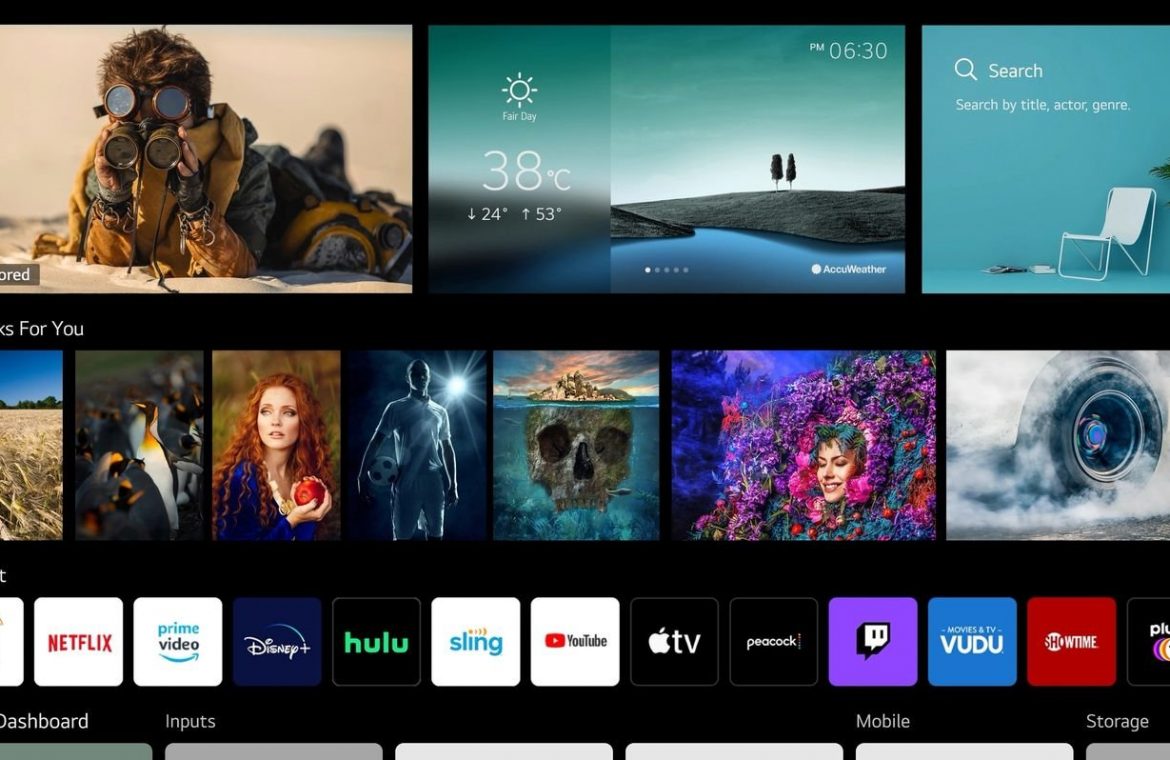 Born from a partnership between LG and Google, the service is set to offer 5.1 surround sound, up to 4K HDR, 60FPS gameplay, and a gaming library of more than 130 titles, where users can play the likes of Cyberpunk 2077 and Assassin's Creed: Valhalla without any additional hardware or game downloads. With an OLED display, a one-millisecond response time and high colour accuracy are also expected.
These games can be individually purchased, but a Stadia Pro subscription grants members access to a series of free titles, exclusive discounts, and up to 4K resolution.
"Supporting Stadia on LG TVs is our commitment to customers that gaming is an increasingly important feature expected by LG TV owners," said Lee Sang-woo, senior vice president of corporate business strategy at LG Electronics Home Entertainment Company. "Stadia is changing how people access their favorite games and by providing webOS compatibility, we're making an early commitment to the platform."
As of now, Stadia will only be available on LG smart TVs running webOS 6.0, which applies to models launched in 2020 or later.