When Star Trek first went on air, no one could imagine that 30 years later, some of the technology featured in the show would become a reality. Sure, one can say that folks watching the show then, worked at turning some of the fictional technology into a reality, but as folks start to accept that future tech can be real, the results can turn out to be pretty awesome
Case in point, here are three items that sound far-fetched, but boy are they real and amazing. LG showed these off at CES in Las Vegas earlier this year, but the Korean company recently presented them at InnoFest in Seoul, which is a clear sign that these items are making their way to the Asian market.
---
LG Styler
Future Concept: Clothes no longer need to be ironed. Simply hang them in a special cupboard and voila, the creases and folks created by normal wear, as well as the wash cycle, disappears immediately.
Reality: The LG Styler is by far the most practical futuristic product launched in the line up. I hate ironing because it takes up too much time, and it's very tedious. LG's attempt at automating the chore is certainly quite an effort considering that it takes up a relatively sane amount of floor space.\
However, you do need to witness it yourself in action.

---
LG Home-bot Turbo+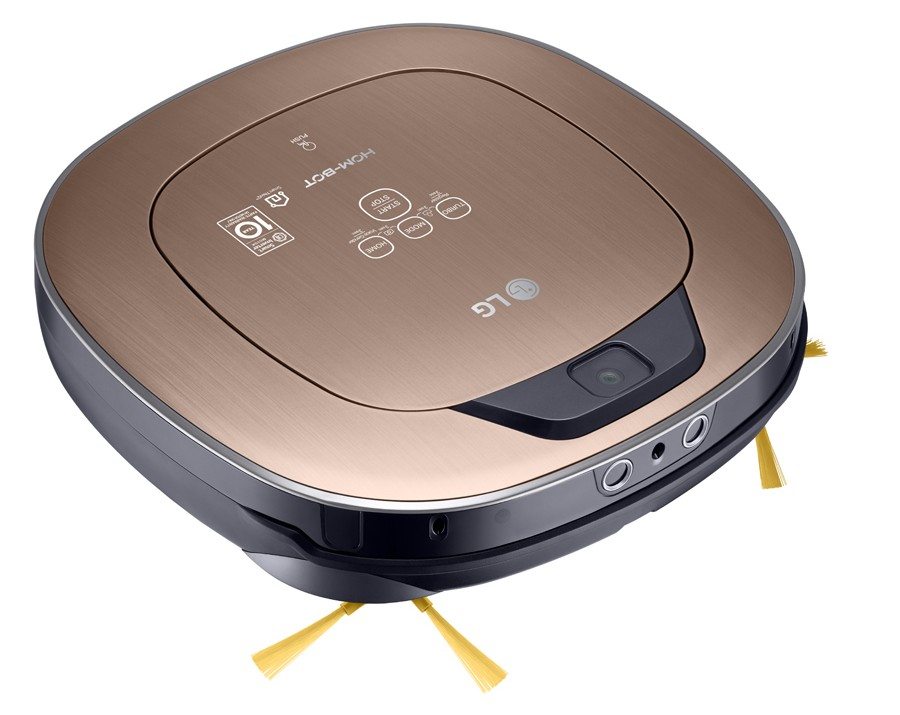 Future Concept: Vacuum cleaners that not only automate the process, but it has built-in cameras that act as a security feature. After all, if these items can roam your home protecting it, it might as well clean it up to.
Reality: I personally own one of the earlier version of these machines at home, and the fact that it comes with an in-built security camera places us closer to the hunter-killers we see in the Terminator movies.
Hey LG, can we have it such that your upcoming robot vacuums figure out a way to empty their waste bin after a cleaning cycle!
---
LG Signature OLED TV
Future Concept: Instead of having a display placed against a wall, why not have it in the middle of the room as an art piece, where its presence is noted, but no one can tell that it's really a TV.
Reality: First off, have you seen how thin this OLED TV is? The screen thickness is that four credit cards stacked, and that is all you see of the display.
Sure, the base is a little bulkier, with the soundbar and rear electronics for all your wired connections, but this elegant visual display is more like a mirror that sits in your room, and turns on to reveal entertainment options.
Gerald currently straddles between his love of video games and board gaming. There's nothing that interests him more than trying out the newest and fanciest gadget in town as well. He dreams of publishing a board game sometime in the future!
---

Drop a Facebook comment below!