There's no stopping the Star Wars train as we head into Triple Force Friday 2019.
As a follow up to the May the 4th release, LEGO 40333 Star Wars Battle of Hoth 20th Anniversary Edition, we've gotten sight of what to expect from October 4, 2019.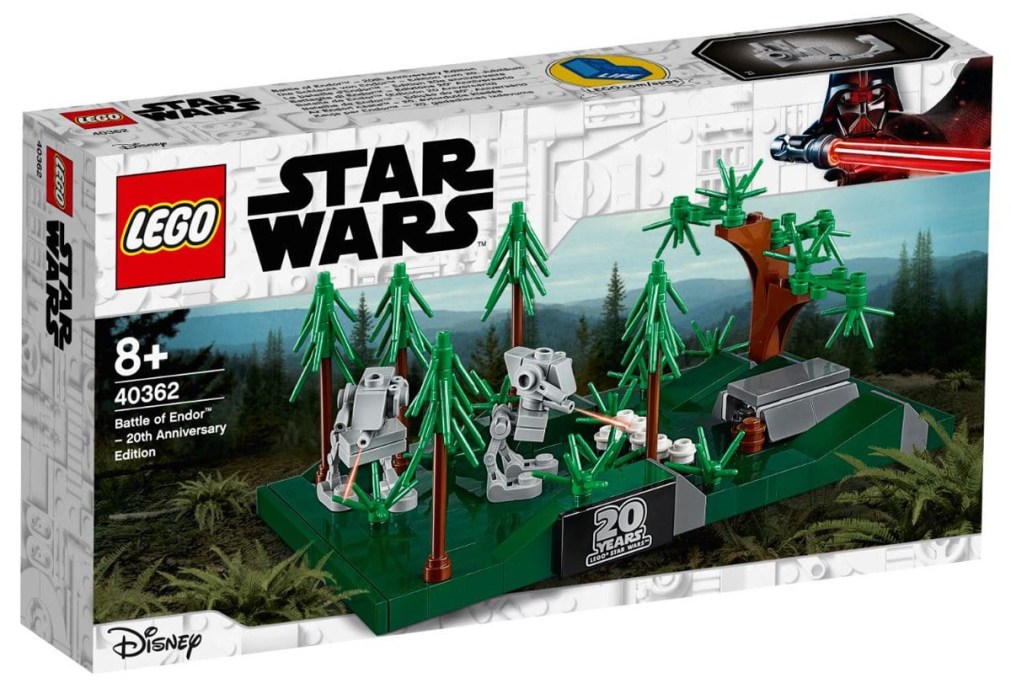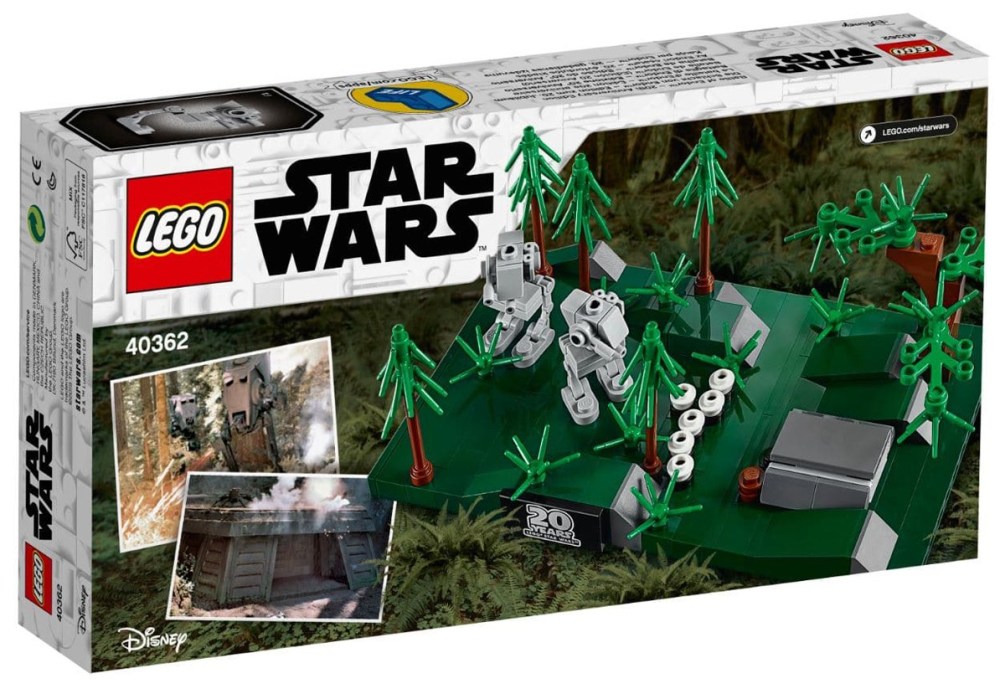 We'd expect this latest gift with purchase set will definitely be much sought after. Featuring the iconic bunker scene based on The Battle of Endor from Return of the Jedi, the 40362 Battle of Endor 20th Anniversary Edition is pure LEGO bliss.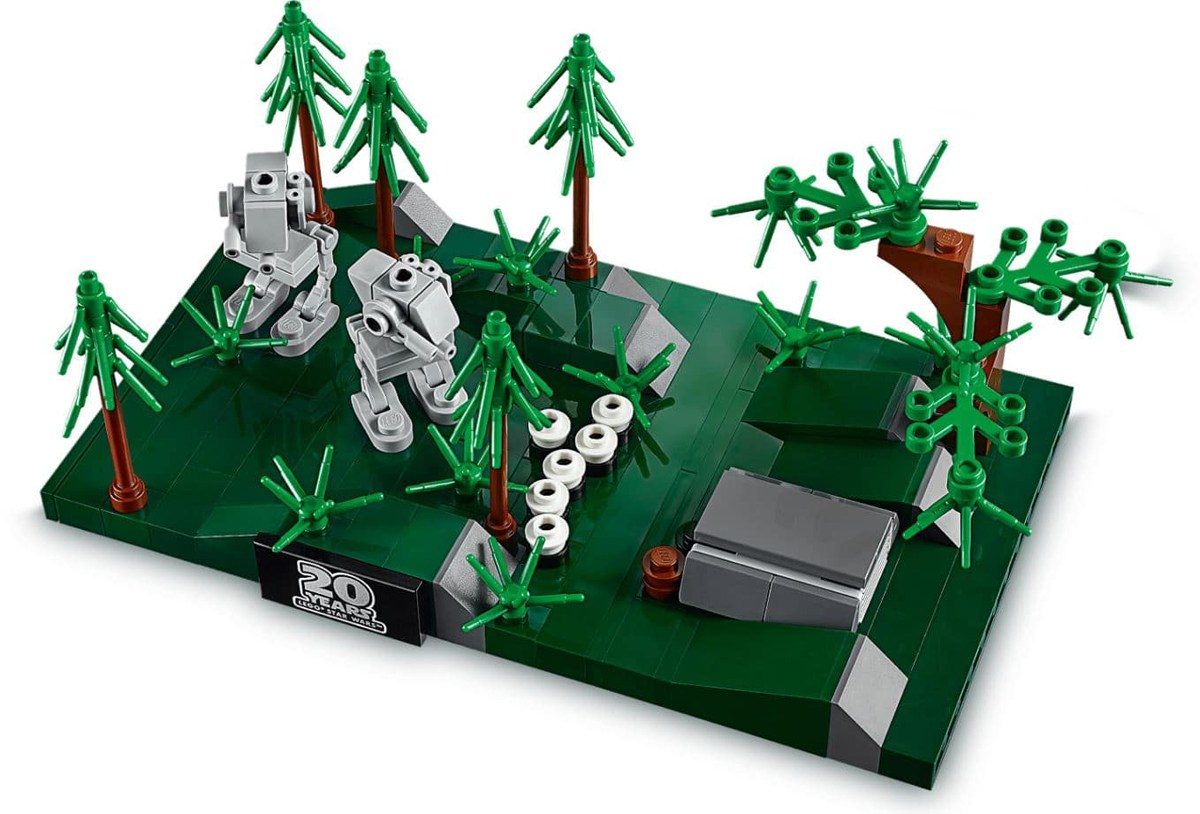 Leaving quite a bit to the imagination, we see AT-STs and white studs (representing Stormtroopers) surrounding the bunker and cornering Chewbacca (in brown studs) and Han Solo (in black and brown).
The only thing that's missing right now are Speeder Bikes to complete the scene. Otherwise, it's still pretty awesome especially with the 20 Years of LEGO Star Wars tile displayed right in front. This is definitely one set to acquire purely for the brag factor.
Coming in at 197 pieces, we'd expect the LEGO 40362 Star Wars Battle of Endor 20th Anniversary Edition to be a gift with purchase to be given out with the upcoming LEGO The Rise of Skywalker sets, or even, the new LEGO 75252 Star Wars UCS Imperial Star Destroyer.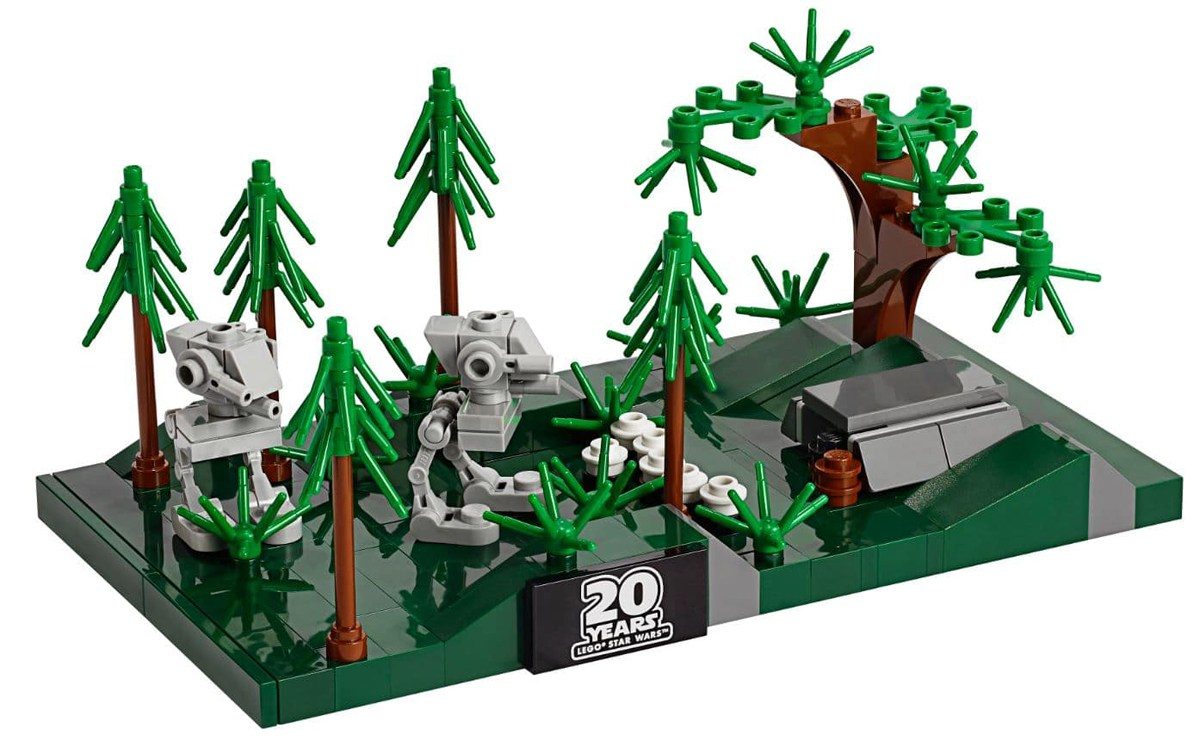 Regardless, this set is going to be hot so make sure to hit the stores early to grab yourself a box. Or two.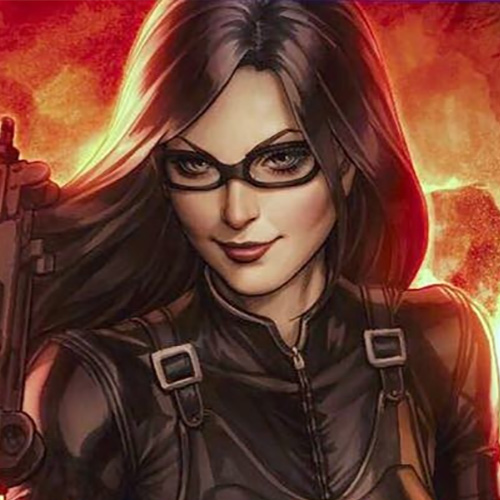 Passion and love mean little to the Baroness. No man can ever be her master. Where there's terror to be sown and coin earned, that's where she will be with guns akimbo.
---

Drop a Facebook comment below!

---