A fan of last year's bold, ambitious, open-world behemoth that is Assassin's Creed Odyssey and was hoping for a new entry in the franchise? Not this year, it seems. But before you can express your disappointment, Ubisoft may interest you in the third instalment of the Watch_Dogs franchise, if you're so keen.
An anonymous source from 4Chan suggested that Ubisoft's main flagship game for 2019 will be Watch_Dogs 3, while there will be no Assassin's Creed title coming out this year. The setting of the third Watch_Dogs game will take place in London – a literal departure from the US, where the first two games are set.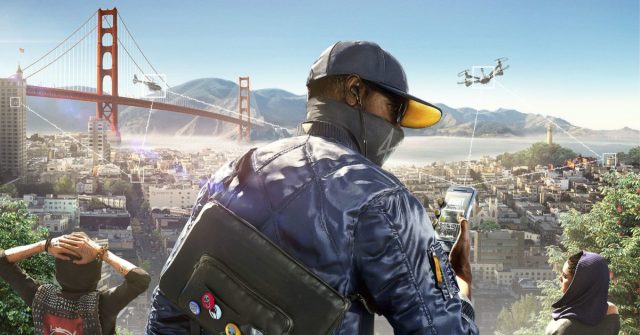 The 4Chan post also detailed that the new game will more heavily feature the use of hacking rather than combat, which will still be present, but in smaller weaponry such as handguns and knives. Additionally, players will now be able to choose between a male and female character, much like Alexios and Kassandra in Odyssey.
Meanwile, the new Assassin's Creed entry – codenamed Legion – is reportedly slate for a 2020 release, for both current- and next-gen titles, such as the PS5 and Xbox Lockhart and Anaconda. Much like its predecessor, it will be an open-world experience with story-defining RPG elements. The new game will take place during the Roman Empire in Italy, specifically during the reign of Marcus Aurelius (whom you might be familiar with if you've watched the 2000 masterpiece Gladiator by Ridley Scott).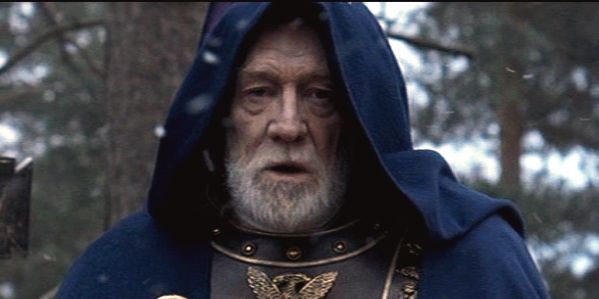 This rounds up the "Ancient Trilogy" series of Assassin's Creed games – with Assassin's Creed Origins set in Ancient Egypt and Assassin's Creed Odyssey in Ancient Greece.
The choice of a male or female protagonist makes a reprisal, and apparently the leak also gives us two names: Cassius and Lucia, descendants of the protagonists from Origins and Odyssey.
Aside from updated mechanics from the previous two games, such as the aforementioned story choices, as well as a revised cult system, one main change will be the increased focus on assassins and politics, while still incorporating the much-coveted RPG elements from Odyssey. It seems Ubisoft is looking to strike a fine balance between the Assassin's Creeds of old and new.
Of course, take all this info pertaining to Legion with a grain of salt, as indicated by Kotaku's Jason's Schreier. According to his sources, the game may not even be set in the Roman Empire, after all.
Don't think so

— Jason Schreier (@jasonschreier) February 24, 2019
But then again, this is but a small part of the spider web of whispers we're hearing about the new Assassin's Creed title. The best bet for us is to wait and see what actually transpires over the next year. What we can confirm, however, is that Watch_Dogs 3 will most likely happen this year, as a fall release. Ubisoft AI Assistant Sam backed that up with its own spilling of the beans last year.
For a publisher that produces games that centre around the hoarding of secrets, Ubisoft has done a rather poor job of it so far. Well, not like we're complaining.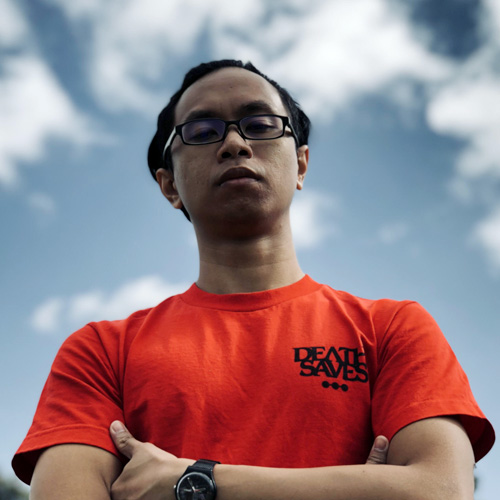 Marion has a serious RPG addiction. Sometimes it bleeds into real life; he forgets to sleep because he thinks he has a Witcher's body clock. Forgive him in advance if he suddenly blurts out terms such as "Mind Flayer" and "Magic Missile", because never once does he stop thinking about his next Dungeons & Dragons game.
---

Drop a Facebook comment below!

---