***DISCLAIMER: Major spoilers for The CW's Crisis on Infinite Earths crossover episode!!!***
"What the hell is this?!" were the first words of a wide-eyed, gaping Speedster from a certain part of the DC Extended Universe movies.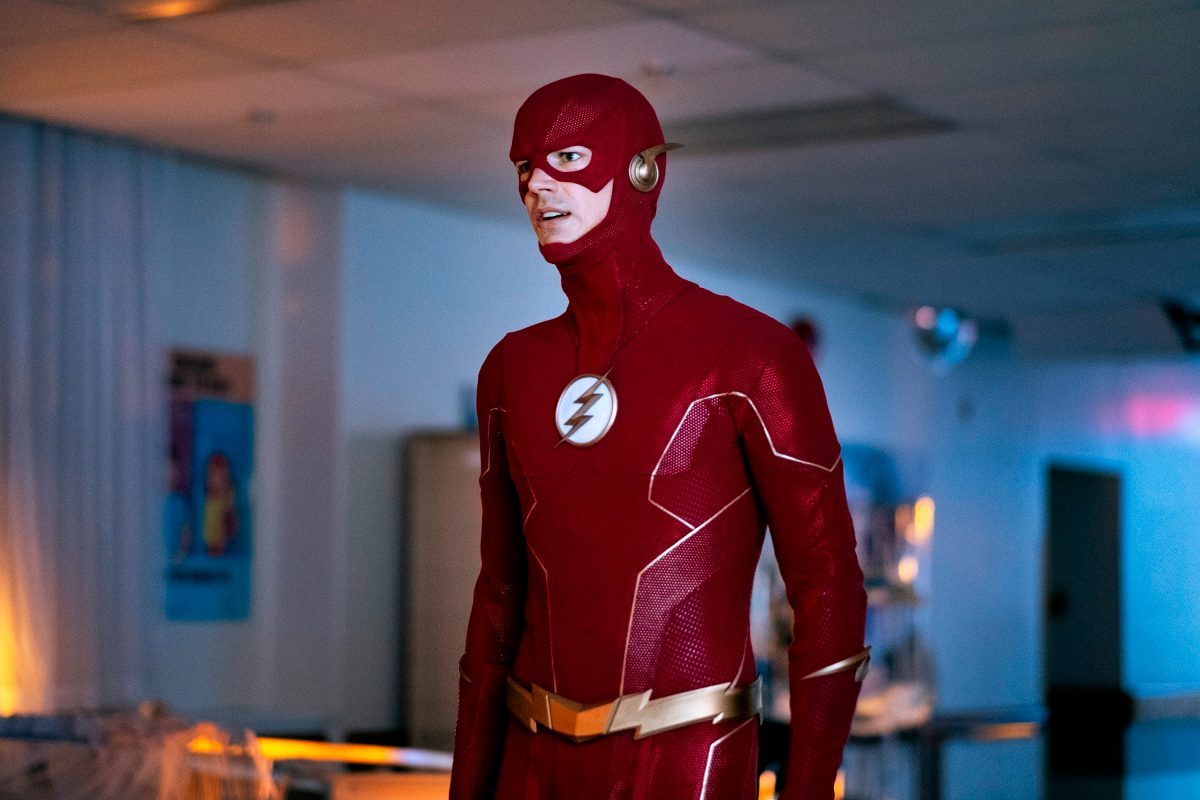 "What are you doing here?!" responded the main Speedster, also looking rather shocked. The two individuals both known as The Flash then exchanged more confused, yet comical, banter, checking out how well-made each other's suits were before the first one disappeared into thin air.
If you were wondering what the hell just happened, there's a video of that at the bottom of this piece. But if you've watched the finale of the epic six-episode Crisis on Infinite Earths crossover storyline spanning across the five shows of The CW's Arrowverse, you know you were treated to an epic scene.
Basically, the final episode of Crisis on Infinite Earths revealed that Ezra Miller's Flash (yep, the very same one from Zack Snyder's Justice League in 2017) made a cameo appearance in a scene opposite the main Flash in The CW, Grant Gustin.
Funnily enough, both of them are also Barry Allen as their alter egos, which reflects the multi-dimensional nature of the Crisis storyline.
In what was only a 50-second cameo, this was probably the most epic 50 seconds any DC Comics fan could ever ask for. The movies and TV shows shaking hands and delivering a crossover? Hell yeah.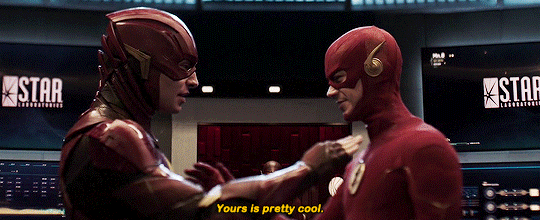 Of course, Marvel fans will retort and say that it's been done before on the now-cancelled Marvel's Agents of SHIELD, where Samuel L. Jackson's Nick Fury appeared very briefly in the pilot episode's post-credit scene.
But then again, Nick Fury wasn't a super-powered member of The Avengers, so he didn't actually count now, did he?
Anyhow, here's what Arrowverse producer and writer Marc Guggenheim had to say about Miller's inclusion in Crisis:
Curious.
Now if only we could have Henry Cavill Superman appear. Hmm…
---

Drop a Facebook comment below!