A Korean smartphone game by the name of Gwisal-ui (The Ear Slaying Sword) has announced that it will be ending its service on 29 April, just days after it was first released on 24 April.
The game had been previously accused of plagiarizing Demon Slayer, a massively popular manga and anime series in Japan. Though Tennine, the company behind Gwisal-ui, has denied the accusations, stating that people only think they are similar due to the Japanese-style clothing and the basic premise of fighting demons (via ANN).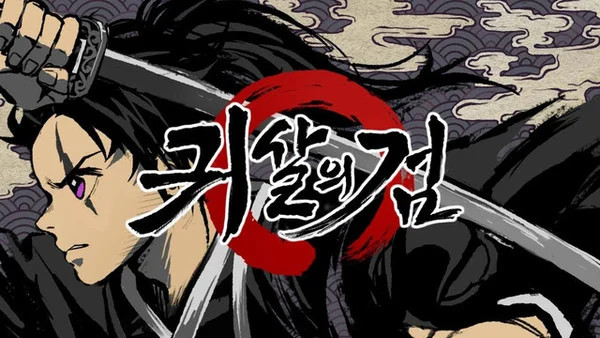 However, no matter how we look at it, it is pretty hard to deny how similar the Korean game resembles Demon Slayer, from the facial features of both protagonists to the demons featured in the game and anime. The premises of the two series are also very similar, with both protagonists setting out on a journey after their families were killed by demons.
According to Game Meca, the official cafe for the Korean game were chasing out patrons who brought up the plagiarism accusations as the game not only resembled Demon Slayer, but its gameplay mechanics strongly resembled another Korean smartphone game, Sword Master Story.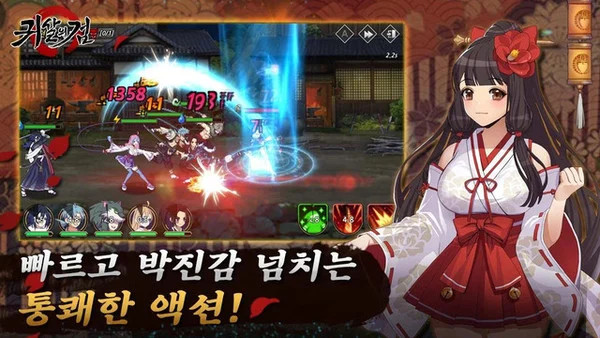 Tennine's announcement of the game's cancellation does not address the accusations of plagiarism, instead stating that the game was halted due to "various problems". In-game purchases have been stopped and the staff at Tennine have also expressed apologies for their "immaturity" and for "causing discomfort to others".
At least fans of Demon Slayer can still expect a proper official game of the series to be released, both on mobile and the PlayStation 4.
Demon Slayer will also be receiving an anime film centring around the Infinity Train arc on 16 October 2020.
---

Drop a Facebook comment below!