Before Bravely Default 2 hits stores later this year, fans of the Bravely series will be able to get a taste of this highly anticipated JRPG sequel thanks to a new demo on the Nintendo eShop. 
Square Enix's Bravely Default 2 is the follow-up to the 3DS titles Bravely Default and Bravely Second: End Layer. It was first announced in 2019's Game Awards and from its trailer, it seems we will be following a motley bunch of four new adventurers in a beautiful new world.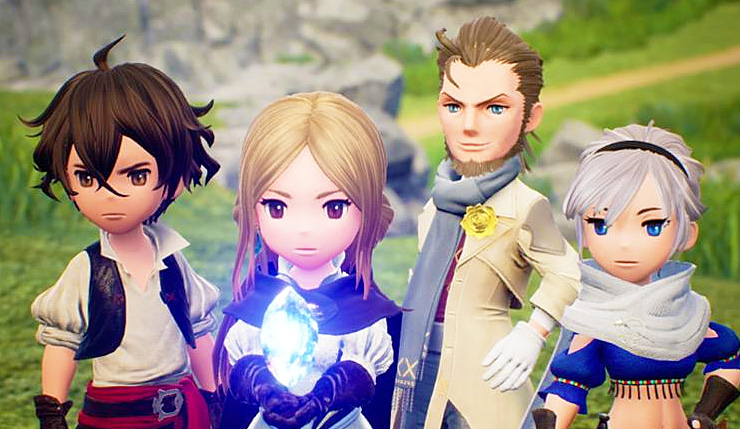 Nintendo's recent Nintendo Direct helped shed a little more light on our four heroes: Seth, a young sailor, who finds himself washed onto the shores in the continent of Excillant, Gloria, a princess forced to flee her own kingdom, Elvis the travelling scholar, and Adelle, the mercenary.
From the trailer shown during the Direct episode, fans can expect the return of Bravely Default's familiar combat mechanics where players can choose to either attack immediately or store moves for a more powerful attack later on.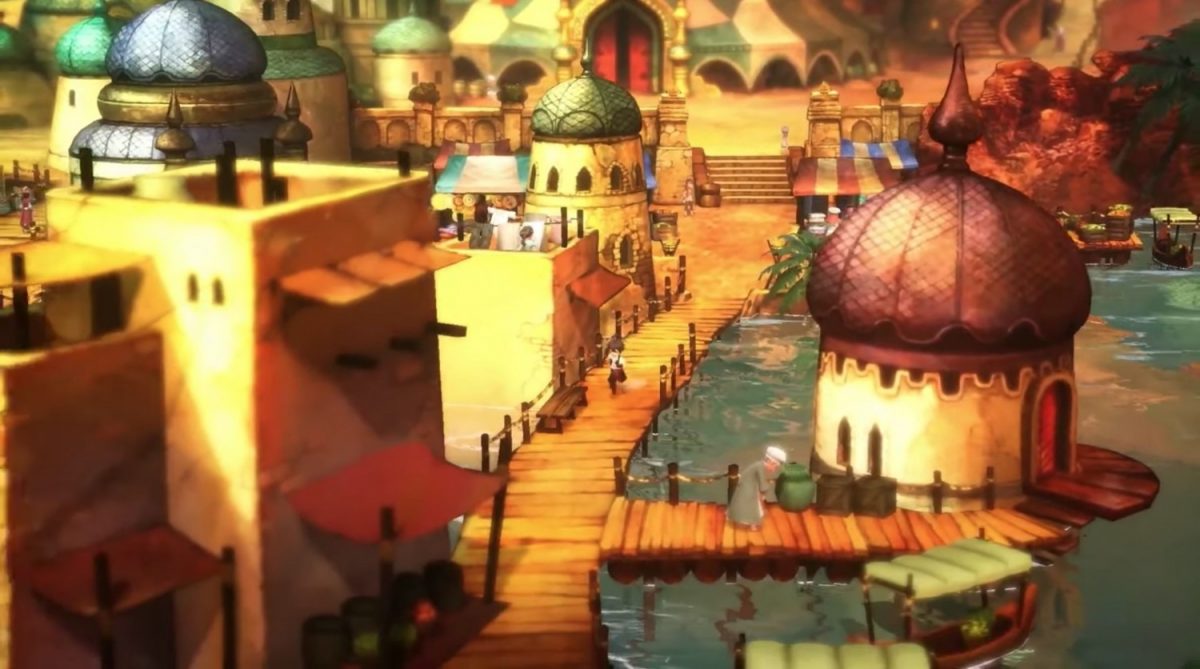 Aesthetics-wise, the characters all look to echo the design featured in the 3DS games, only with some minor upgrades such as an added depth of field effect. That coupled with smooth animation helps to add to the overall visual loveliness of the game.
Bravely Default 2's demo is currently available on the Nintendo eShop and the full game is expected to be released sometime later this year.