It's been years since the release of Hideo Kojima's P.T. demo for Konami's cancelled Silent Hills game but it still enjoys longevity amongst fans. With how much there is to unpack with the game, such as the fact that Lisa is always behind you, following you around as you make your way through the deserted corridors, it is little wonder that the game is as popular as it is.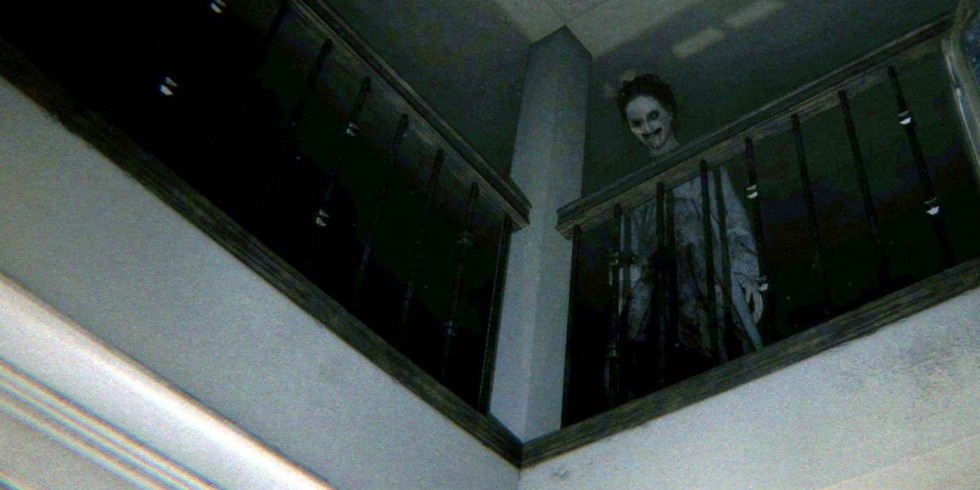 Now, new rumours have surfaced that shows just how much effort the studio was willing to put into the game, as well as what we could have gotten if the game was not cancelled all those years ago.
The rumour comes courtesy of writer and producer Alanah Pearce, who responded to a tweet asking her to share "anything about Silent Hills" that is not yet known amongst the general public, to which she responded,
"I heard that Silent Hills would require you to sign a waiver before playing because it would somehow interact with your real-world self, like by sending you emails or text messages as characters from the game even when you weren't actively playing."
Now that's just downright creepy. Imagine going about your day only to receive a message from the game, reminding you to never let your guard down. As if having Lisa following you around with her ghastly moans weren't enough.
Of course, this isn't confirmed by anyone involved with the development of the game so do take it with a pinch of salt. But it is still fun to imagine what could have been.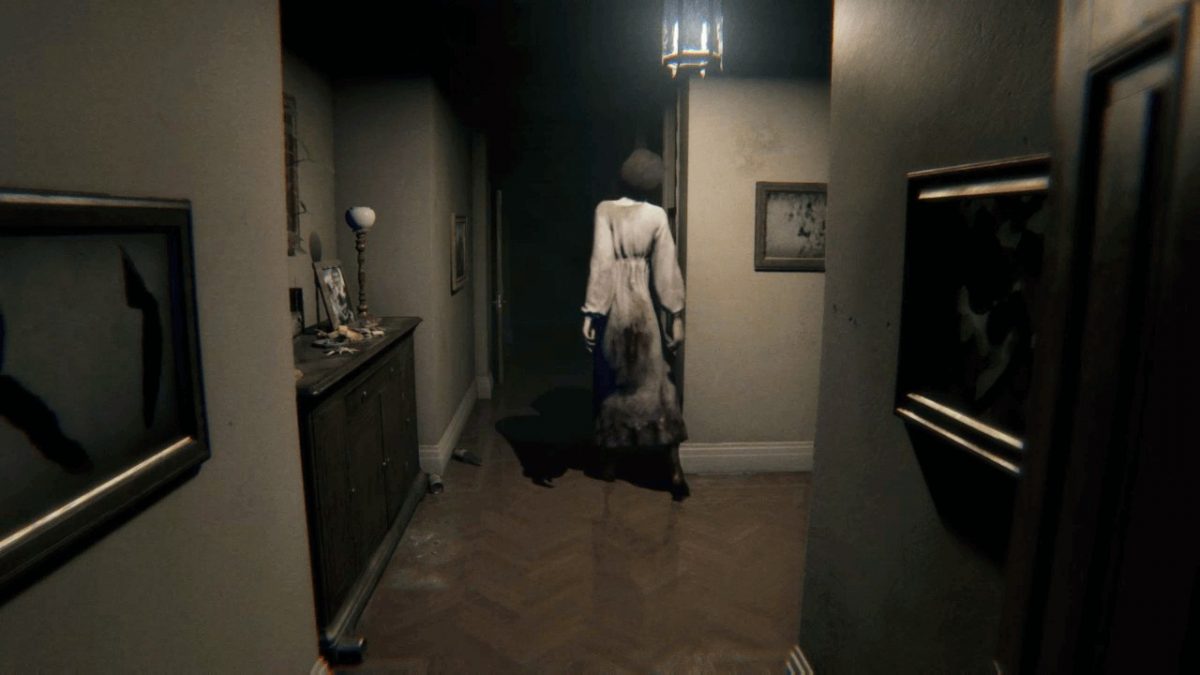 Silent Hills is a reboot of the highly popular psychological horror franchise Silent Hill (notice the lack of an 's') and was helmed by Hideo Kojima. The game was announced in 2014 and a demo called P.T. was released and contained a cutscene at the end revealing Norman Reedus as the reboot's main character.
Unfortunately, Kojima's departure from Konami resulted in the game being cancelled and the reboot was no more. Even the P.T. demo ended up being pulled from the PlayStation Store.
That said, all we can do now is wait and see if this idea gets implemented in Kojima's future horror endeavours. The game developer has revealed in a tweet that he was watching horror movies again in preparation to develop the "scariest horror game" yet.
---

Drop a Facebook comment below!