Stand-up comedian John Mulaney made his first appearance in the Marvel universe as the anthropomorphic pig Spider-Ham in Sony's Spider-Man: Into the Spider-Verse. Now, it's been announced that Mulaney will be reprising his role of Spider-Ham for the mobile game Marvel Contest of Champions.
To celebrate the porky superhero's December release, the game's official YouTube channel has released a new motion comic titled Back On The Air which features Spider-Ham fighting off several villains including Ultron and Skrulls.
For those interested in playing, be sure to download the game between 7 December to 31 December as you will be able to play as a 2-star Spider-Ham for absolutely free. New players will also be able to get a free digital copy of Spider-Ham #1 from now till the end of December.
Aside from the usual Event Quest, players can also try out "John Mulaney's Champion Challenge" which pits players against several villains specially chosen by Mulaney.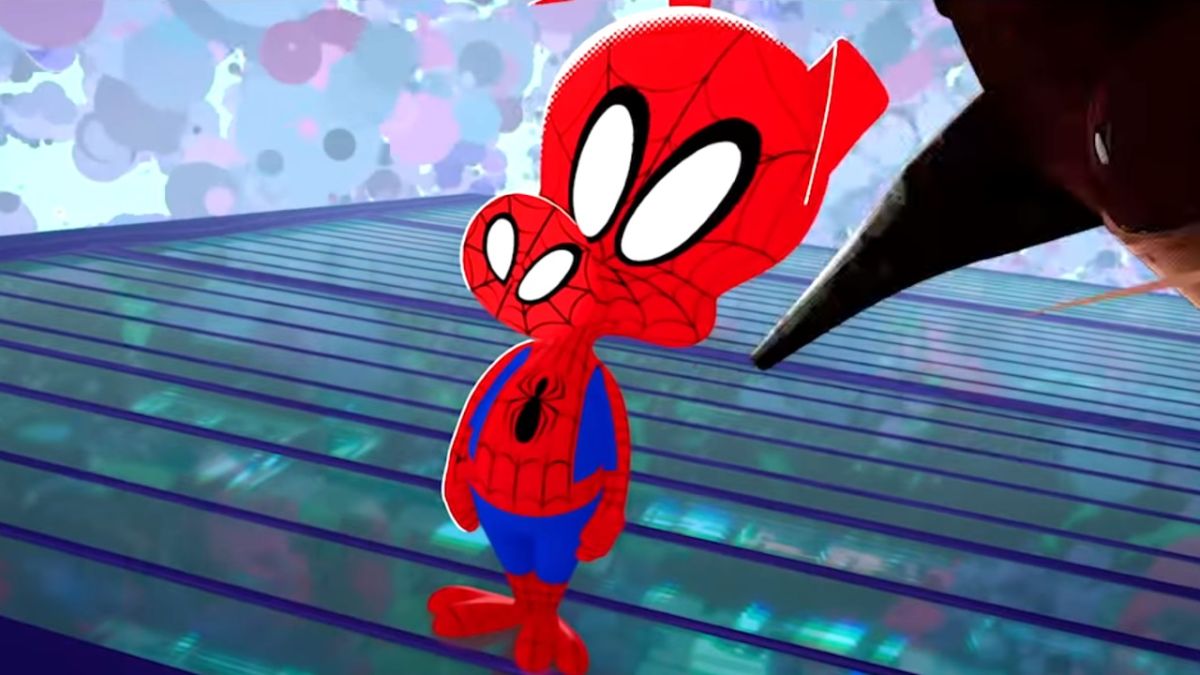 For those not in the know, Spider-Ham is the alter-ego of Peter Porker, a spider who got bitten by a radioactive pig (yes, we kid you not) which in turn caused him to transform into a pig himself, with the abilities of a spider.
Marvel Contest of Champions is currently available for download on the Google Play Store and Apple App Store.