As Spy x Family continues to thrive on the screen, Uniqlo has tapped into its popularity to release a second wave of t-shirts. The apparel and lifestyle brand has announced a follow-up to its UT collection based on the anime series, and will bring in kids' items for the first time.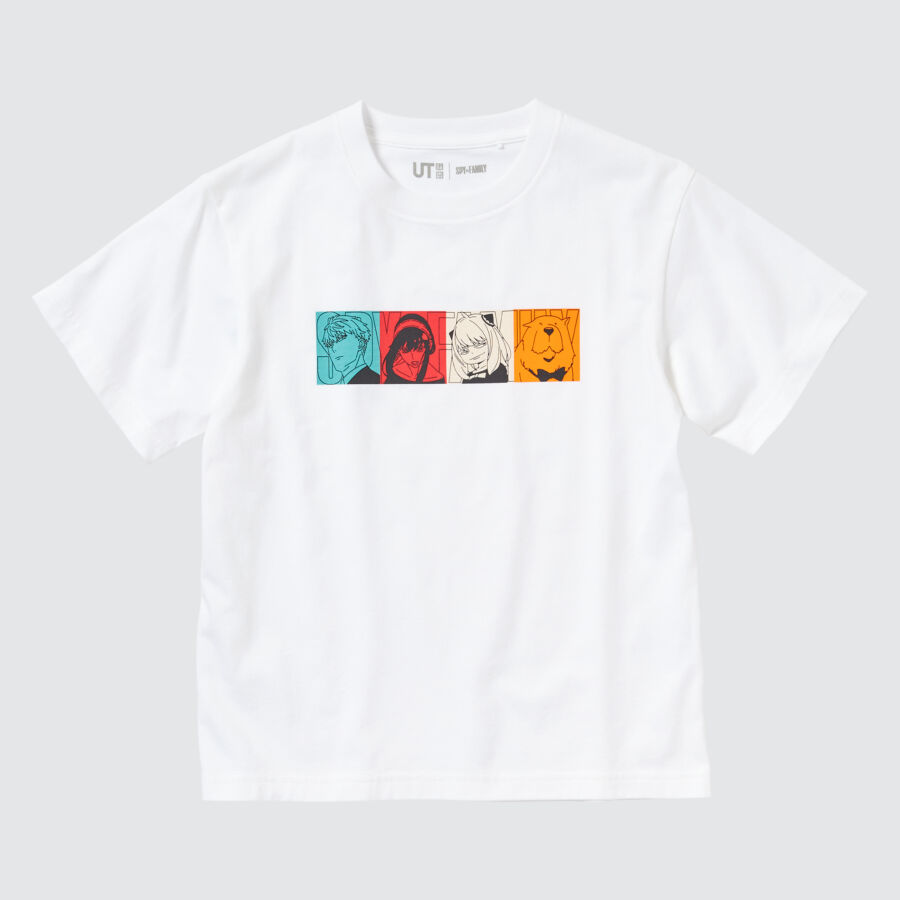 Where all four iterations from the first round came in adult sizing, this latest line-up sports three different designs in children's sizing, and four for grown-ups. The first features the four main characters of the show – Loid, Yor, Anya, and their pet dog Bond Forger – while the second piece puts the ever-bubbly, adorable Anya and her in the limelight.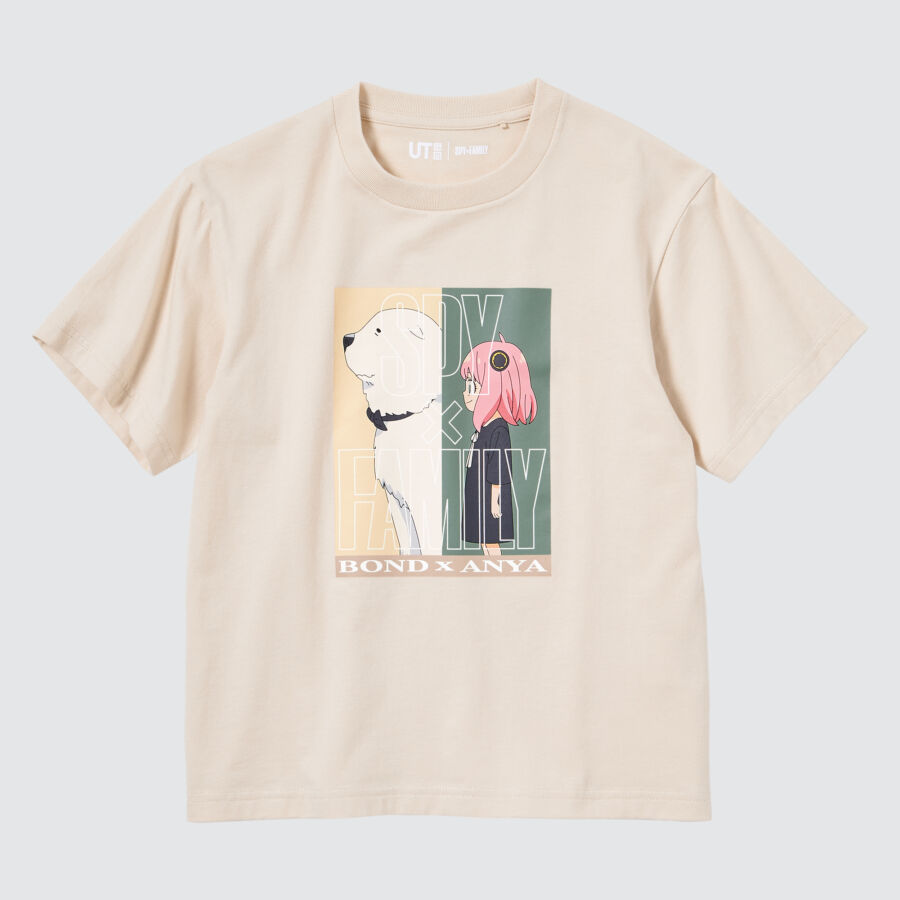 The third shines the spotlight on Bond and Anya, who stand side-by-side against a pastel yellow backdrop. This design, along with the Anya-centric one, are also included in the adult selection, which has two more variations: a shirt with Bond printed on the pocket, as well as a more colourful alternative that frames Loid, Yor, and Anya within a television screen.
The second Spy x Family collection from Uniqlo celebrates the return of the anime's second cour that premiered on 1 October 2022. It will launch in late November, with prices set for S$19.90 and S$14.90 for the adults and kids line-up respectively.