Like how a burger wouldn't be a burger without the patty or buns, one could also say Spider-Man wouldn't be himself without the presence of one J.J. Jameson.
It looks as though true believers will get to see the iconic loud-mouthed, hot-headed editor at the Daily Bugle making a full-on appearance in the Marvel Cinematic Universe sometime soon. This came straight from the words of the man himself, J.K. Simmons, who confirmed that he had finished filming scenes starring the character.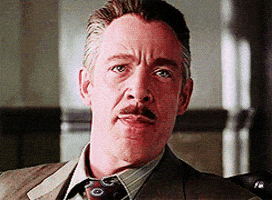 "Well yeah, [I'll be back as Jameson] that's the short answer," said Simmons during an interview on SiriusXM's The Jess Cagle Show (via THR). "There is a future for J. Jonah Jameson after a several-year hiatus. He showed up very briefly for those who were wise enough to stay through the credits of Far From Home. … There is one more JJJ appearance in the can, and from what I'm hearing there's a plan for yet another. So hopefully JJJ will continue now and forever."
Of course, many will remember that Simmons' Jameson made a brief cameo in a post-credit scene in last year's Spider-Man: Far From Home, much to everyone's delight and surprise. This makes him the first-ever character from the original Sam Raimi Spider-Man trilogy in the 2000s to appear in the MCU.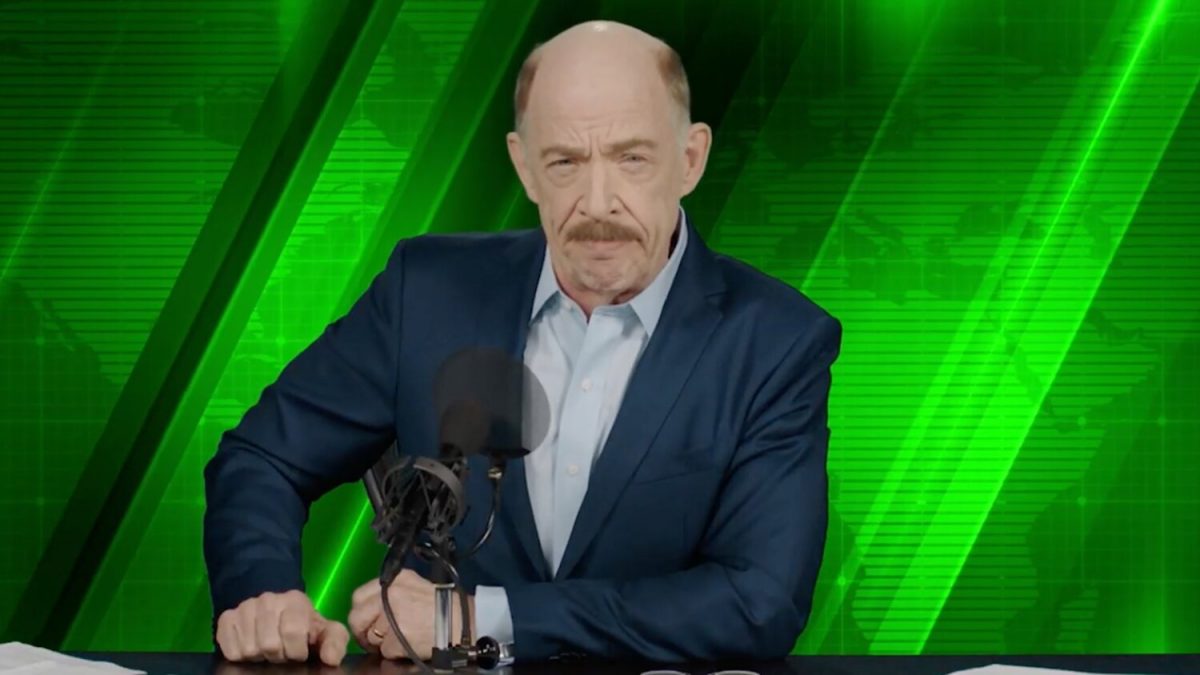 Which MCU movie he'll be appearing in remains to be seen, but it wouldn't be far off to assume that it could be in the new Spider-Man sequel starring Tom Holland.
---

Drop a Facebook comment below!