After 20 long years, we finally have new updates on the 2000 stop-motion animated comedy Chicken Run and it is anything but fowl.
It was announced at a Making of panel at Annecy International Animation Film Festival by the directors at Aardman Animations that a sequel to Chicken Run is in the works, with the studio partnering up with streaming giant Netflix to finally bring the sequel to life.
The truly egg-cellent news was confirmed by Netflix shortly after.
Following the announcement, details for the sequel was announced by Aardman:
Having pulled off a death-defying escape from Tweedy's farm, Ginger has finally found her dream – a peaceful island sanctuary for the whole flock, far from the dangers of the human world. When she and Rocky hatch a little girl called Molly, Ginger's happy ending seems complete. But back on the mainland, the whole of chicken-kind faces a new and terrible threat. For Ginger and her team, even if it means putting their own hard-won freedom at risk – this time, they're breaking in!
"Fans around the world have waited patiently for a sequel idea worthy of Chicken Run so we're delighted to announce, on the 20th anniversary, that we've found the perfect story," said Aardman Studio's Peter Lord in a statement. "Netflix feels like the ideal creative partner for this project too: they celebrate the film-maker, which means we can make the film we want to make – the one we really care about – and share it with a global audience."
Lord also co-directed the original Chicken Run with Nick Park.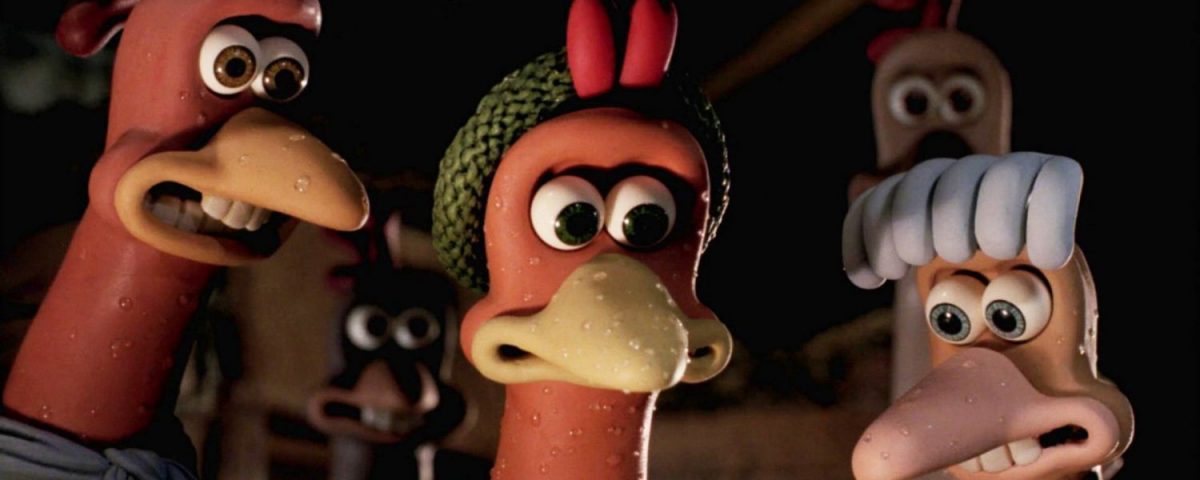 2000's Chicken Run follows a group of chickens living on a chicken farm with dreams of escaping from their impending doom of being turned into meat pies. After a cocky rooster by the name of Rocky crash lands on their farm, Ginger, the leader of the chickens, gets Rocky to teach them how to fly.
The original film was a major hit at the box office, earning US$225 million worldwide and till today, remains the highest-grossing stop-motion animation film in history.