Trying to choose a new horror movie, or any movie really, to watch on Netflix can be a daunting task. It's like, why waste precious minutes trying to pick one movie to watch out of a few dozens when you could already be sitting on your couch Netflix and chilling right?
Well, we have compiled a list of horror movies on Netflix that are worth watching for your enjoyment. Once you are done watching the movies featured on this list and still want something else to watch to scratch that itch, you can also check out Netflix's The Haunting of Hill House.
A sequel to the critically panned Ouija, Ouija: Origin of Evil proved to horror fans everywhere that in the hands of a competent director, even a movie based on a board game can turn out good. Directed by Mike Flanagan, this film is based in 1967 Los Angelos and starts with widowed mother Alice Zander, who works as a spiritual medium, adding a ouija board to her readings to try and spice things up. She ends up successfully summoning a demon called Marcus who proceeds to possess her youngest daughter, Doris.
This Spanish horror movie is loosely based on a real-life case of Estefania Gutierrez Lazaro who started experiencing hallucinations and seizures after performing a séance in school. The film centres around the titular Veronica who, with a group of friends, attempted to use a ouija board in order to invoke her father's spirit, and in case number one above was not obvious enough, playing with a ouija board is never a good idea. You will never reach who you actually want to contact, but instead summon an evil demon who's only interested in possessing you.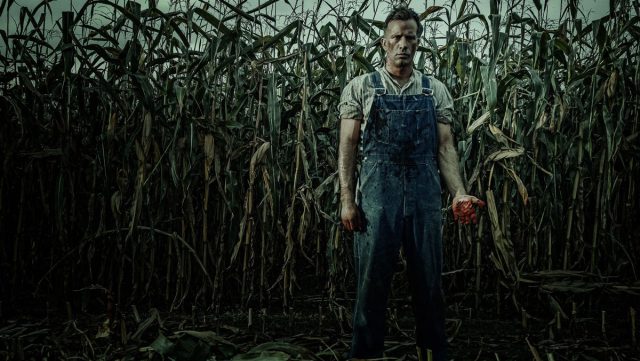 A tragic tale on guilt and the extent it can eat into your entire being, 1922 is another adaptation of novella from the master of horror Stephen King. The film is told from the perspective of farmer Wilfred James, who enlists the help of his son to help kill his wife Arlette after a disagreement on whether they should sell the farm for money. It is after this murder that the story picks off, first showing Wilfred being terrorised by rats, as he slowly becomes convinced that Arlette is haunting him.
2015's Invitation is a lesson in not accepting dinner invitations from people you have not met up with in a long while, even if you could have been extremely close before — like say, husband and wife. You never know, they might have been brainwashed into a cult and might just attempt to kill you. Which is exactly what happened to Will, who attends a dinner party hosted by his ex-wife and her new husband.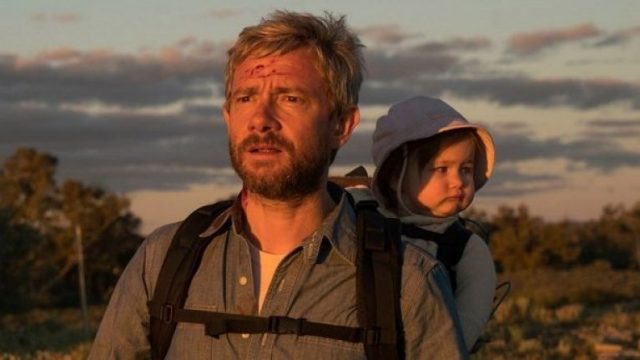 This zombie flick should not be compared to others such as Shaun of the Dead or Train to Busan, there is no giant horde of zombies swiftly approaching trying to gnaw your brains out. Instead, you have a tale filled with humanity and determination with a heavy dose of tragedy as you watch an infected father give it his all to make sure his baby girl is brought to a community where she can be safe.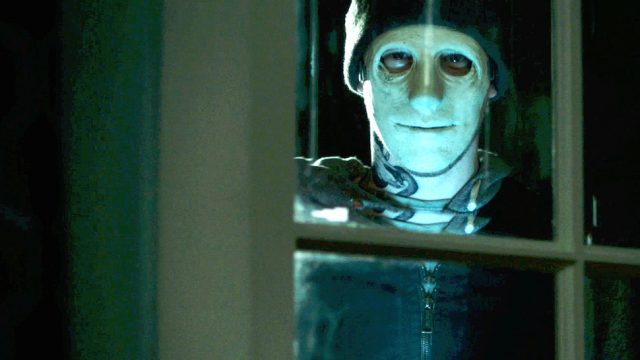 Mika Flanagan's second entry in this list pushes the fear of silence to a new extreme. Author Maddie Young lives a nice, simple, albeit isolated life after losing her sense of hearing as a teenager. Till one day when a psychotic killer appears, and Maddie is left using her wits to keep her alive as she tries to escape the killer and call for help. Where The Quiet Man, a game about a man that is hearing impaired, misses the mark by a mile, Hush succeeds in being a suspenseful home invasion thriller.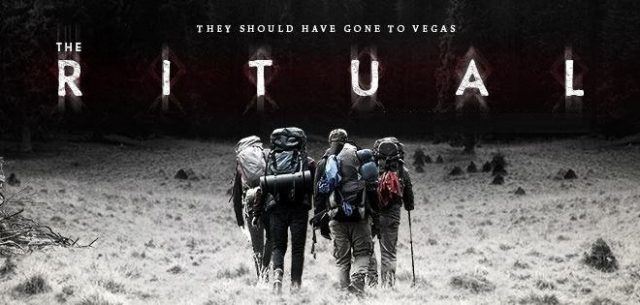 After a sudden and violent death of a close friend, a group of four reunite for a hike through a Scandinavian forest to pay tribute to their friend. While director David Bruckner's horror flick is by no means an original masterpiece, it still provides a chilling experience that is sure to keep viewers on the edge.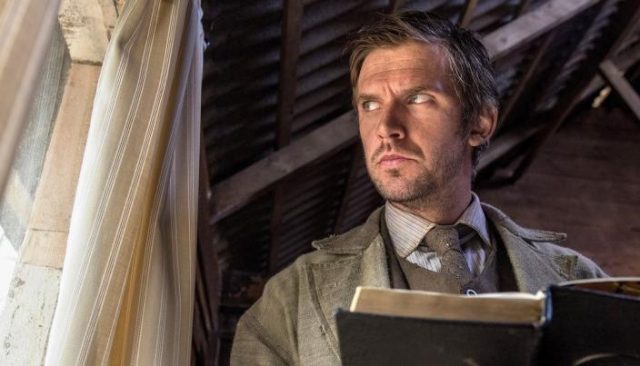 Apostle is a period horror movie that was written and directed by Gareth Evans, that tells a story centred around unique Pagan-like mythology and that is steep in blood and gore. It is 1905 and Thomas Richardson, who learns that his sister has been kidnapped, sets off to a remote island to get her back at any cost. Only it turns out that the cult who lives on the island is hiding a secret and Thomas will soon uncover what it is.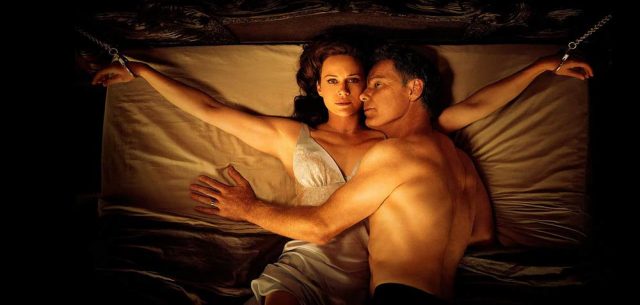 An adaptation of Stephen King's novel of the same name, a novel that was previously thought to be unfilmable until director Mike Flanagan came on board. Man, Mike Flanagan is on a roll. Jessie Burlingame and her husband Gerald go on a retreat to try and rekindle the flames of their relationship. However, a sex game gone wrong leaves Gerald dead and Jessie tied to her bedpost, all alone as she tries to overcome panic, hallucinations, and the mysterious Moonlight Man.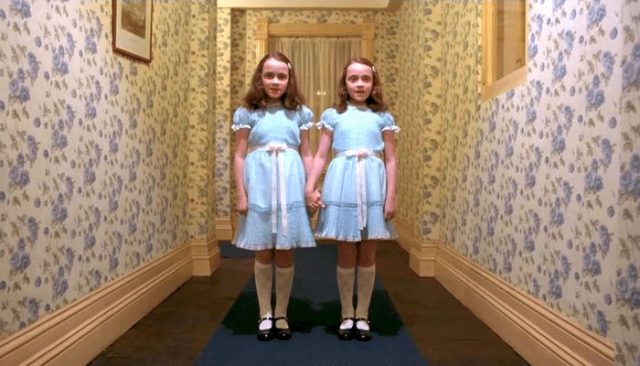 What will a horror movie list be without at least one of the classics? The Shining was directed by Stanley Kubrick and was based on the Stephen King novel of the same name. It chronicles the tale of Jack Torrance, an aspiring writer and recovering alcoholic, as he works as an off-season caretaker of the Overlook Hotel with his wife Wendy and son Danny. We watch as Jack slowly loses grip of both reality and his sanity, and gradually descends into being a homicidal maniac that is hell-bent on terrorising his family.
---

Drop a Facebook comment below!