Universal Pictures and Amasia Entertainment are teaming up to produce a film based on The Green Hornet and Kato. 
It was previously reported earlier this year that Amasia Entertainment had picked up the film rights to the characters. Amasia Entertainment is co-founded by Bradley Gallo and Michael Helfant, the former head of Marvel Studios.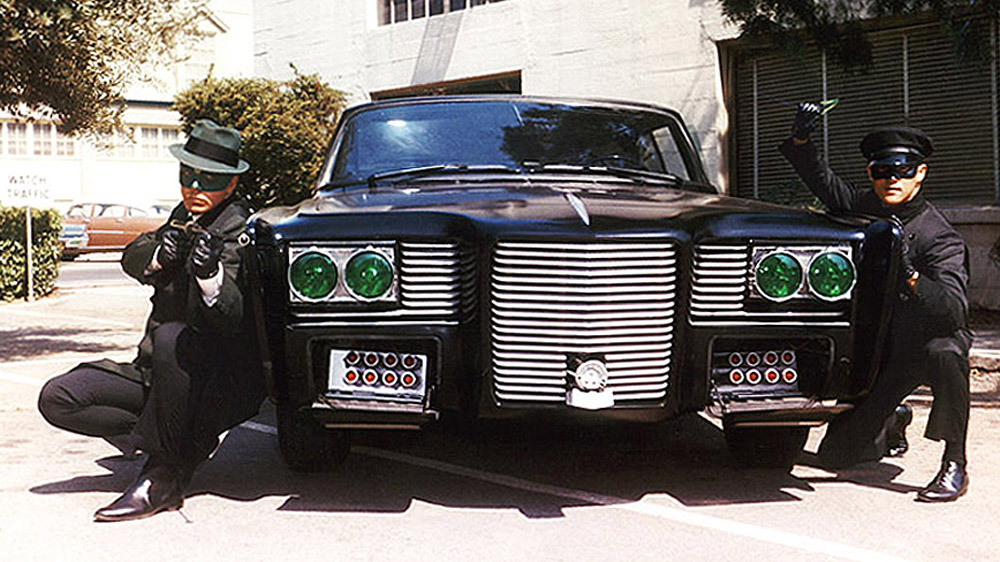 "The Green Hornet is one of the most iconic and beloved superhero tales ever created, and it has entertained generations of fans in every form of storytelling," said Universal president Peter Cramer in a press statement. "We are thrilled to be partnering with Michael, Bradley, and the entire Amasia team to launch an exciting new cinematic world for Britt Reid, Kato, and the Black Beauty, and we can't wait to share it with global audiences soon."
"The team at Universal completely understands the creative direction we want for The Green Hornet brand. Their sensibilities and relationships with writers, directors and actors are exceptional," added Gallo. "And, the confluence of America and Asia is so important. Who better to partner with than a company that has such a major presence on both continents? We also know that Universal will align with our 'film geek' sensibilities and offer up a vision which respects the iconic world of The Green Hornet."
The Green Hornet was one of radio's most popular adventure series, which follows the adventures of the Green Hornet aka Britt Reid, publisher of The Daily Sentinel, and his trusty sidekick Kato.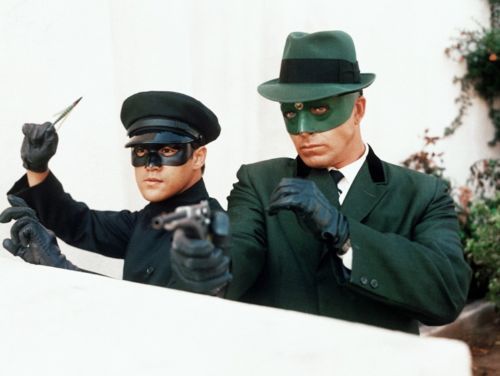 The series received a TV adaptation in 1966, introducing Bruce Lee as Kato to the American audience. A Green Hornet film was released in 2011, starring Seth Rogan as the titular hero and Jay Chou as his aide Kato, though it ended up being a box office flop. 
With any luck, hopefully Universal and Amasia's take on the superhero-sidekick duo will finally be one worth watching.
---

Drop a Facebook comment below!